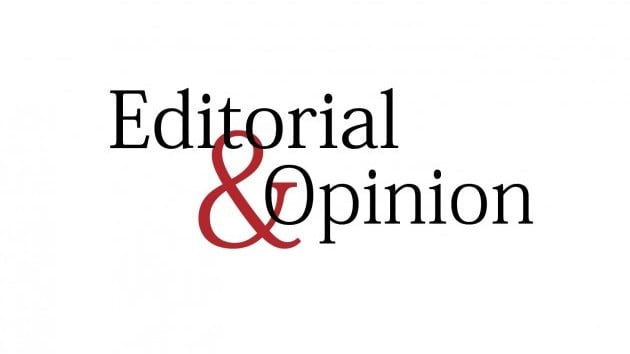 ---
In a highly significant judgment, the Federal Shariat Court has ruled that the minimum age set for marriage under a legislation is entirely in accordance with Islam and the state can fix the minimum age for conjugal ties. This leaves no room to doubt the provisions of the Child Marriage Restraint Act of 1929 and subsequent amendments to the law. Now the law prohibits the marriage of girls below the age of 16 and that of boys below the age of 18. Also, the duration of imprisonment as well as the amount of fine have been increased considerably for those violating the law. Parents or guardians and those slomenising and abetting child marriage are liable to be punished. The 1929 enactment had prescribed a small sentence of one month at the maximum and a meager fine of Rs1,000 in this regard.
The Shariat Court decision — declaring that the ban on child marriage does not clash with the injunctions of Islam — has set the seal on the prohibition of under-age marriage in the country. The landmark judgment has cited the importance that the Holy Prophet (peace be upon him) has placed on education for both males and females. Child marriage is a scourge, forbidden more than 1,400 years ago, and an important reason for which is that early marriage bars children from education.
In many countries of the world, children, mostly girls, are married off at such a tender age when they cannot be good mothers and fathers. Girls as young as eight are married to much older men mainly due to poverty and ignorance. Under-age children cannot comprehend the meaning of marriage and what it entails. Immature girls have little or no idea what pregnancy is. This leads to an increase in maternal and infant mortality because of ignorance and lack of proper food and care.
Despite the prohibition of child marriage, this bad practice is still in vogue in rural areas of Pakistan. Low literacy chiefly accounts for the sad state of affairs as illiterate parents are not being properly informed about the law that prohibits under-age marriage. There is the need to focus on publicising the law.
Published in The Express Tribune, October 30th, 2021.
Like Opinion & Editorial on Facebook, follow @ETOpEd on Twitter to receive all updates on all our daily pieces.
COMMENTS
Comments are moderated and generally will be posted if they are on-topic and not abusive.
For more information, please see our Comments FAQ