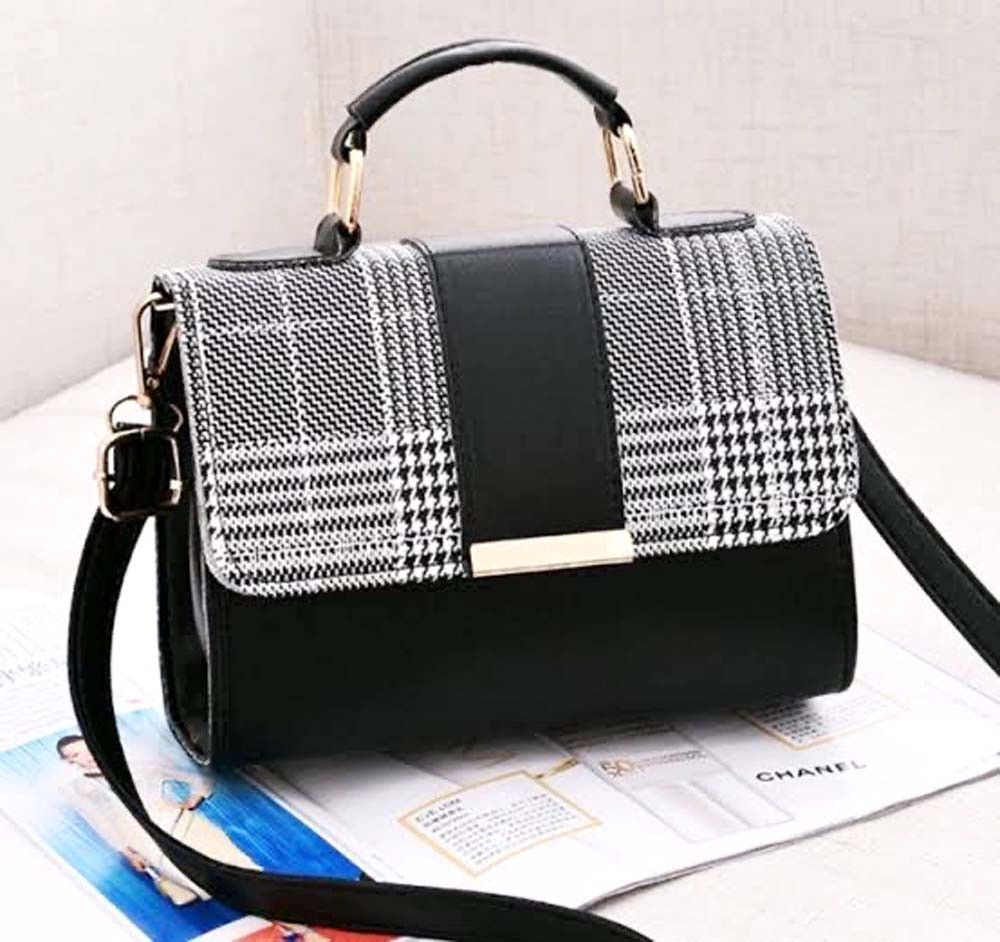 ---
Handbags are so much more than just vessels for your belongings! The right one can bring your look together perfectly and make a strong style statement while the wrong one can ruin your look. A girl can never have enough of them and most of us have at least a couple of different handbags in our wardrobe. And like shoes, each serves its own purpose, dresses an outfit up or down, and depicts your personality and style.
Here's a quick checklist for you to go through to know how to style your handbag.
Bag Pack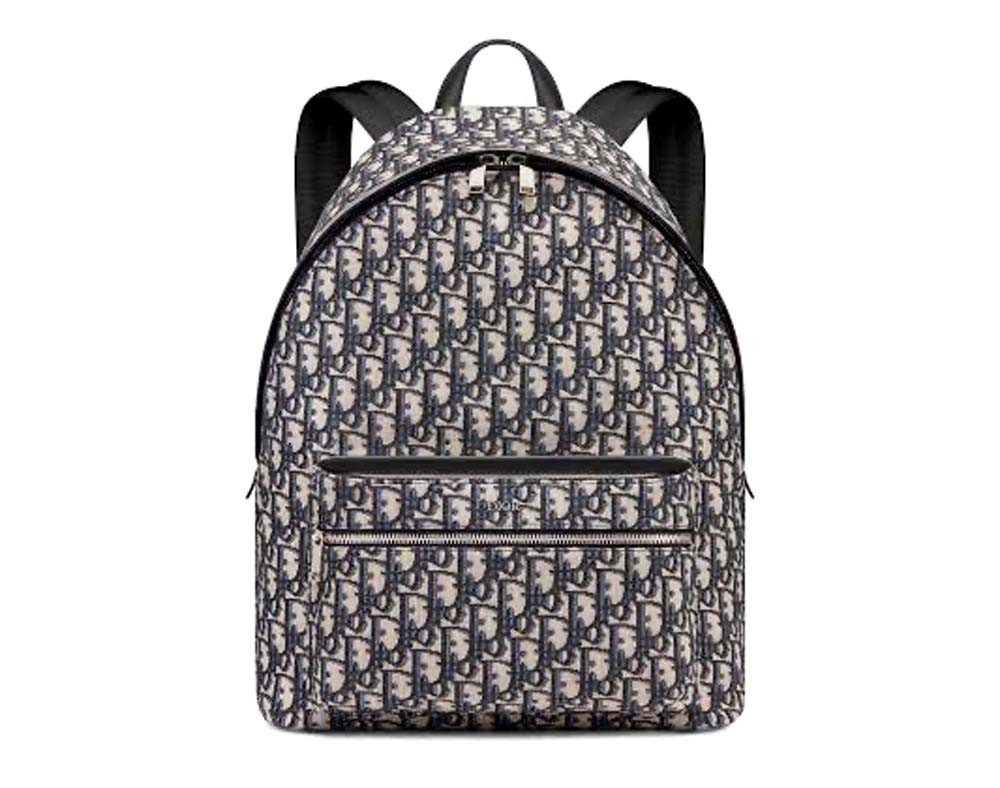 A backpack is a large bag used for carrying items on your back and is designed to fit more items than a day pack. It has double handles which support the bag when the wearer wears it on one or both shoulders. Backpacks can be used to carry heavy loads or any other equipment. So, it is mostly preferred by students and hikers or if you're travelling.
Shoulder Bag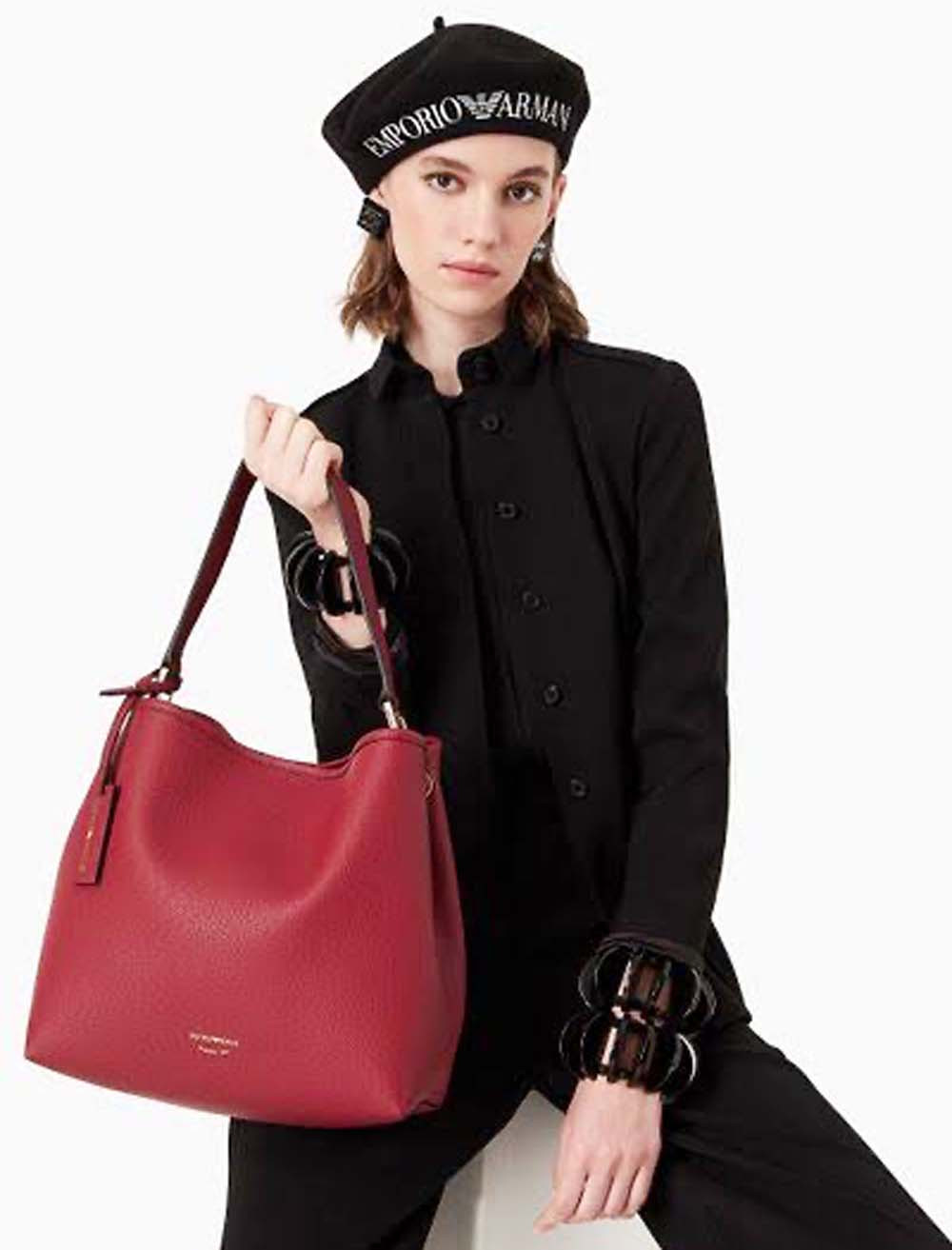 Just as spacious as a backpack, the shoulder bag or the everyday bag is the most functional bag of them all. And, every brand has its own variants, which only makes it more difficult to resist buying multiple ones from different brands. They are big and fit in all your bare necessities because let's face it, most of us carry a lot of stuff.
Messenger bag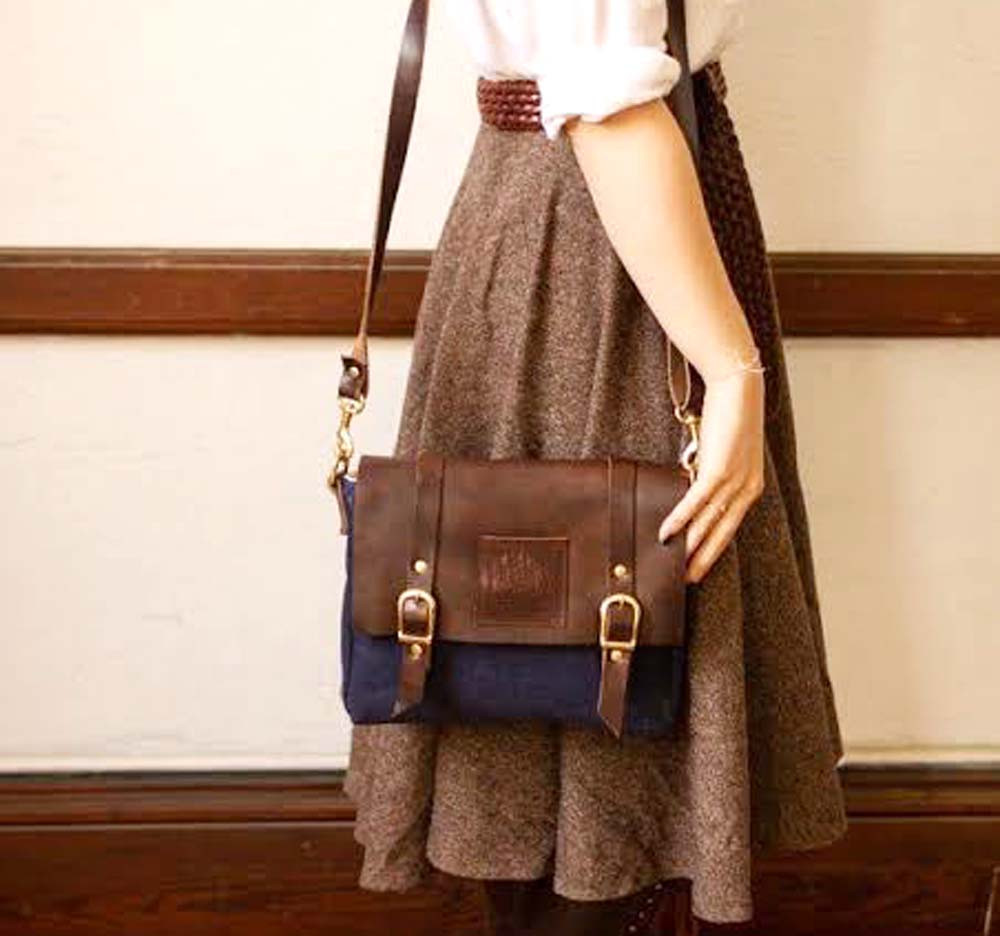 Got a quick errand run after work? Grab a satchel bag. Satchels are perfect for working women – they hit the sweet spot between being an everyday handbag and a laptop bag. With this, you don't have to carry two bags. It can fit in all your basics, plus your gadgets too. But, remember to invest in a bag that is sturdy and good quality – these need to last longer, so you cannot afford anything sloppy!
Clutch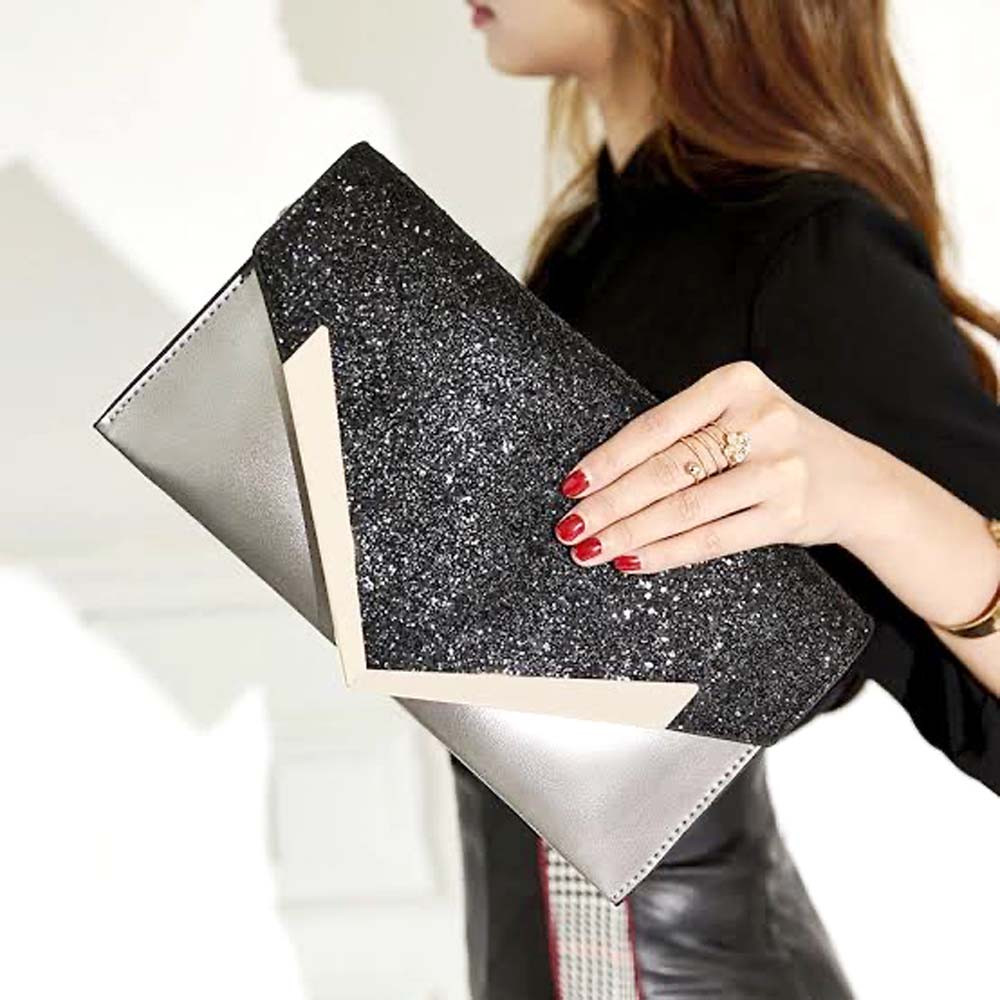 The clutch is simply classy, elegant, and pure sophistication because we cannot sport a huge bag when we are all dressed up for an event or a party. The only problem some people have is not being able to decide what to carry and what to leave out as this bag doesn't have room for a lot. However, if you are someone who just cannot do with a small clutch, there are some brands that offer clutches with compartments and thus give you more space than the normal ones.
Sling Bag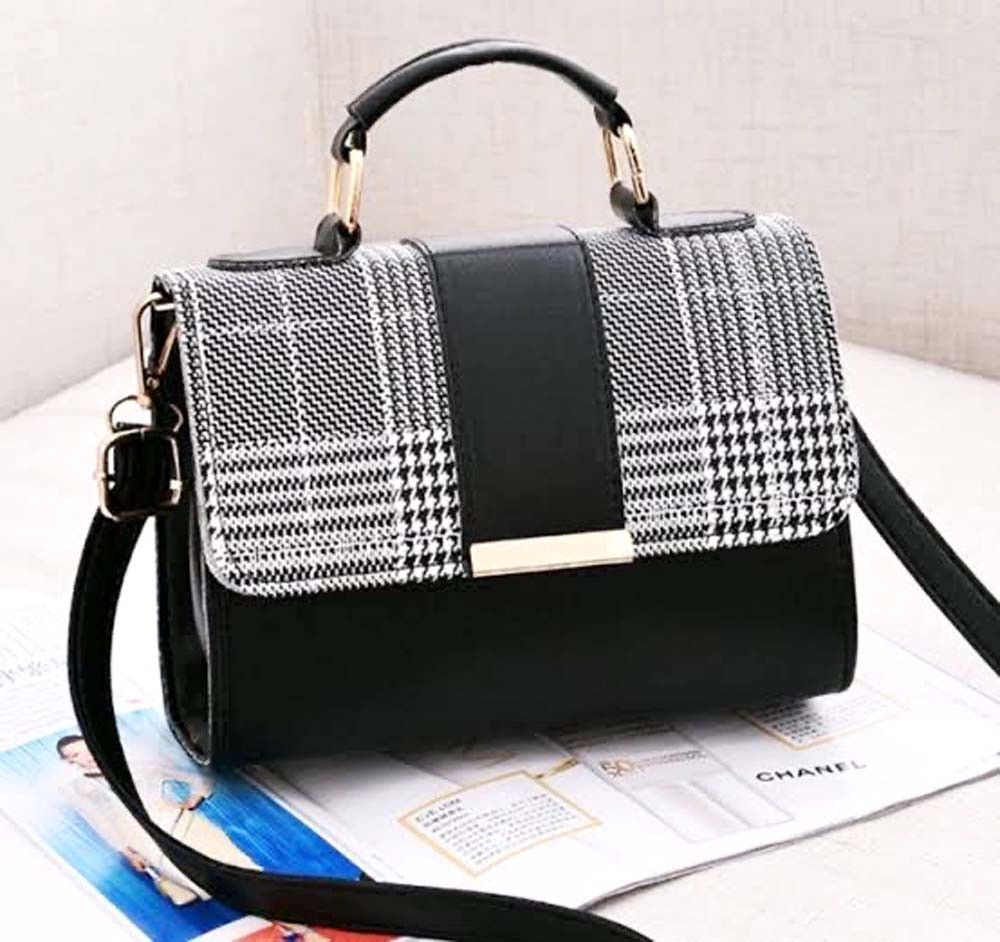 The sling bag or the cross-body bag is functional, comfortable, and stylish. It's perfect for running errands, social events, travel, and any scenario where you want to keep your essentials on you without being weighed down. If you are with kids, a sling bag is just perfect! And these come in all sizes. Functional, chic, and for everyday essentials. Typically smaller than a shoulder bag, the crossbody still allows you to go hands-free. Considering it can be worn day or night, this is a great style to stock up on in different shapes, colours, and textiles.
Tote Bag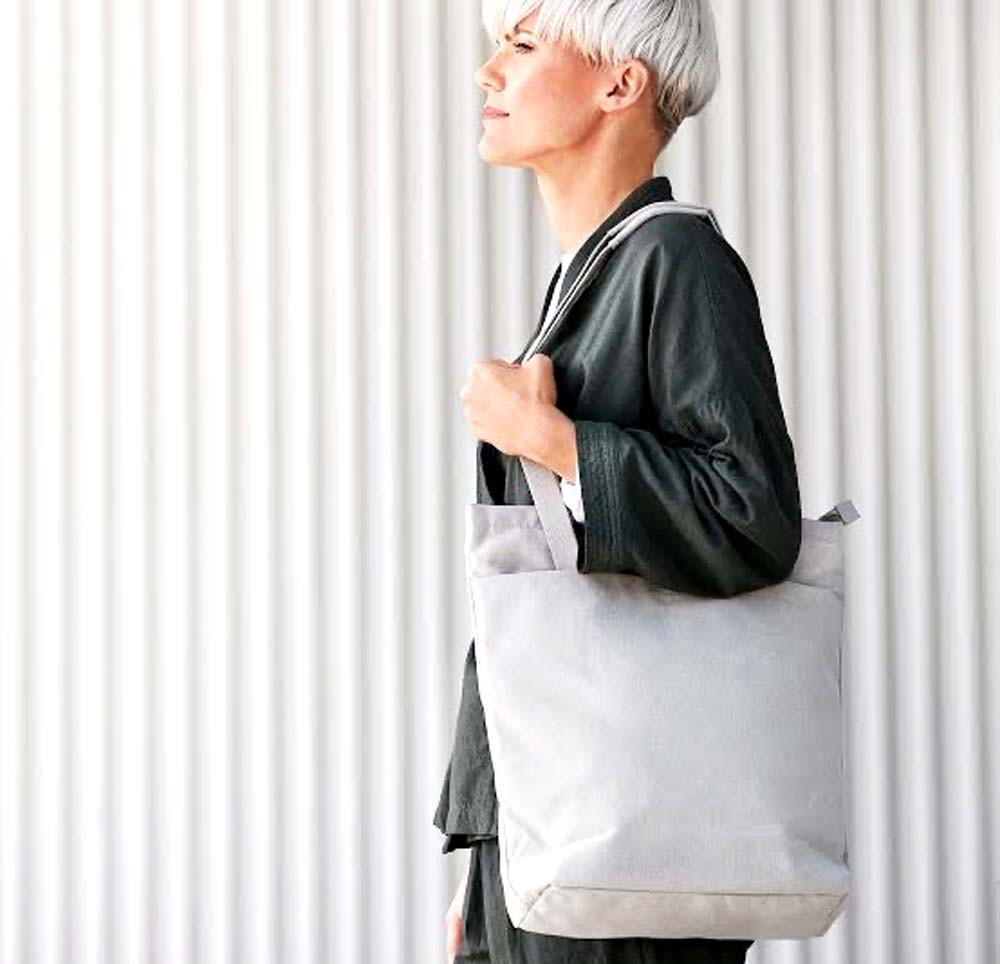 Consider this the answer to your everyday haul. A large, single-compartment bag that usually has no closure, a tote makes it easy to throw items in or take them out while on the move. Though often constructed from a hardy, casual fabric such as canvas or nylon, totes come in many materials and can even be a sophisticated option for the office.
COMMENTS
Comments are moderated and generally will be posted if they are on-topic and not abusive.
For more information, please see our Comments FAQ