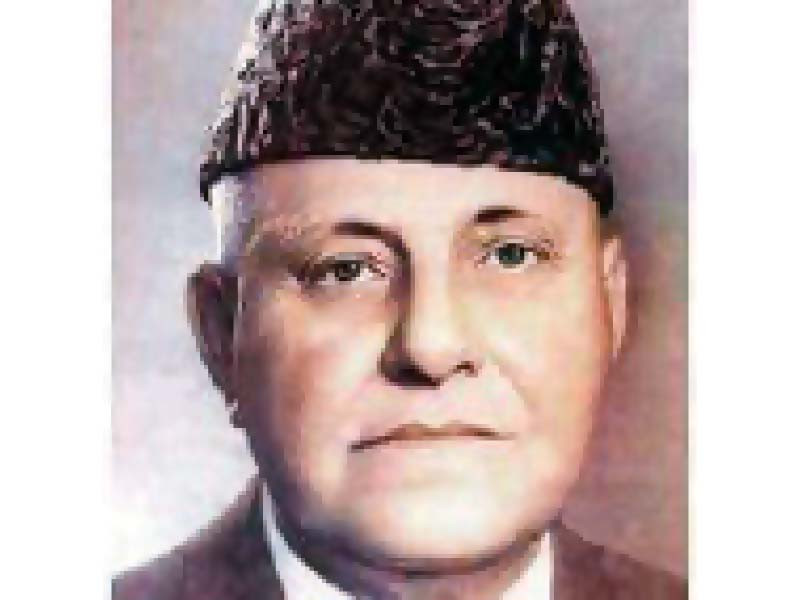 ---
SWAT:
The Directorate of Archeology and Museums Khyber-Pakhtunkhwa (K-P) has sent a letter to Deputy Commissioner Swat, asking him to immediately impose Section IV on the historic residence of the last ruler of Swat state Mian Abdul Haq Jehanzaib popularly known as Miangul Jehanzaib.
The decision was taken after Miangul Jehanzaib's widow Bakhat Zeba decided to sell a portion of the historic building to the brother of a local MPA at the cost of Rs350 million advertisements were published in newspapers. This resulted in a tussle among the family members as they published another advertisement in the papers clarifying that no outsider is allowed to buy it as it is a property jointly owned by several family members.
The spacious bungalow is situated in Saidu Sharif, Swat – the traditional seat of the once mighty royal family.
In its letter the Archeology Directorate has mentioned that the building has a cultural and historic significance and it would be declared a national asset after its procurement from the royal family.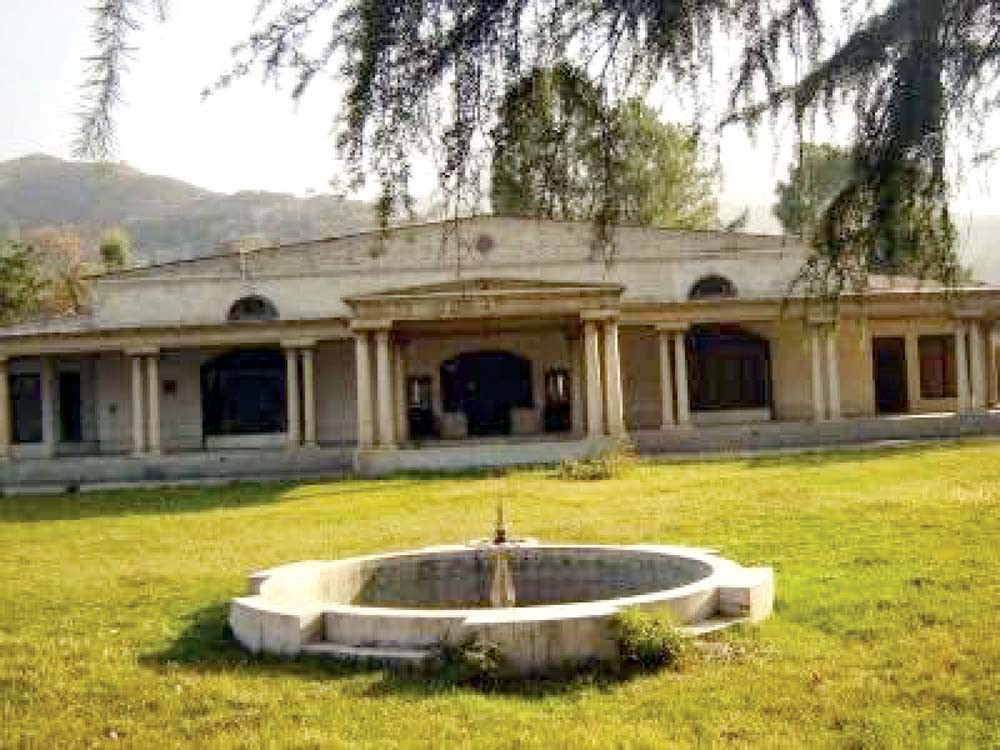 The news of the selling of the state residence of the last ruler of Swat and the tussle within the family caused widespread unrest and resentment among the local residents who are very fond of the man and his legacy who ruled them until 1969. They have welcomed the decision by the government to acquire the building from the royal family and preserve it as a museum for the coming generations.
When contacted a member of the royal family MNA Miangul Adnan Aurangzaib told The Express Tribune that the government has not contacted them before imposing Section IV on the bungalow. He said that his family is the owner of the bungalow and government can't impose section IV on it without consulting them.
Published in The Express Tribune, October 23rd, 2021.
COMMENTS
Comments are moderated and generally will be posted if they are on-topic and not abusive.
For more information, please see our Comments FAQ