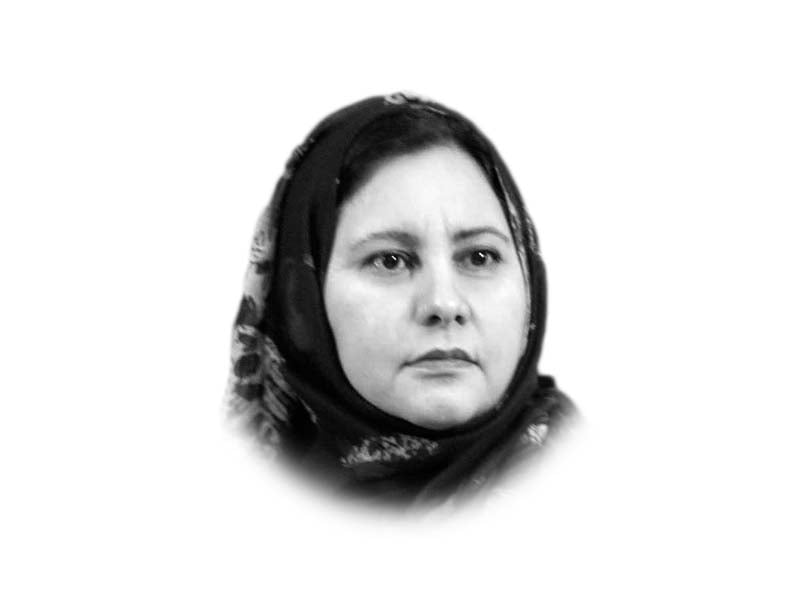 ---
In the post-Cold War world, with the rise of transnational companies and with the era of mass production aided with specialisation of different segments of industry in different parts of the world, international borders have been blurred in terms of economic activity. It is being said that economic activity is replacing political activity, hence geo-economics is becoming the new geopolitics.
While there is no denying that commerce dictates a lot of our decision making, it does not replace politics per se as politics caters to the ideological and social life of human communities. Physical boundaries of states are not erased just because cross-border economic activity has increased.
Nevertheless, geo-economics in itself needs to be understood as a new norm in economics, which opens us to the realisation of how commerce is moving in new ways in the 21st century.
China was India's top imports source in 2020 despite the ongoing Ladakh crisis. Despite its repeated calls for boycott of Chinese products, India imported $58.71 billion worth of goods from China in the year. This tells us two things: Firstly, economic interdependence has become so huge that just like air and water it has to keep moving across borders even if the people are at war or at ideologically opposite poles. Secondly, it tells us that any amount of economic interdependency does not mean that people or states will give up their political differences.
The lesson that has to be learned by everyone is that states have to create a perspective on where they stand within the increasingly complex network of geo-economics, because in today's world no state can progress or even survive in isolation. Businesses need to reevaluate their usefulness and relevance in the evolving global market and widen their integration across borders and across continents.
In order to understand the swiftly changing world of our times it is vital to use the two analytical tools of geopolitics and geo-economics, each keeping the other in context. Unless we are able to have a new, broader and more open vision of our world, we will neither be able to see where our future is headed nor will we be in a position to make sound decisions as a state.
The age of globalisation is characterised by factors that include revolutionary technological advances, specialisation in sciences, faster travel and shrinking distances, and interconnectedness and interdependency. In this new air, not only do people interact with each other more, but the frequency of nations interacting with more and more nations has increased tremendously — turning politics into geopolitics and economics into geo-economics.
After the Cold War, when the UN and its auxiliary organisations became more powerful and penetrative, global trade and commerce was bounded in a unified financial system. Although the unified platforms, controlled by the banking system and international financial frameworks, opened traders and trading nations to many advantages, they also impose certain sets of regulations which are usually kind of biased towards dominant powers. But with time, because of sharing the same platforms and networks, nations have learned how to play with the system. They have learned how certain changes in trade policy can bring them enhanced profits, or can affect the economy of their adversaries or even send a wave of change across the globe — and even allow them to gain political leverage against their adversaries.
So, the US being the sole superpower, used geo-economic strategies such as imposing trade deals upon states or regional groups that benefit it or employing more and more economic sanctions on its adversaries because it controlled the financial system. Later we saw the Russia-Ukraine gas dispute, in which Russia used its mineral resource to obstruct Ukraine's growing ties with the West and its bid to join the Nato; and now we see the ongoing US-China trade war. All this amounts to the rise of geo-economics as the new tool in state-craft and to states being more and more aware of their true potentials with their human and natural resources.
This takes us back to the idea that "the way we see the world" always matters. In fact, the reason why we have so many eras in history, philosophy and even in sciences — and in human civilisation as a whole — is that in each era the way the dominant thinkers saw and defined the world impacted how decision-makers approach the problems of their times. So, why can't we, in the developing world, find our true potentials and chose and control the way we will do business with the world. Instead, as nations we feel hopeless for a future, inapt to compete with technologically advanced states, and thus render ourselves dormant in the midst of a blooming global economy.
What we need is to see our world more clearly, understand the problem before running for the solution, or rather understand the tool with which we will see our problems; and that tool is geo-economics. We need to learn that ideas don't work in isolation but in amalgamation and that even ideas have become more interconnected and interdependent. So, should Pakistan — a developing state seemingly mired in economic instability and stagnation issues, strategically surrounded by regional and global adversaries, being a victim of externally induced terrorism — be in a state of hopelessness? Or should we realise that we live in a regional and global environment, not a local one.
Re-evaluation is the key to finding new solutions and ways forward. Once we re-evaluate our situation through the geo-economic lens, we won't be resorting to quick answers, instead the answers will be more innovative, workable and futuristic.
Published in The Express Tribune, October 22nd, 2021.
Like Opinion & Editorial on Facebook, follow @ETOpEd on Twitter to receive all updates on all our daily pieces.
COMMENTS
Comments are moderated and generally will be posted if they are on-topic and not abusive.
For more information, please see our Comments FAQ