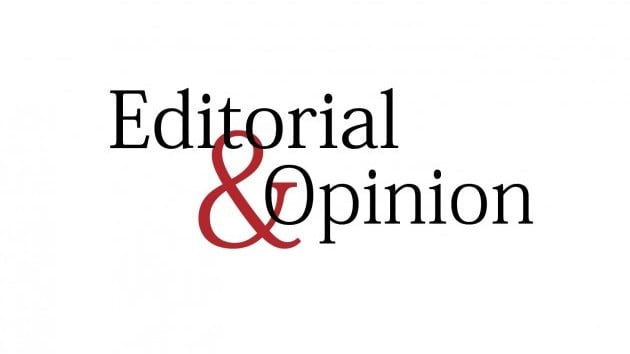 ---
Another drastic hike in petroleum products has left the nation bewildered. Apart from inflation, it is being bombarded with cynic pro-and-against commentaries from both the government and the opposition sides, respectively, which further adds to trauma. No matter what the rationale is for increasing petrol, gas and electricity prices, in response to their escalating price tag on the international level, the government has succumbed and has no plan to do some critical balancing to keep the lot of the common man afloat. This devastating Rs10.49 raise in petrol — and that too for the third consecutive time in 45 days — is likely to result in stemming economic streaming, and scuttle the purchasing power of the poor.
For the first time in history, the minimum price of all the four petroleum products has crossed the denominator of Rs100. The fact that oil is being traded for $85 a barrel, the highest since October 2018, has inevitably set the ball rolling. The government claims that it has calculated retail at a convenient lower end, by absorbing shocks of billions in levy and sales tax. Likewise, the failure to undo the draconian deal with IPPs has resulted in electricity hikes too. This is untenable for economic growth and will result in a steep upward shot on the inflation graph. Our culture of speculation and hoarding will further complicate the price trend, and the country might witness shortage of essential supplies. Rest assured that there is no price monitoring, nor any check on demand and supply, this new POL surge will prove to be lethal.
There are a couple of undisclosed dimensions to this recent price bomb. One; it seems the government's conventional understanding with a major oil producer stands ruptured. Thus, there isn't any deferred or subsidised supply of the crude forthcoming. Two; the 2019 accord with the IMF is showing its stark teeth. In response to the $6 billion fund facility, the donor is now asking for a pound of flesh! The blood spill is inevitable. Though denied by Islamabad, the pressure is evident as economic gurus are at pains in doing the bizarre explanations — leaving the nation in shock and awe.
Published in The Express Tribune, October 19th, 2021.
Like Opinion & Editorial on Facebook, follow @ETOpEd on Twitter to receive all updates on all our daily pieces.
COMMENTS
Comments are moderated and generally will be posted if they are on-topic and not abusive.
For more information, please see our Comments FAQ