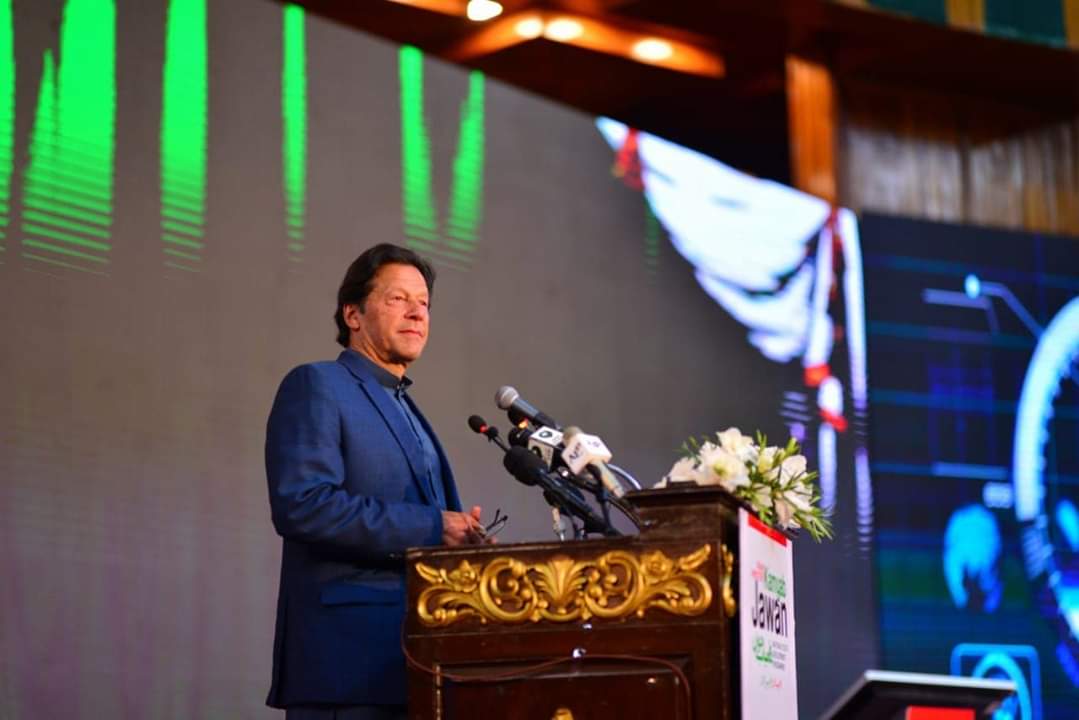 ---
ISLAMABAD:
A plethora of applicants applying for the loan under the National Youth Development Programme of Prime Minister Imran Khan's Kamyab Jawan Programme were rejected, figures released on Sunday showed.
The report revealed that so far a total of 1,237,977 young people had submitted their data for the disbursement of the loans. However, more than half of the 695,655 applications were rejected. The applicants included more than 1,038,000 boys, 199,240 girls and 314 transgender persons.
As per the details, over 21,000 youths were found eligible for loans, out of which 16,274 youths were given loans of Rs22 billion. Meanwhile, 520,000 applications are still in process.
The programme claims that over 33,000 qualified entrepreneurs were able to get employment owing to the provision of the loans.
Read Kamyab Pakistan size cut to Rs10b a month
The highest number of applications for availing of this programme was received by the government and commercial banks in Punjab. Similarly, 945,000 applications were received from Punjab out of which 510,000 applications were rejected and only 15,710 youths were declared eligible for loans. The loans amounted to a whopping sum of Rs16 billion.
According to statistics, more than 780,000 boys, 164,000 girls and 238 transgender persons had applied for loans from Punjab, while work on 45,000 applications is under process.
Similarly, over 139,886 applications were received from Sindh. More than 79,000 applications were rejected.
However, only 11390 youths from Pakistan's most backward province of Balochistan submitted applications and applied for loans in the concerned banks out of which 7830 applications were rejected.
Out of 90 young people who were declared eligible for loans, 82 youths were able to take loans of Rs150 million by banks.
Read more Kamyab Pakistan Programme
Meanwhile, the process of scrutiny of 3,500 applications received by banks is underway. 9835 young boys, 1551 girls and 4 transgender persons from Balochistan applied for the loan.
Furthermore, 15,962 applications were received from Azad Kashmir and 10,963 from Gilgit-Baltistan. Out of the applications sent by the young aspirants of Azad Kashmir to the concerned banks, more than 7,500 applications were rejected and more than 115 million were distributed among 104 youth. In addition, more than 8,000 applications have not yet been decided.
On the other hand, out of the applications received from Gilgit-Baltistan, 6,205 applications were rejected while 4,500 applications were under process. Out of 161 persons declared eligible for the loan, 128 persons were given a loan of more than Rs125 million.
COMMENTS
Comments are moderated and generally will be posted if they are on-topic and not abusive.
For more information, please see our Comments FAQ