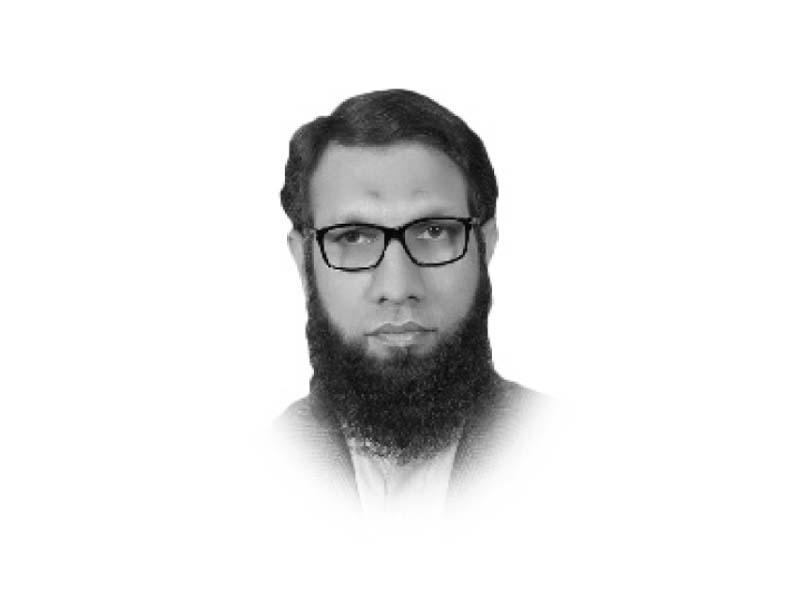 ---
Have you ever imagined that most of us would someday start experiencing a 'useless' life after a decade or so down the road? The very thought, though, is terrible being conceived but it seems to become an irreversible reality in the 21st century. In countries like Pakistan, where population grows exponentially with no corresponding mechanisms for human development to catch up with technological disruptions, uselessness might become a new enemy of humanity. Some signs of this apocalyptic world order have already become visible.
The AI (Artificial Intelligence) revolution, which is going to create a completely different world, is around the corner! It continues to transform agriculture, manufacturing, and the service sectors in ways that would predictably make human input (physical and mental) redundant. At the onset of fourth industrial revolution, many experts believed that AI-powered robots would only replace workers in assembly lines, coalmines, and some other fields as necessary tools for safety and efficiency purposes but it is now increasingly becoming clear that sky is the limit for AI applications. The ubiquity of AI in every conceivable field is bound to make a great part of human labour exceedingly an appendage.
What, however, seems to remain unchanged and unchallenged (based on the current trajectory of AI) is the human capacity to 'feel' and 'visualise' a different world based on intuition. In other words, AI can and will replace all activities and processes that can be logically structured and programmed but it would always fall short in areas that require 'consciousness' for making moral judgments and aesthetic sense. Consequently, individuals who develop high-order thinking and creative skills would remain relevant in a world predominantly run and ruled by AI.
The fourth industrial revolution, which many fear will divide the world into a tiny minority of the superclass and a sea of useless population, has happened with a sharp knife for the unskilled/semi-skilled labour. Karl Marx would have a nightmare in his grave if he could know about how capitalism has ultimately got rid of the labour class (proletariat) by unleashing the potential of sophisticated technology. He was critical of the capitalism of his time for being 'inhuman' in its treatment of workers and was sure that 'exploitation' of that kind would ultimately lead to a classless society with everyone living in harmony with his true nature. What he had not realised that a time might come when workers would prefer 'exploitation' to 'uselessness' at the hands of capital-intensive operations.
Two types of people would escape the uselessness trap. One, those who remain vigilant to changes in the job market, keep sharpening their existing skills, and acquire new skills. For them, relevance means continuous learning process of skilling, deskilling, and reskilling! Two, those are emotionally stable in the face of frequent and unpredictable changes. Permanent jobs are on the way of extinction and so are the fixed job descriptions making it impossible for workers to stay in one organisation for years on the pattern of career service in traditional bureaucracy. This constant switching of jobs does not allow for psychological transition and so everyone would require training in emotional intelligence to cope with distress and disorientation.
Does this mean that we should collectively apply a brake to innovation and change? No. What we need to do is to save the social fabric from breaking up by investing as much time and effort in human development as we do in technology. Besides budgetary allocation to education for infrastructure development and faculty training, special attention should be given to curriculum design and attitudinal change. All this has to be treated as urgent and a work-in-progress project — a constant renewal of every aspect of education to stay relevant in the face of unpredictable changes in the global economic and technological landscape.
Published in The Express Tribune, October 17th, 2021.
Like Opinion & Editorial on Facebook, follow @ETOpEd on Twitter to receive all updates on all our daily pieces.
COMMENTS
Comments are moderated and generally will be posted if they are on-topic and not abusive.
For more information, please see our Comments FAQ