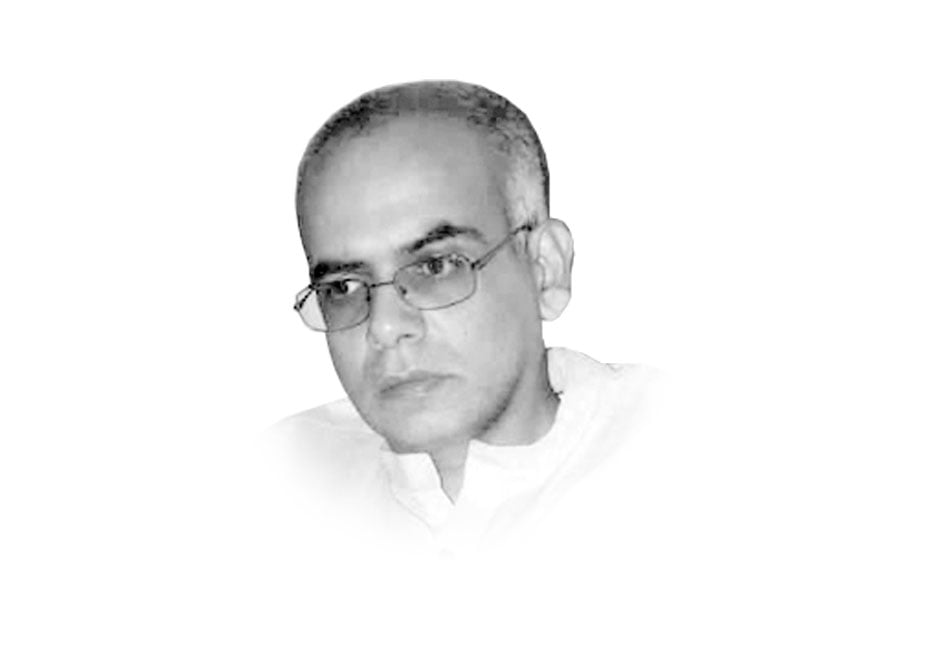 ---
Despite all the money and attention being given to address the Covid-19 pandemic, the way in which pandemic response has unfolded thus far provides another glaring example of the inequities plaguing our world. World health experts have kept stressing that contending with coronavirus needs a coordinated and equitable approach. A reduction of cases in any one country cannot be sustained over time if this virus keeps finding ample breeding ground to continue mutating. How the Delta variant has spread and caused a major spike in mortality rates should have been an eye opener, yet the coronavirus response continues to be lopsided.
The new UN-backed global Covid-19 vaccination strategy aims to have 40% of the world's population vaccinated by the end of 2021, and 70% by the middle of 2022. This new strategy requires 11 billion vaccines to be made available, especially in poorer countries. This new strategy has been formulated in the wake of disappointing news in terms of vaccination coverage. The WHO had hoped that 10% of the world's people would have been immunised by the end of last month. Yet, more than 55 countries, mainly in Africa and the Middle East, missed this target.
By the end of this past month, nearly 6.5 billion doses have been administered globally, and almost one-third of the world's population is now fully inoculated. Yet, vaccine inequity persists. High and upper-middle income countries have used 75% of all vaccines produced to date. Meanwhile, less than half of 1% of these doses have gone to low-income countries. As a result, less than 5% of people are fully vaccinated across Africa.
Yet, the US and other rich countries have been resisting patent waiver requests put in by countries like India and Brazil. Instead, the COVAX scheme was created to subsidise vaccine production and availability to poorer countries, without providing patent waivers.
Despite being heavily subsided themselves, the world's wealthiest pharmaceutical companies resist setting aside the global patent system, even when it involves making available lifesaving medicines. Patent waivers are said to stifle innovation and investments in needed research and development to contend with future medical threats. Similar arguments were being made as the coronavirus became a full-blown pandemic. Influential philanthropists like Bill Gates also backed the need for ensuring patent protection.
The G7 nations have committed to send 1.8 billion coronavirus vaccines to 90 poorer countries around the world by early 2022. While this offer may have seemed a major act of generosity, it was not enough to solve the problem. The solution to the current pandemic does not lie in richer countries sending vaccines to poorer countries but waiving vaccine patents to allow poorer countries, which can produce such vaccines, to do so themselves.
Earlier claims that developing countries are not capable of producing the new mRNA vaccines are no longer credible. South Africa and Brazil have made these vaccines under licence. Independent assessments suggest that many more countries can do so as well.
The WHO has demanded that countries around the world should allow for cross-border flow of vaccines and needed raw materials, and facilitate sharing of knowledge, technology and licences. Genome sequencing of the coronavirus and provision of Chinese and Russian vaccines have helped a select number of countries, like Pakistan, to vaccinate a much larger proportion of their populace than they might have been able to via COVAX alone. Yet, the demand for booster shots in richer countries may again constrain vaccine supply to less resourceful countries.
Moderna has just announced that it will boost its own manufacturing capacity to provide up to 3 billion doses by next year, but it will do so by building its own manufacturing capacity in Africa, rather than sharing its patent with existing African pharmaceutical firms.
If the impulse to protect profits over people could not be set aside during a still-raging global pandemic, the hopes of rebuilding the global economy to become fairer less equitable also seem no more than a pipedream.
Published in The Express Tribune, October 15th, 2021.
Like Opinion & Editorial on Facebook, follow @ETOpEd on Twitter to receive all updates on all our daily pieces.
COMMENTS
Comments are moderated and generally will be posted if they are on-topic and not abusive.
For more information, please see our Comments FAQ