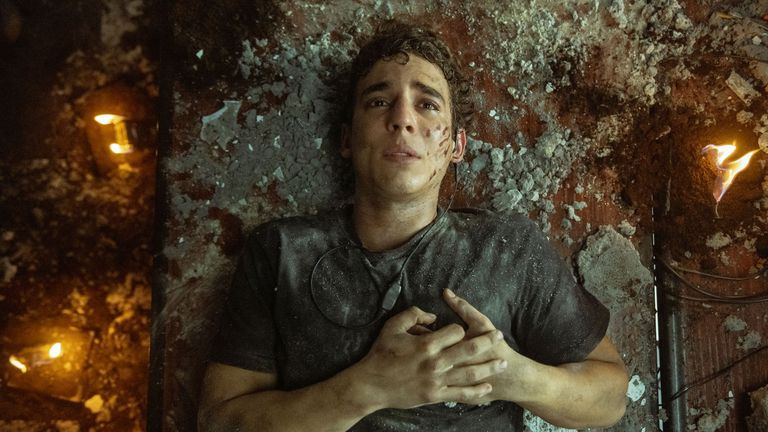 ---
Money Heist fans, rejoice! Netflix has finally released the trailer for the second half of the show's fifth and final season.
The first part of the La Casa de Papel (Money Heist) ended with the death of Tokyo, Helsinki in need of leg amputation after being crushed by a pillar, and Stockholm self-injecting some morphine. The new teaser shows the gang in a state of mourning, with the Professor saying in a voice-over, "In the last few hours, I have lost some very important people, and I am not going to let anyone else die for this heist."
Executive producer Jesús Colmenar had said before the premiere of season five that the final part of the series will see the characters coming to terms with reality. He said, "The romantic and feel-good idea of a robbery without victims, of a struggle for freedom and resistance but without hurting anyone, smashes into the wall of reality in this last season. From now on, the characters will have to fight for their lives."
The second half of the finale will be available on Netflix for viewing on December 3. Originally titled La Casa de Papel (The House Of Paper), the Netflix series stars UIrsula Corbero, Alvaro Morte, Itziar Ituno, Pedro Alonso, Paco Tous, Alba Flores, Miguel Herran, Jaime Lorente, Esther Acebo, Enrique Arce, Maria Pedraza, Darko Peric and Kiti Manver among others.
COMMENTS
Comments are moderated and generally will be posted if they are on-topic and not abusive.
For more information, please see our Comments FAQ