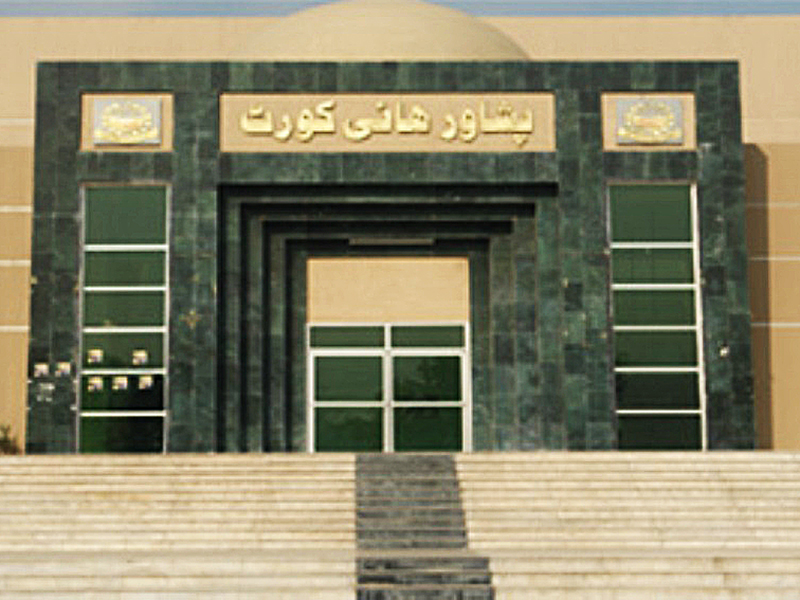 ---
SWAT:
The Mingora Bench of Peshawar High Court (PHC) has declared the Pakistan Citizen Portal (PCP) and Prime Minister Performance Delivery Unit (PMDU) unconstitutional and said that they have no authority to interfere in the provincial matters.
In its verdict the two member bench comprising Justice Ishtiaq Ibrahim and Justice Waqar Ahmad announced that 'PMDU and PCP have been operating beyond the limits prescribed for the executive authority of the federation, across the length and breadth of the country and have been directly dealing with provincial government departments and matters which have exclusively been falling in the domain of the provincial government. Here they have expressly been transgressing the limit of the lawful authority, which is unlawful, unconstitutional, without jurisdiction and resultantly quashed'.
A local lawyer Aurangzaib Advocate had filed a writ petition on behalf of his five clients. An anonymous complainant had lodged a complaint with Pakistan Citizen Portal blaming that five accused who are resident of Malakand Division had acquired and stored chemical and biological weapons which would be used in terrorism.
PCP then forwarded the complaint to DPO Swat who ordered the accused be interrogated on which they were brought to police station and interrogated but nothing suspicious was found about them during the course of interrogation. The DPO then declared them innocent but other police stations in Malakand Division started investigating and interrogating them on the basis of the same complaint which was full of mental and physical hardships for the five people accused of terrorism without any proof.
Later they hired an advocate and challenged it in the court. They also requested the court that the name of 'unknown' and mysterious complainant should be disclosed to them. They also challenged through their lawyer the jurisdiction and authority of PMDU and PCP.
After hearing the case the court declared that the PMDU and PCP have no constitutional jurisdiction to interface with the provincial departments on its own because these two were working under federal government and could not interfere directly in the matters which come under the provinces.
The court, however, declined the request to disclose the name of the anonymous complainant to the petitioners.
Published in The Express Tribune, October 14th, 2021.
COMMENTS
Comments are moderated and generally will be posted if they are on-topic and not abusive.
For more information, please see our Comments FAQ