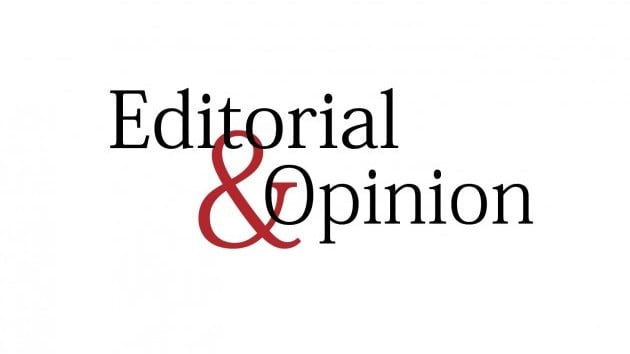 ---
In the wake of the recent changes in the geopolitical situation in the region, transfer of huge amounts of money through illegal channels of Hawala/Hundi has registered a sudden rise. Currency mafias have also resorted to smuggling US dollars out of the country and hoarding the greenback to create an artificial shortage of the currency by spreading rumours of a devaluation of the rupee. These machinations recently contributed to a decline in the value of the rupee in relation to the US currency.
The government soon realised the harmful effects of smuggling dollars out of the country and their hoarding and lost no time in cracking down on elements engaged in illegal transfer of money and the illegal trade in currency. The ministry of interior, customs department and the central bank are jointly acting against those involved in illegal trade of dollars and illegal transfer of money. The FIA has so far arrested 88 people on a charge of hoarding and smuggling out dollars.
Under new SBP regulations, biometric verification is necessary for those purchasing more than 500 dollars. The Hawala method leaves no record of money moving in a country and out of it. One agent in a country receives the amount which he delivers to his agent in a foreign country. Through Hawala, huge amounts are reportedly transferred to terrorist organisations from one country to another. This is the safest and an easy method of terror financing. In Pakistan, terrorist organisations are said to have received billions in funding through Hawala.
There are laws prohibiting transfer of money through Hawala though, but the illegal practice continues. Given the fact that the hoarding of dollars and its smuggling harm the national economy and destabilise states, the government needs to come down hard on illegal transfer of funds. This will also help in implementing the National Action Plan against terrorism more effectively, besides being effective in the context of meeting the FATF recommendations.
Published in The Express Tribune, October 14th, 2021.
Like Opinion & Editorial on Facebook, follow @ETOpEd on Twitter to receive all updates on all our daily pieces.
COMMENTS
Comments are moderated and generally will be posted if they are on-topic and not abusive.
For more information, please see our Comments FAQ