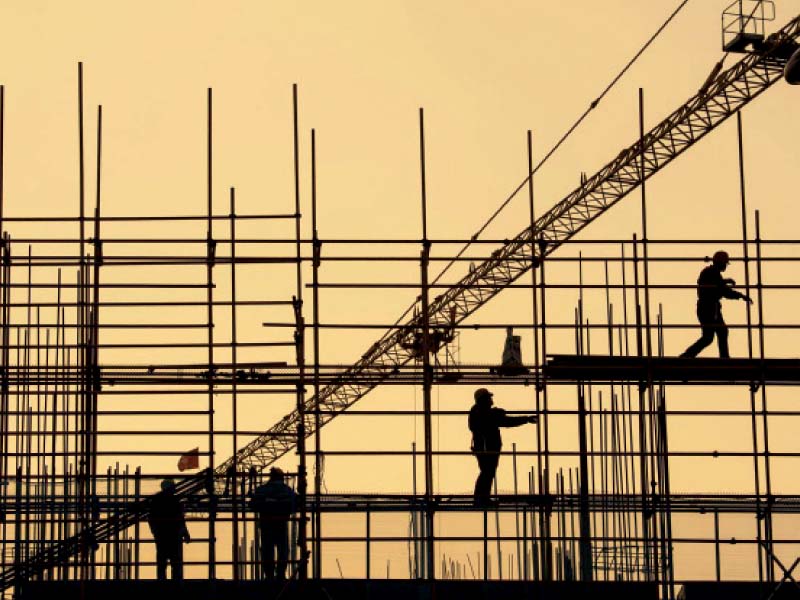 ---
RAWALPINDI:
The Rawalpindi Cantonment Board (RCB) has completed work on the up-gradation of Rawalpindi Saddar under the 'Shining Saddar' project worth Rs1 billion.
The Rawalpindi Cantonment Board (RCB) completed work on the beautification, renovation and upgrading of the Rawalpindi Saddar in six months.
Under the project, work on carpeting of roads, repair of footpaths and sidewalks, laying of sewerage lines and setting up of a parking lot was completed.
RCB officials said that a large 'free' parking lot on a 14-kanal of land has been established along Bank Road and Haider Road. The free parking space has lighting, greenery and dedicated staff for maintaining cleanliness along with security, they said.
Prior to the establishment of the parking, illegal slums and workshops were removed from the land, the said.
Under the project, all roads in including Kashmir Road, Haider Road, Bank Road, Adam G Road, Mesi Gate, Keng Road, Mahfooz Road and Police Station Road have been upgraded.
Public toilets have also been set up on Haider Road, Bank Road and Adamjee Road bazaar for the convenience of citizens.
Read More: RCB cautions residents on daily water usage
RCB President Aijaz Qamar Kayani and Executive Officer Omar Farooq Ali, along with other officials, also visited the Saddar area to witness the work carried out at different locations.
The RCB officials said that markets in Koyla Center, Chota Bazaar and Railway Road would also be upgraded. They said that Bank Road's food street has also been reopened to families after completion of work under the project. They said the food street has a sitting area, music arrangements and various rides and other attractions for children along with foolproof security staff.
The RCB officials also said that they have built Diwar-e-Rumi on Peshawar Road to highlight Maulana Jalaluddin Rumi's philosophy of brotherhood and love for humanity. They said that they were trying to convert bazaars in Saddar into walking streets by encouraging people to utilise the free parking lot and walk in the shopping area.
The RCB executive officer said that Asia's longest bazaar Tench Bhatta and other bazaars will also be upgraded. He said that work on the remodelling and expansion of Chungi No 22 had already been completed.
The RCB executive officer said that they have put in place a zero-tolerance policy against encroachments on any road or footpath.
Published in The Express Tribune, October 13th, 2021.
COMMENTS
Comments are moderated and generally will be posted if they are on-topic and not abusive.
For more information, please see our Comments FAQ