 ---

Young gamers today love showing off their gaming skills, and now TECNO's POVA 2 offers an opportunity for them all. Recently, the Chinese mobile phone manufacturer announced the POVA 2 Battery Challenge on its social media platform. Sounds interesting, doesn't it?
The set of challenges were formed to test out how long POVA 2 can last, and whether someone can actually sit down and achieve his/her goal before the battery of POVA 2 drains out.
To host these unique challenges, TECNO roped in the bold and beautiful Pakistani model and television host, Mathira. The first challenge was accepted by Pakistan's favourite gaming YouTuber Saad ur Rehman, popularly known as Ducky Bhai. In the challenge, without leaving his seat, he was required to start playing PUBG at bronze level and advance to the diamond level by utilising POVA 2's one-time power-charged battery.
The game was meant to determine whether Ducky will gain victory or perhaps get defeated by the exemplary 7000mAh Battery of POVA 2.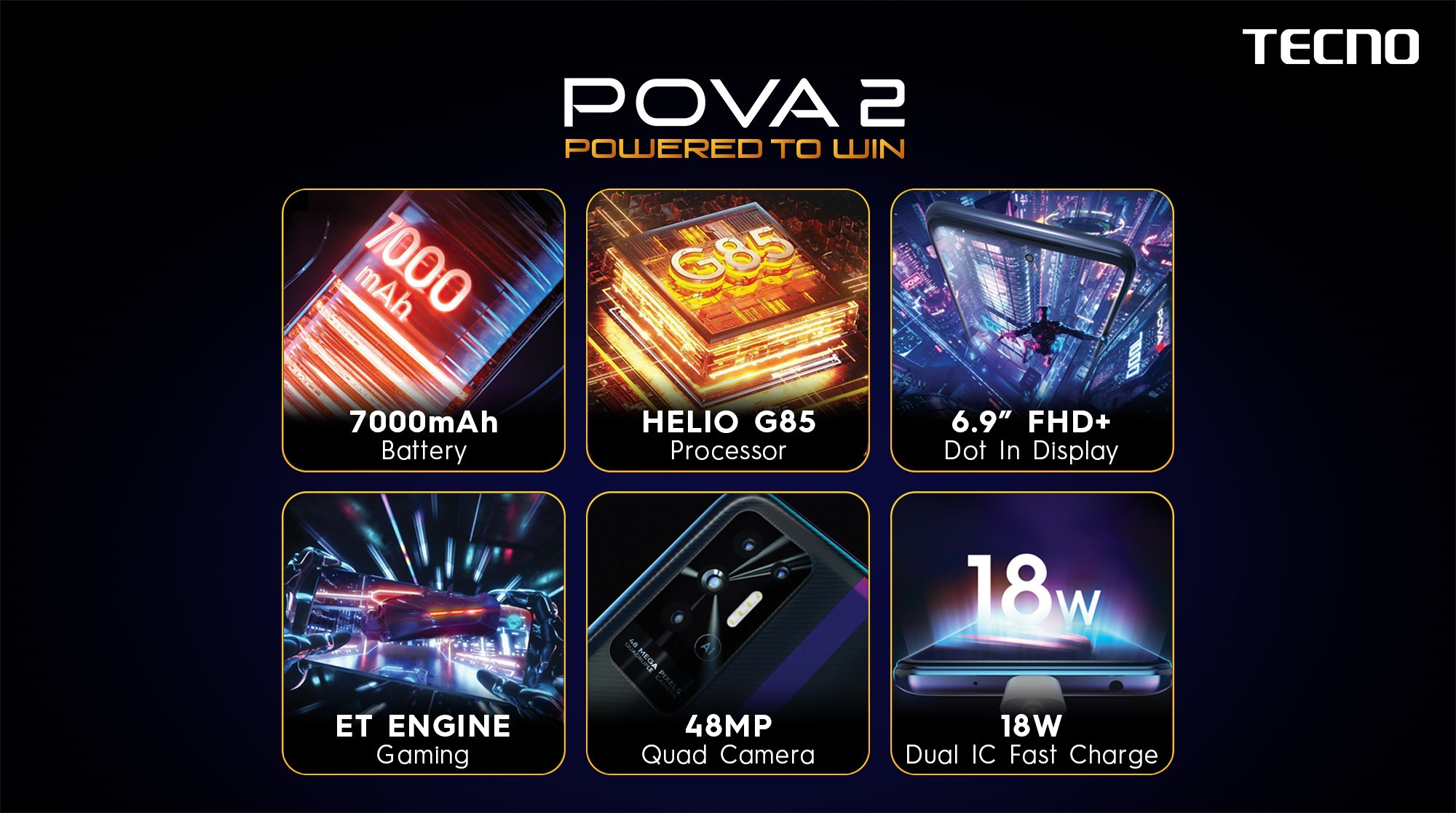 The session was live on Ducky Bhai's YouTube channel where he was seen mesmerised by POVA 2's additional gaming features that truly enhanced his gaming experience. He praised the voice changer and magic button features the most.
In addition, the dynamic 6.9" Dot-in FHD+ Display provided Ducky with a refresh rate of 180Hz, which seemed to increase his manoeuvrability while playing PUBG, thanks to its smoothness. Ducky continually praised the phone for its textured design, which he found easy to handle while playing PUBG.
With its 7000mAh battery, TECNO's new device has brought forward innovation to the smartphone world, making it a truly captivating product in today's market. Ducky raved about the battery life of the device as he did not have to worry about running low on battery for even a minute.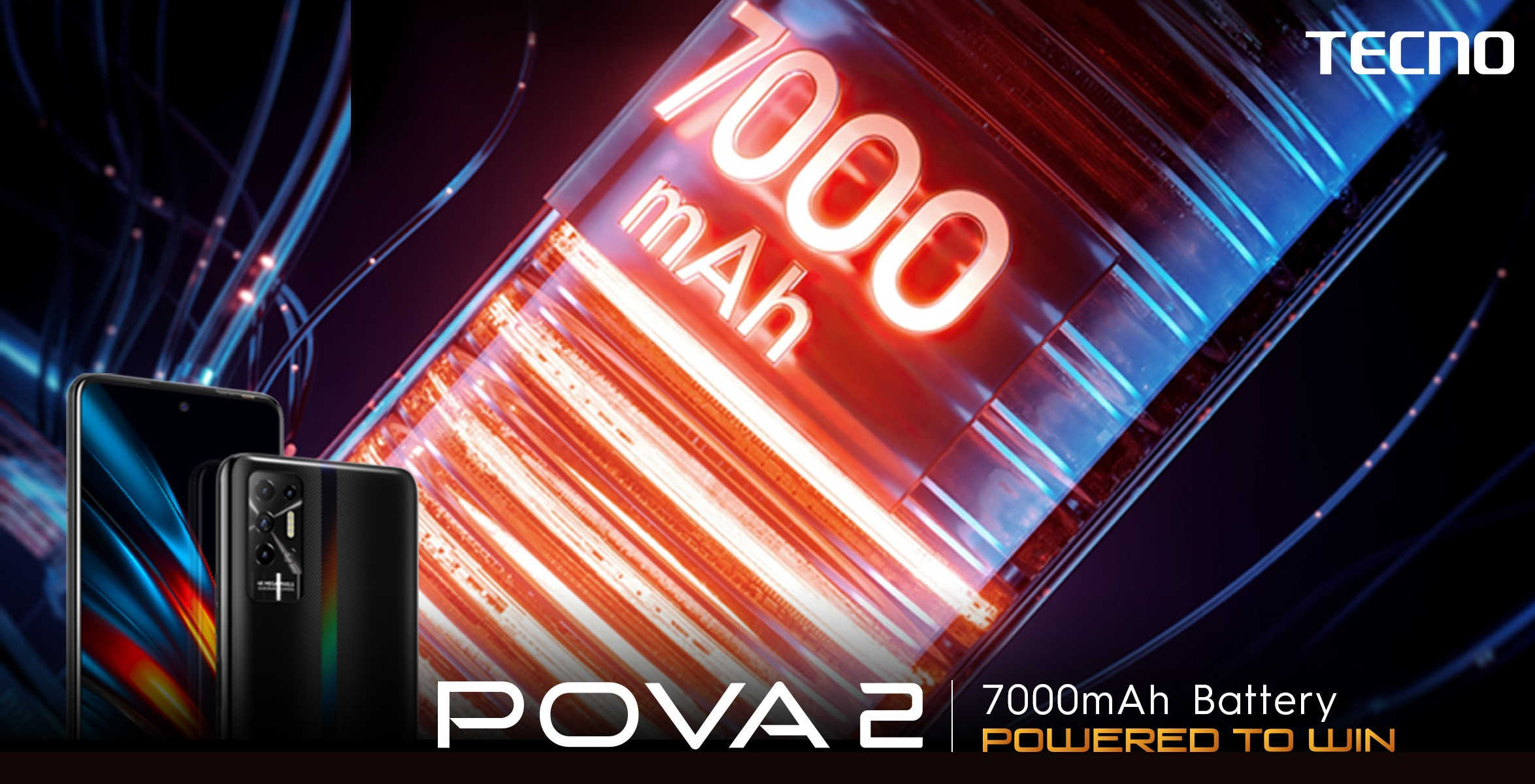 Similarly, Mathira praised the POVA 2 for its big screen and long battery life, making it perfect for watching movies on the go. By the end of his game which lasted for three hours, Ducky's phone battery was still at 78%, whereas, Mathira's device battery had reached 89% after continuous use during the live session.
Thanks to the host Mathira, the activity was packed with fun questions, challenges, and other amusing shenanigans for the audience. Ducky gave up after a few hours of gameplay, hence it's safe to say that the ULTIMATE WINNER was the all new POVA 2! HURRAY!!
If you're still waiting to get your device, now's the time! Head out and get your latest POVA 2 only for PKR 28,999.
COMMENTS
Comments are moderated and generally will be posted if they are on-topic and not abusive.
For more information, please see our Comments FAQ