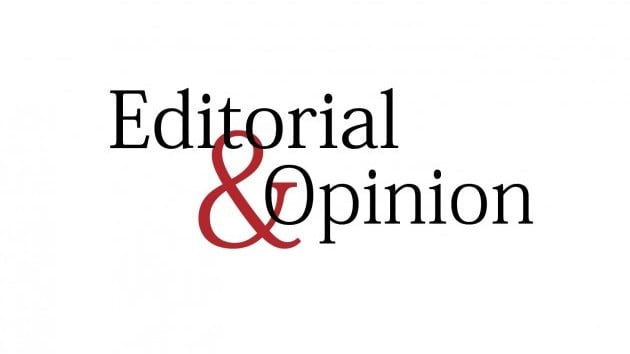 ---
With only one polio case reported so far in 2021, Pakistan appears to be on the brink of eliminating polio. However, the prediction should be considered with cautious optimism, because we have been here several times over the past few decades. We must also acknowledge the threat posed by a new refugee influx from Afghanistan – the only other country in the world where polio remains endemic. Still, on the bright side, Afghanistan has also registered only one case this year. Depending on how well vaccination efforts go under the Taliban government, we could realistically see both countries eliminate the disease very soon.
Still, whatever the reason for the remarkable improvement, we must also note that eliminating polio would be less a cause for celebration and more for relief and introspection. As we noted, Afghanistan is the only other country in the world where polio is considered endemic. But Kabul at least has an 'excuse' of decades of civil war and the complete absence of writ of the state over vast swathes of the country. What is our excuse? We must also note that losing endemic status does not mean that the polio eradication effort will be over. Vaccine-derived poliovirus remains a problem, with eight cases reported this year, down from 135 last year.
Vaccine-derived poliovirus is a side effect of the oral poliovirus vaccine (OPV), which is cheaper and easier to administer than the injected poliovirus vaccine (IPV). However, OPV uses a weakened strain of the virus, while IPV uses an inactivated strain. This means that in communities with low immunisation rates and poor sanitation, the virus can spread from children who recently received the OPV to unvaccinated people, mutating along the way and eventually becoming strong enough again to cause serious infections. This is why cases continue to pop up in several African and central Asian countries. As IPV is not cost-effective for developing countries – most of which rely on donors to fund polio vaccination – the only solution is continuing to raise vaccination rates.
Published in The Express Tribune, October 12th, 2021.
Like Opinion & Editorial on Facebook, follow @ETOpEd on Twitter to receive all updates on all our daily pieces.
COMMENTS
Comments are moderated and generally will be posted if they are on-topic and not abusive.
For more information, please see our Comments FAQ