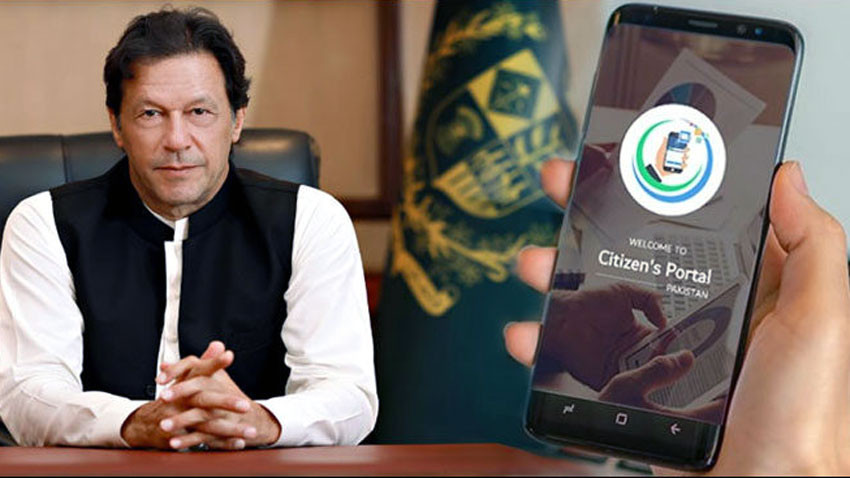 ---
Prime Minister Imran Khan on Saturday directed the authorities concerned to reopen 83,741 partially resolved complaints filed by people on the Pakistan Citizen Portal (PCP).
According to Prime Minister's Performance Delivery Unit (PMDU), all complaints would be reopened and assigned to the officers concerned for necessary action.
It had been reported that about 43,351 complaints would be opened in 773 federal departments while 40,415 complaints related to provincial governments will be re-assigned to 2,450 departments.
Earlier, the PMDU received the first quarterly (Jan-March) report of public courts (Khuli Kachehris) conducted by 32 federal intuitions.
Read More: Citizen Portal to help empower people: PM
According to the report, out of 6,911 complaints, 4,842 were resolved in public courts of federal intuitions and numerous complaints by the masses were sent to the officers concerned for resolution.
A total of 10,060 public awareness questions regarding federal intuitions were answered, with the report adding further that public hearings were conducted through Facebook Live and live telephone calls by the heads of concerned institutions.
According to the PMDU, federal intuitions held 955 e-court hearings as per the instructions of Prime Minister Imran Khan.
Performance of the ministries of education, communications and its sub-institutions along with Motorway Police, National Highway Authority (NHA) and the National Database & Registration Authority (NADRA) was appreciated.
COMMENTS
Comments are moderated and generally will be posted if they are on-topic and not abusive.
For more information, please see our Comments FAQ