 ---
In nine months, South Korean survival drama Squid Game is on its way to becoming the biggest show in Netflix's history.
Set in Seoul, its plot revolves around hundreds of desperate, cash-strapped individuals willing to put their lives at stake for money by partaking in a series of traditional-turned-sinister childhood games. Among them is Ali Abdul -- played by Indian actor Anupam Tripathi -- a struggling factory worker from Pakistan who's fighting for his life and family.
While Pakistanis were finally glad to see some positive and prominent representation of them internationally, with a well carved out, gullible but innocent character, actor and rapper Ahmed Ali Butt was not happy with the casting. Despite the fact that Tripathi does complete justice to Ali, Butt feels the actor playing the role should have been Pakistani.
In a recent Insta story, Butt lamented, "It's so frustrating to see Pakistani characters in big TV series being played by Indian actors. Why can't these productions cast original Pakistani actors for such roles?" He went on to ask, "Same goes for films. If you're making a film and it's about a Pakistani city, why is it always cheated somewhere else?" Butt went onto urge relevant authorities to instill "progressive film policies" that will compel international filmmakers to use actual "locations and talent from our country rather than cheap substitutes."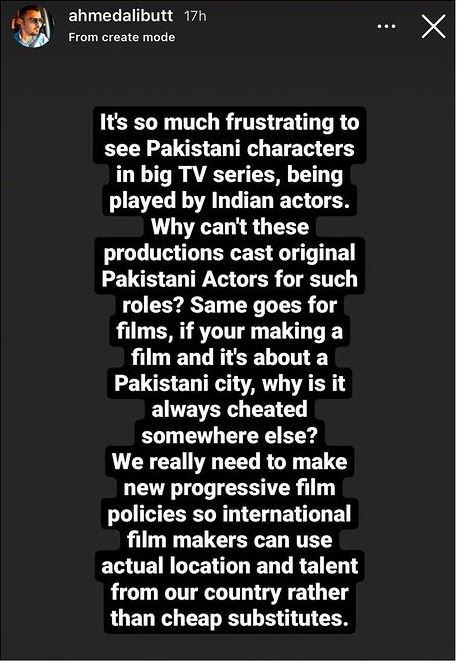 Although it is unfair and way off the line for any artist to reduce another to a 'cheap substitute,' we can all agree that representation is something Pakistanis have always struggled with in international media. And Tripathi has detailed the same in his recent conversation with VICE, while also speaking about his journey to stardom as an Indian actor in South Korea through Squid Game.
SPOILERS AHEAD!
"I have played mostly migrant worker roles in movies and dramas… Ali was different in so many ways," the outlet quoted Tripathi as saying. "It was my first full-fledged character… The way he looked, the way he behaved, his background—so many questions were in my mind on how I was going to portray him."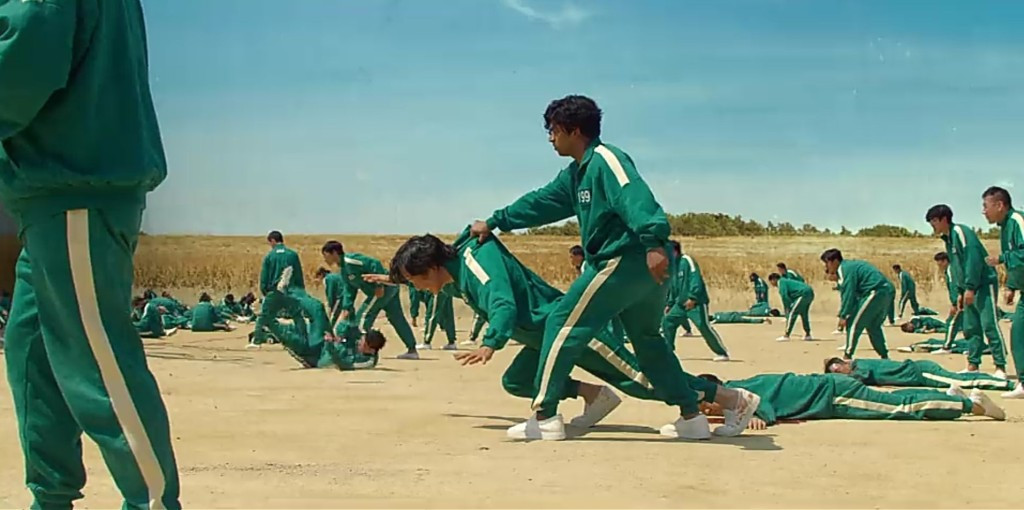 Squid Game highlights the "widespread" racism towards migrant workers in South Korea, according to the publication. In the show, Ali is insulted and called an "illegal alien" by other players. And as a person of colour, he acknowledges that the odds would always be stacked against him. Especially since the competition entails games only familiar to those who grew up in South Korea.
"I don't know how to play any of those games," Ali shares with other players in one scene. But as the show progresses, he emerges as a vital team player and a fair comrade, capable of saving and trusting others. During the anxiety-inducing tug of war, he was tasked with carrying everyone's weight by standing at the back. And before even knowing anyone, he steps forward to save the protagonist, Seong Gi-hun, from being shot in a violent game of Red Light, Green Light in the first episode.
Not just Pakistanis, Tripathi's character is a massive win for minority representation in South Korea, where foreign actors often only land minor roles, according to the outlet. "For preparation, I met people, I watched documentaries, and read articles about migrant workers in Korea and abroad," Tripathi shared. "For me, it's all about portraying Ali to the best of my ability, and in the future, to play a variety of different roles so that we can see more representation across various platforms in Korea, and the world beyond," he added.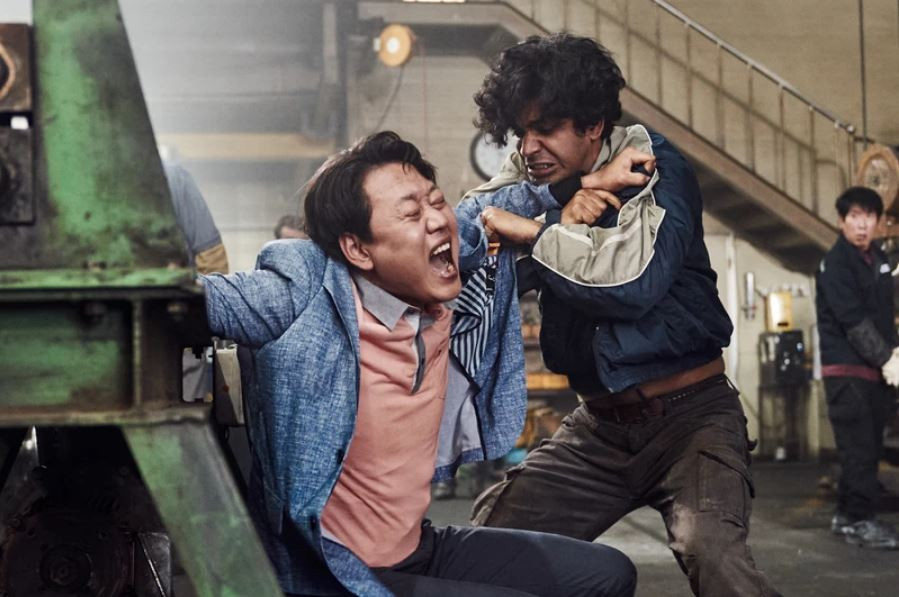 Fans have also drawn parallels between modern-day conflicts hitting out in South Korea and the treatment of Ali in the show. His story arc hints at the alleged exploitation of some 200,000 vulnerable workers from countries like India and Pakistan at the hands of powerful companies in the region. "Ali found himself back at the Squid Game because his boss didn't pay him for six months," wrote writer Michelle Rennex. "We don't see [the character of Ali] for what it actually is: a defense mechanism he probably developed as a poor, brown skin immigrant to deal with the oppression he faces on a daily [basis]," a Twitter user had pointed out.
And like his character in the show, Delhi-born Tripathi had to overcome language and cultural barriers for more than a decade in Seoul. He went onto scored roles in films like Ode to My Father and the hit 2016 K-drama Descendants of the Sun before eventually winning our hearts in Squid Game.
Have something to add to the story? Share it in the comments below.
COMMENTS (1)
Comments are moderated and generally will be posted if they are on-topic and not abusive.
For more information, please see our Comments FAQ