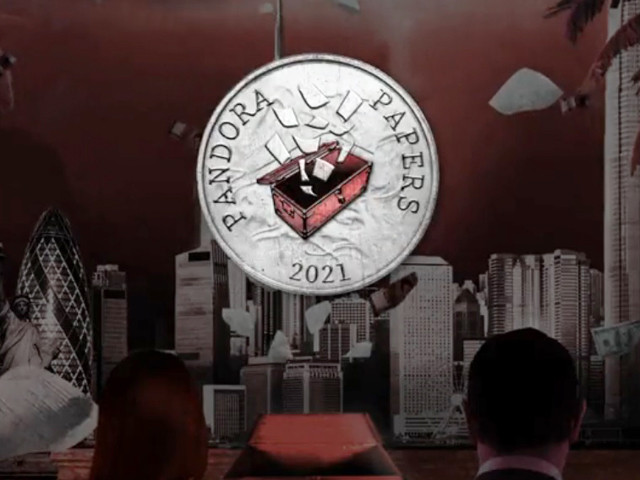 ---
ISLAMABAD:
The federal government has begun considering various options including a request to the Supreme Court to set up a commission of inquiry or an independent high-powered commission headed by a retired judge or a high-powered inquiry committee for investigating all citizens nominated in the Pandora Papers leaks.
It is learned from top sources in the federal government that Prime Minister Imran Khan has started preliminary consultations with people close to him regarding setting up a relevant forum to investigate all the citizens nominated in the papers.
The assets of all those who are nominated in the matter will be investigated impartially. The matter will be decided in consultation with the federal cabinet.
Read Pandora Papers undrape corrupt leaders
The commission or committee, whichever is set up to investigate the matter, will be given full power. The possible commission or committee will compile a report after an investigation.
In the light of the report, action will be taken against the alleged people named in the 'papers' in accordance with the law.
Sources said that if any member of the ruling party was found to be involved in it, there would be no concession and he would be removed from office.
The federal government will take the matter to its logical conclusion.
A sub-committee consisting of various agencies will be set up to assist any commission or committee formed to investigate the matter.
Cases will be against those who are involved in the case will be forwarded to NAB or the FIA in the light of the report after completion of the investigation.
COMMENTS
Comments are moderated and generally will be posted if they are on-topic and not abusive.
For more information, please see our Comments FAQ