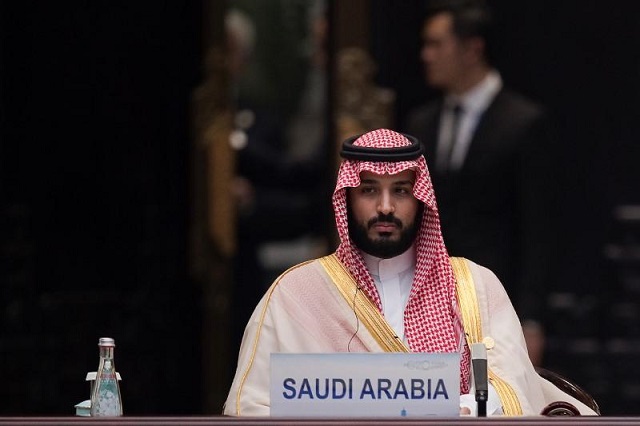 ---
CAIRO:
Saudi Arabia's crown prince Mohammed bin Salman discussed the kingdom's initiative to end the Yemeni crisis during discussions with US National Security Adviser Jake Sullivan, Saudi state news agency SPA said on Wednesday.
The initiative includes a comprehensive ceasefire under UN supervision and the opening of Yemen's Sanaa international airport for flights to and from selected locations, SPA said.
SPA said Sullivan affirmed his country's commitment to support the kingdom defending its territory against threats, including missile and drone attacks backed by Iran.
He said President Joe Biden endorsed the Saudi goal of advancing a durable political solution and end the Yemeni conflict, according to Arab News.
The two countries urged intensive diplomatic engagements in pursuit of that goal and emphasised the importance of the Houthis' participating in good faith in political talks with the Yemeni government under the auspices of the UN.
They also discussed means to strengthen their strategic relations in all fields and other regional issues.
The meeting was attended by Prince Abdulaziz bin Saud bin Naif, Saudi interior minister, Prince Khalid bin Salman, deputy defense minister, and US envoy to Yemen Tim Lenderking.
(With input from Arab News)
COMMENTS
Comments are moderated and generally will be posted if they are on-topic and not abusive.
For more information, please see our Comments FAQ