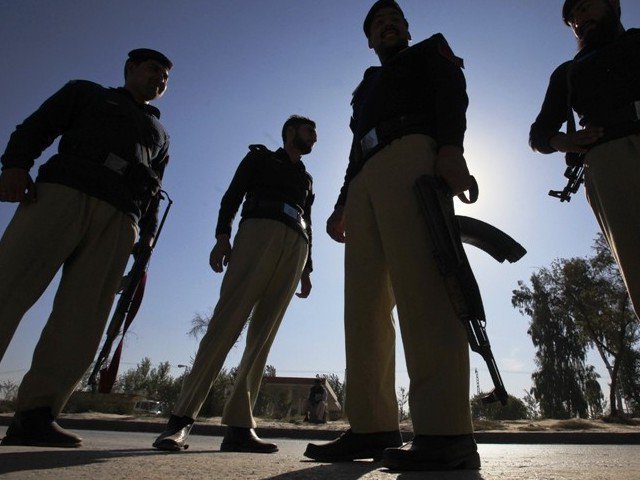 ---
RAWALPINDI:
The Rawalpindi police recovered two kidnapped girls from Bhakkar and arrested five kidnappers, including two women.
According to the police, the two 16-year-old girls had been kidnapped from the Ratta Amral area two months ago.
According to the police, the suspects confessed to kidnapping and forcing the teenage girls to beg.
On July 6, a woman had lodged a complaint with the police about the abduction of her daughter and niece. The victims had gone for tuition but did not return.
After two months of effort, the Rawalpindi police recovered the victims from Bhakkar and arrested five suspects, including two women.
Read Body of kidnapped girl found after 7 months
A senior police official said that the suspects used both girls for beggary and sold one girl to another gang.
Both victims, and the suspects, have been moved to Rawalpindi and their medical check-up will be carried out, he said.
Rawalpindi City Police Officer Muhammad Ahsan Younis said that they have expanded the scope of the investigation into the kidnapping case to net more members of the kidnappers' gang.
He said that the police have found evidence of selling girls after kidnapping in other cases as well and the investigation is under way.
Published in The Express Tribune, September 28th, 2021.
COMMENTS
Comments are moderated and generally will be posted if they are on-topic and not abusive.
For more information, please see our Comments FAQ