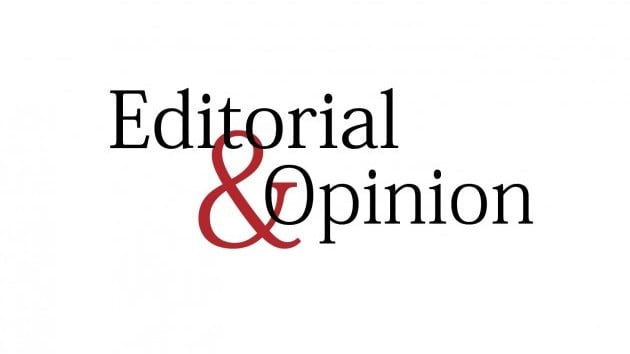 ---
Nomination of a new NAB chief — otherwise a simple constitutional obligation, wherein the treasury and the opposition agree on the candidature of the incumbent — is likely to see some heated politics. The ball has already been set rolling as a government spokesperson says it would not consult with the leader of the opposition, because he is an accused and has alleged corruption cases pending against him with the anti-graft watchdog. The opposition too is sharpening its knives, as it believes it won't let the government have a field day by bypassing a mandatory requirement under the law.
It seems to be an uphill task as none of the parties would relent their stakes. The government's stance that it would not consult the opposition leader is devoid of lawful requirements. This opposition itself had named the sitting NAB chairman, when it was in power, and the gentleman exercised his authority as per law, and had reportedly given a tough time to the opposition. Moreover, it is the judiciary which decides over cases brought before it by NAB, and other prosecution agencies, and that too as per law. Thus, picking up a row with the opposition over a constitutional duty is unadvisable.
Reports that the government is planning to extend the tenure of the sitting NAB chief by introducing legislation through a joint sitting of parliament or promulgating an ordinance is unwarranted. This will make a constitutional body and its functioning unnecessarily controversial. The Prime Minister is an ardent believer in constitutional supremacy, and one hopes he will have no qualms in consulting the leader of the opposition. The anti-graft body over the years has come under a lot of criticism, as many of its bylaws, protocol and discretionary powers are up for debate. What better an opportunity it can be for both the leader of the house and opposition to interact, and debrief their stated positions over a host of issues. It will embolden democratic norms and strengthen parliamentary supremacy — an aspect that both hold dear to their hearts.
Published in The Express Tribune, September 28th, 2021.
Like Opinion & Editorial on Facebook, follow @ETOpEd on Twitter to receive all updates on all our daily pieces.
COMMENTS
Comments are moderated and generally will be posted if they are on-topic and not abusive.
For more information, please see our Comments FAQ