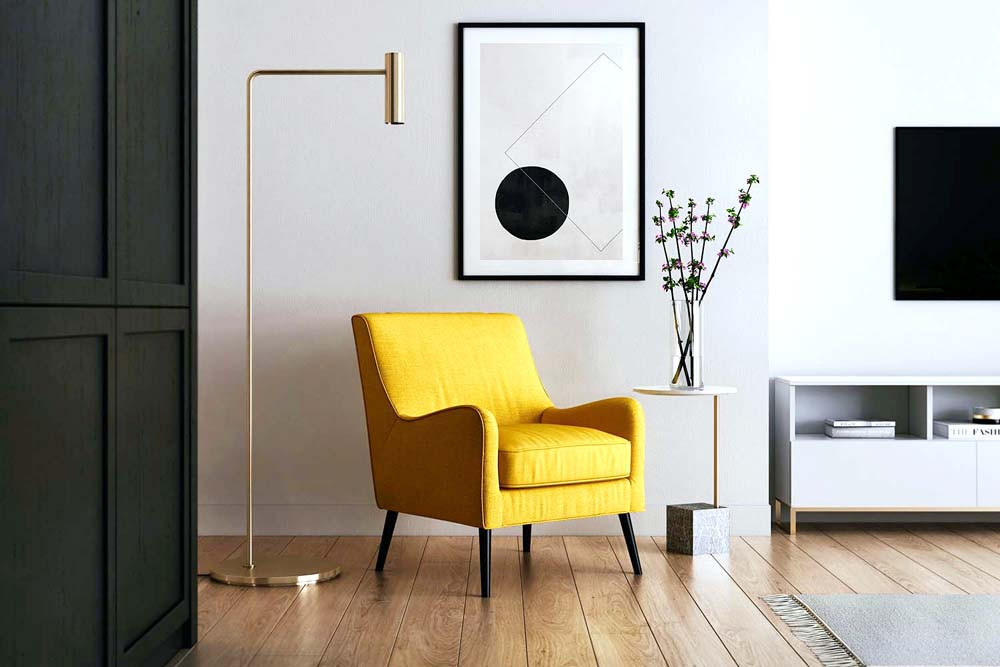 ---
Since the pandemic has led us to remain indoors more often, it is vital that your space is comfortable. Whether you're buying a new home, redecorating or simply looking to make your current living space livelier, We couldn't disagree with the fact that home furnishings are a necessity, there are certain pieces your home could do with.
Whether you're looking for a new couch, a standing mirror, a better work-from-home set up with a simple lamp, there are some living room essentials that we feel can and should be incorporated into nearly any space. We've curated a list of must-have furniture pieces which are chic yet cosy; to freshen up your space with. This furniture essentials checklist will help you decide what you do and don't need in your home.
Cloud Sofa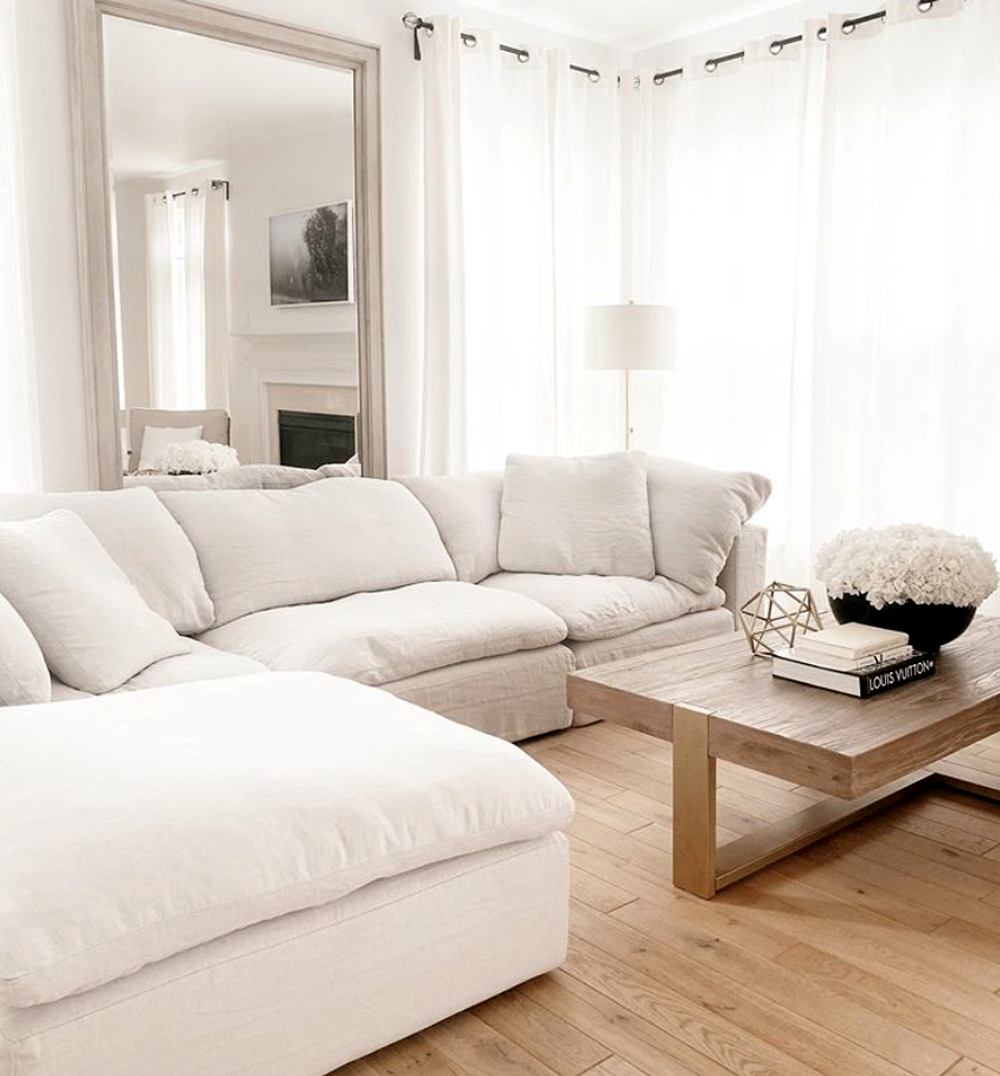 If you've never had the chance to sit on a cloud sofa, you're certainly missing out. The cloud sofa features a signature oversized seat and back cushions stuffed entirely with goose down. Since all of our days are spent lazing, snuggling and sleeping on our comfortable living room couches, a cloud sofa can be the heart of your living room. This is a timeless piece which will stay with you for years to come.
Console Table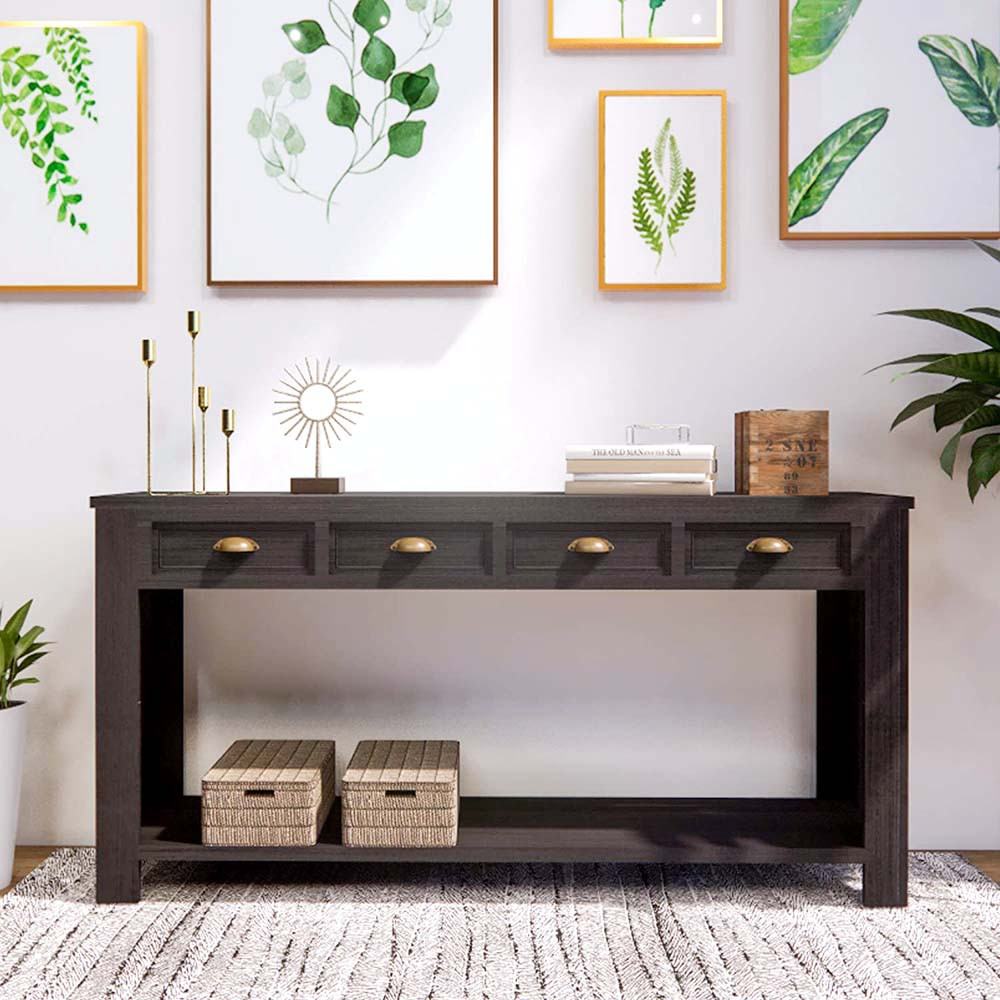 Usually placed by the entry door, a console table can provide some much-needed surface space for keys, sanitisers, scarves, and other miscellaneous items. This versatile piece can greet guests with a preview of your home's style and add a lovely, lived-in quality to your home. Console tables can range from minimal to gorgeously decorative in design and appearance, making them suitable for spaces of any style. Be it placed near the entry door or in your living room and bedroom, this statement piece can definitely set the theme for your home.
Full Length Arched Floor Mirror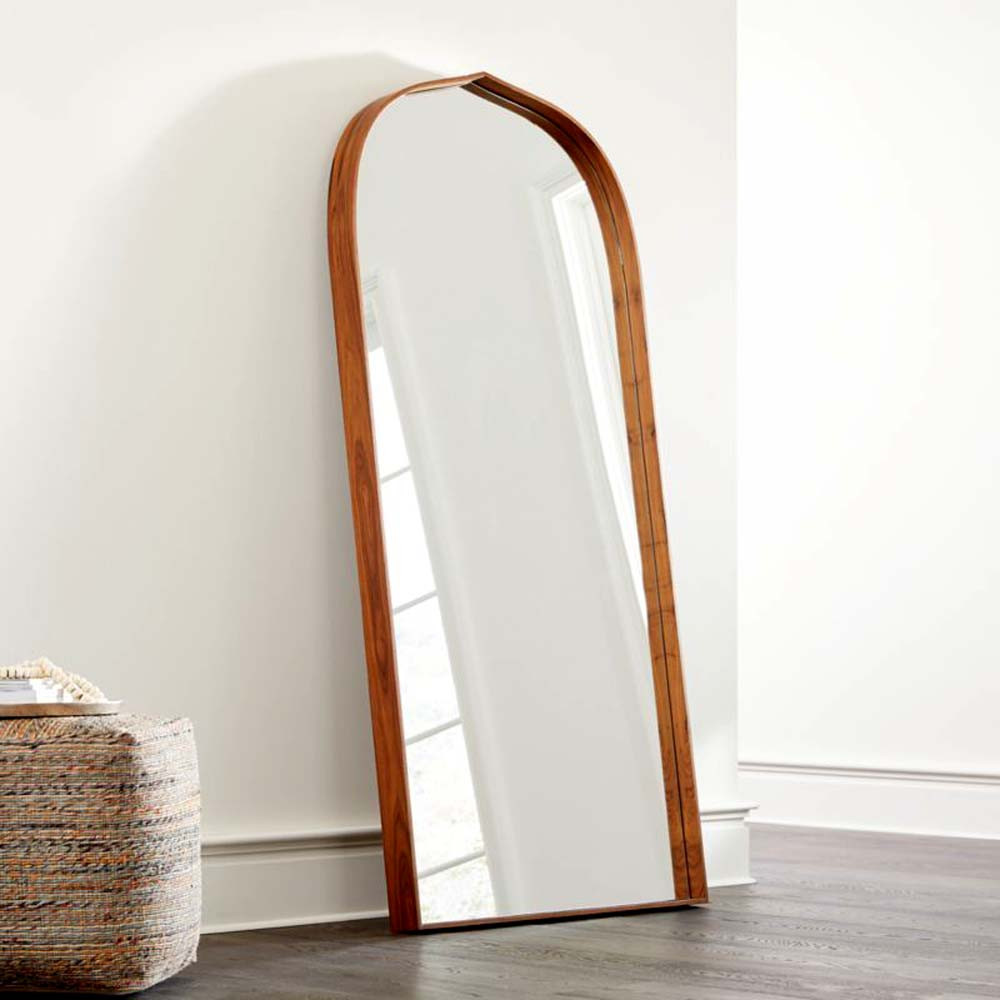 Often making an appearance on Instagram, we agree that a full-length mirror can add the perfect touch to any space. This effortless piece of furniture has the power to open up a room, let the bright light bounce around and add style to your space. With this piece, you can break the monotony in your room and add a chic spin to it. Mirrors are must-haves for any home. You can always customise this full-length mirror with a warm wooden frame or plain black metallic edges. You can style this piece by mounting it to a wall or use it as a freestanding accent piece to make your space feel bigger instantly.
Suitable Lighting/ Lamps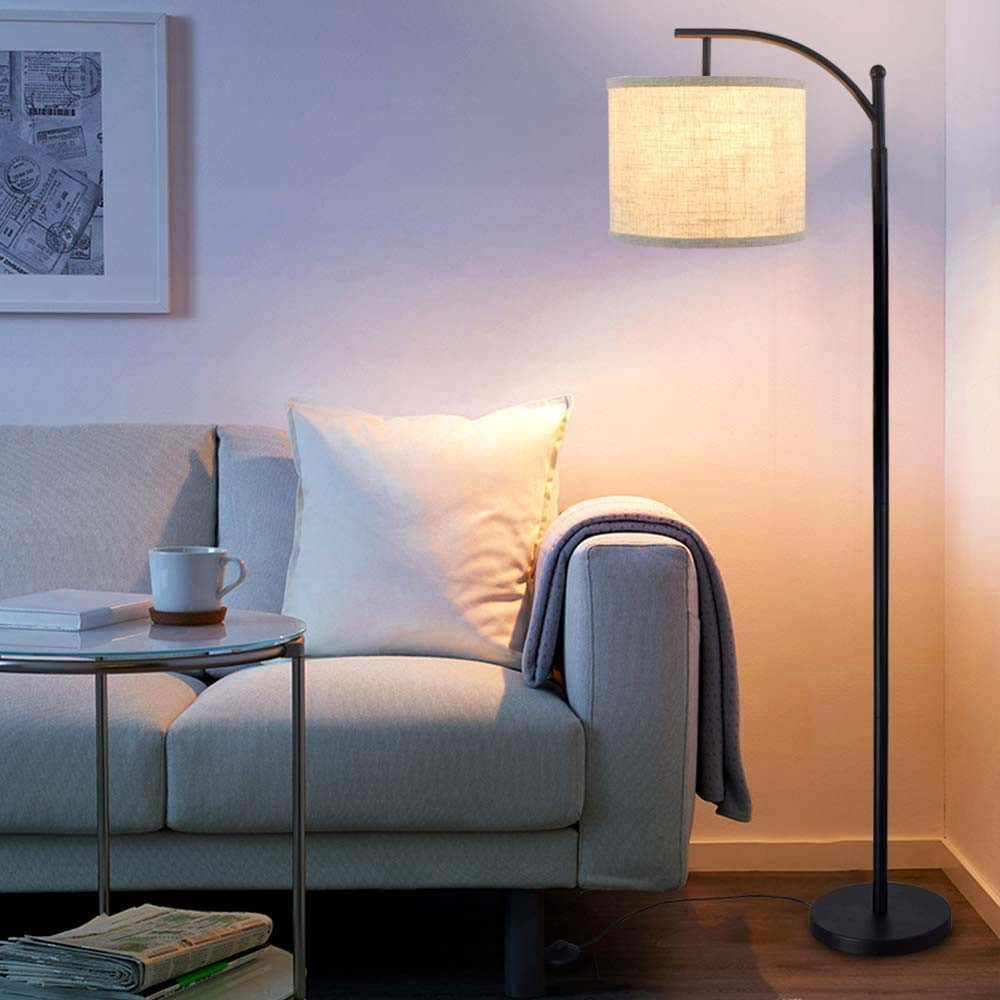 We cannot stress upon how choosing the perfect lighting for your living space can give off a comfortable and relaxed atmosphere. While wall lights and table lamps are good choices for bedrooms, a floor lamp with special settings that features a dimming function sets your living room apart from others. Lighting throughout your home from these floor lamps can set the mood for the entire space. Be sure to choose the right structure and design depending on the other decor and themes featured throughout your space.
Quirky Ottoman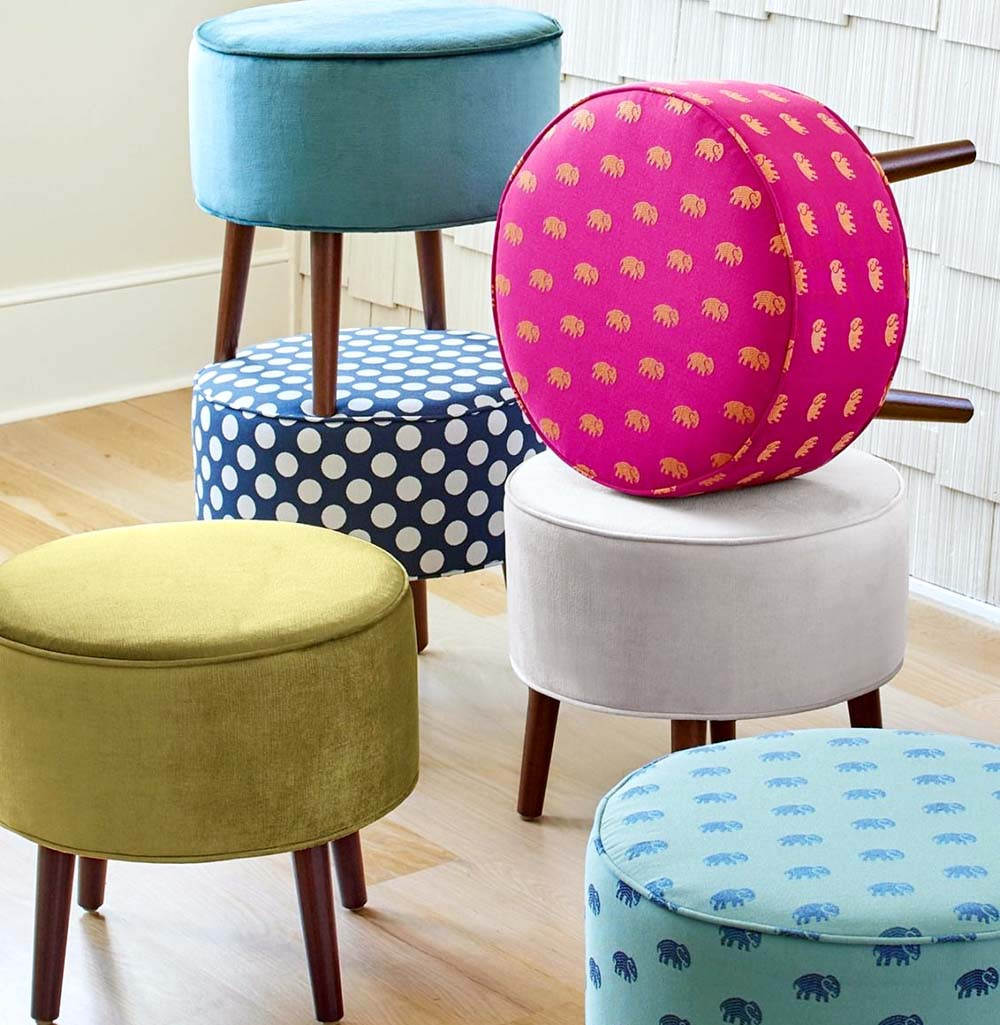 Ottomans are more than just unique pieces of accent furniture. They're also a handy way to get more seating in any room. They usually have a padded low couch or a smaller cushioned seat used as a table, stool or footstool. This furniture gives you the additional storage you need for accessories while keeping everything organised and out of sight. Since it is hollow from the inside you can use this seat for the storage of linen, magazines or other items.
Accent Chair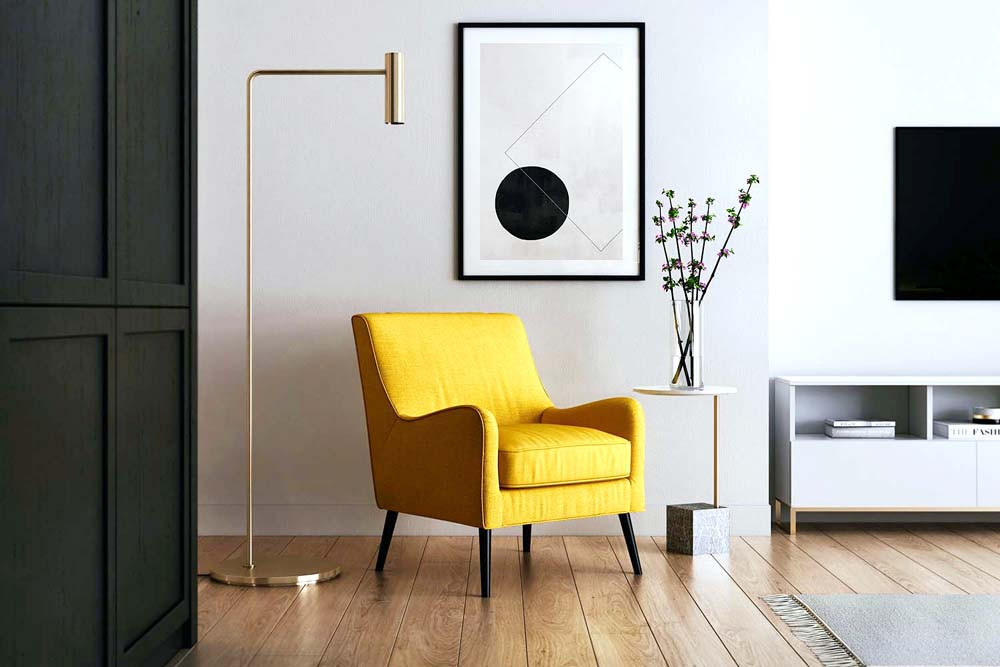 Accent chairs, or commonly known as side chairs, are single-seat chairs added to spaces to provide additional seating. A nice armchair offers amazing comfort, aesthetic value to your home and creates eye-catching focal points in a room. While accent chairs are not quite as multi-purposeful as a sofa, they are a great addition to your living room. These chairs don't have to be identical, but they should flow with the hues and styles already present in the rest of the room.
COMMENTS
Comments are moderated and generally will be posted if they are on-topic and not abusive.
For more information, please see our Comments FAQ