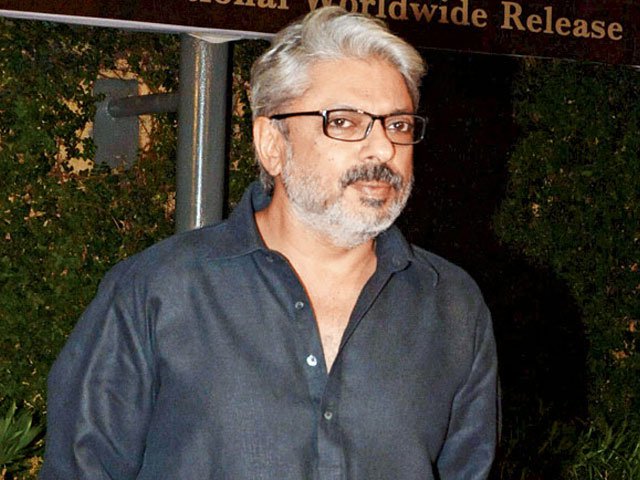 ---
Indian filmmaker Sanjay Leela Bhansali, who recently marked 25 years in the industry, is now ready to show to the world his debut web series titled Heeramandi, reported The Hindu. The series will explore stories of courtesans, the hidden cultural reality of Heera Mandi in Lahore.
Not only this, the publication further adds Heeramandi to be a series about love, betrayal, succession and politics in the 'kothas'. Also, the show will have all the trademarks of a Bhansali film including grand sets, elaborate compositions and a plethora of characters.
In his upcoming project for Netflix India's Tudum Spotlight, the acclaimed filmmaker opened up about the idea behind Heeramandi. Mentioning that it was something his close friend Moin Bag got on to him as a 14-page story, 14 years ago, he said, "Finally when we presented it to Netflix, they loved it and they thought it had great potential to make a mega-series. It is very ambitious, it's very big and vast. It tells you the story of courtesans."
Bhansali added, "They kept music, poetry and dance and the art of living. It shows the politics within the brothels and how to emerge as the winner. It is a difficult one but I hope we come across with flying colours this time."
Talking about its inception, the celebrated director said, "I remember when I was a four-year-old kid and my father had taken me to a shoot and he said you sit here and I'll meet my friends and come. I was in the studio and it seemed the most comfortable to me. More than a school, a playground, a cousin's house, or anywhere in the world, I thought it was the most beautiful place. When I look back at 25 years, I think it's very precious to me because you have to be blessed to be able to get a chance to make a film and that's why I cling to the studio because the studio floor is the most magical, that's my temple, that's my everything."
The series is expected to have a stellar star cast.
Have something to add to the story? Share it in the comments below.
COMMENTS
Comments are moderated and generally will be posted if they are on-topic and not abusive.
For more information, please see our Comments FAQ