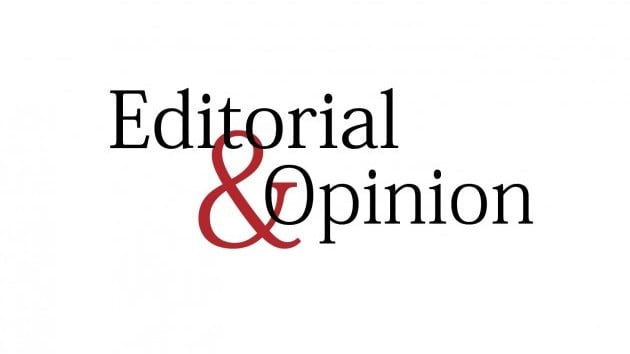 ---
Karachi Circular Railway has been in doldrums for long. It is primarily a victim of ill-planning and a jurisdictional feud between various organs of the state. The dilapidated infrastructure of railways in the port city, as well as wayward encroachments, makes it even more cumbersome to realise the transit network. It is a good sign, nonetheless, that the metropolitan for quite some time is in the spotlight and the gigantic Karachi Transformation Package is gradually seeing the light of the day. As a curtain raiser before Prime Minister Imran Khan is scheduled to inaugurate the infrastructure project of KCR, the ECNEC has approved of Rs20.7 billion for flyovers and underpasses on 22 crossings of the 29km route.
What is, however, needed while implementing the KCR dream is a doubling of efforts! While the executing arm is Pakistan Railways, other associated financers such as the PSDP and the Public-Private Partnership should come in promptly with a professional plan of action. It is common knowledge that removal of encroachments from the erstwhile defunct circular railway lanes took more than two decades. To be built at a cost of Rs300 billion, the BOT mode project of 43km long mass transit, using electric trains, is in need of stringent state-centric ownership.
This mass transit to be built under the Rs736 billion Karachi Package was earlier a CPEC initiative. The Japanese too took interest in it, only to shy away for reasons not known. With time, it snowballed as an irritant between federal and provincial governments, and landed in jurisdiction with the Supreme Court. The apex court in an earnest attempt to realise it for the convenience of Karachiites has now awarded the contract to the FWO, under the explicit instructions to lay out the infrastructure in six months. With the entire scheme still on papers and a lot of authoritative crisscrossing in the wings, one can only hope for a miracle of sorts to see Karachi get a viable circular railway. In fact, lack of consensus on the fundamentals among the stakeholder has rendered KCR a white elephant status.
Published in The Express Tribune, September 27th, 2021.
Like Opinion & Editorial on Facebook, follow @ETOpEd on Twitter to receive all updates on all our daily pieces.
.
COMMENTS
Comments are moderated and generally will be posted if they are on-topic and not abusive.
For more information, please see our Comments FAQ