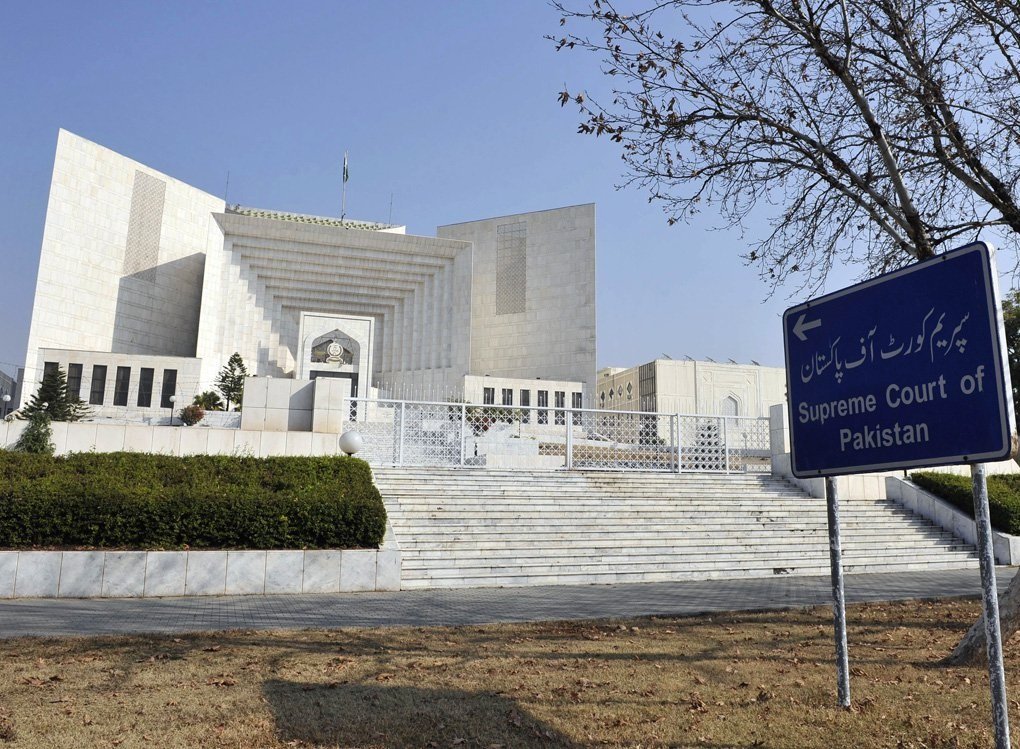 ---
ISLAMABAD:
Supreme Court Judge Justice Umar Ata Bandial on Thursday observed that "women inheritance rights are protected under law".
Justice Bandial, however, said that it has to be examined whether a woman withdrew from inheritance rights herself, adding that if the woman gave up her inheritance rights, then their heirs could not claim the same.
A three-judge bench of the apex court -- led by Justice Bandial -- was hearing leave to appeal against the Peshawar High Court's judgment wherein it dismissed a plea filed by the children of two deceased women, claiming their inheritance.
According to the details, the children, who hail from Peshawar, claimed a share in their maternal grandfather's property.
The grandfather, Isa Khan, had transferred his property to his son without giving a share to his daughters, who never claimed inheritance during their lifetime.
After the death of their mothers, the children filed a petition in 2004 a civil court, claiming their share in the maternal grandfather's property. In 2017, the PHC nullified the court's 2012 judgement in favour of the grandchildren.
During Thursday's hearing, the Supreme Court upheld the high court's decision and rejected leave to appeal petitions.
Sitting on the bench, Justice Bandial maintained that law provides protection to women's right to inheritance. "We have to look at what happens if women give up their rights or do not claim," Justice Bandial said.
In August, the apex court had expressed serious concerns over the executive's slackness in protecting the right to inheritance of the womenfolk.
A division bench, comprising Justice Isa and Justice Yahya Afridi, had heard the case in which a sister was being deprived of inheritance.
Justice Isa, while authoring the judgment, said that the adage 'prevention is the best medicine' equally applies where female rights are impaired. "The state must ensure protection of the rights which is far easier, cheaper and less wasteful of public resources than restoring rights through the courts, which is laborious, expensive and needlessly wasteful of resources," the ruling said.
"This is all the more disconcerting in an Islamic republic, the Constitution of which specifically protects property rights and enables the making of 'special provision for the protection of women and children'," the judgment stated.
The court noted that it was extremely regrettable that in the Islamic Republic of Pakistan, male heirs continued to deprive female heirs of their inheritance by resorting to different tactics and by employing dubious devices.
COMMENTS
Comments are moderated and generally will be posted if they are on-topic and not abusive.
For more information, please see our Comments FAQ