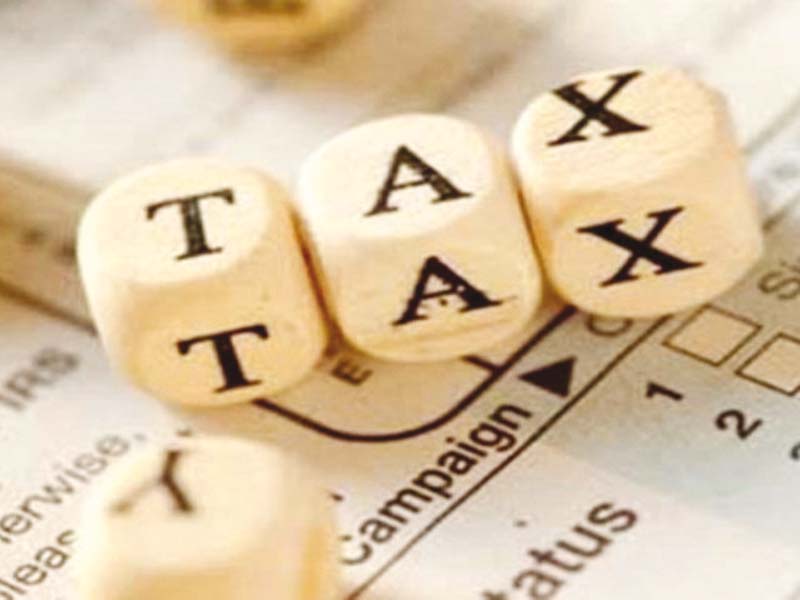 ---
ISLAMABAD:
The National Assembly Standing Committee on Finance was on Wednesday informed that the presidential ordinance relating to tax would help increase revenue and ensure that those involved in tax cheats are nabbed.
Briefing the committee held under its chairman Faiz Ullah Kamoka, Chairman Federal Board of Revenue (FBR) Dr Ashfaq said that in the current fiscal year, the agency collected a whopping Rs4,734 billion revenue, which was 18.45% more than collected in the financial year 2019-20.
He told the panel the revenue target for the first two months of the current financial year was Rs690 billion, adding that the board went on to generate Rs850 billion in the said two months.
Revenue has increased by 41% over the previous financial year, he added. "With the increase in revenue, the tax system has improved. In the last 12 years, the problems of refunds of Rs863 billion have also been resolved," he said, whiling giving a rundown on accomplishments of the board.
Last week, President Arif Alvi had promulgated new tax laws, empowering the authorities to disconnect mobile phones/SIMS, electricity and gas connections of persons who are required to file tax returns but fail to appear on the Active Taxpayer List (ATL). The president promulgated the Tax Laws (Third Amendment) Ordinance 2021 for allowing the FBR to share its data with the National Database and Registration Authority (NADRA) with the objective to broaden the tax net.
Read Govt moves to 'cool down' an 'over heating' economy
However, members of the opposition parties took great exception to the new tax laws and grilled the FBR chief on several accounts.
PML-N's Qaiser Ahmed Sheikh alleged that the FBR was plagued by corruption "to the point that it could no longer be accounted for".
Ayesha Ghous Pasha, also from PML-N, said that customs duty was increased by 47% due to an increase in imports, adding that an increase in tax revenue from the increase in imports was worrying.
Responding to criticism, Dr Ashfaq lamented that the top revenue collection agency was not being appreciated for generation extraordinary amounts in revenue and making amendments in its betterment. He said that his job was not to formulate policies but to implement them.
COMMENTS
Comments are moderated and generally will be posted if they are on-topic and not abusive.
For more information, please see our Comments FAQ