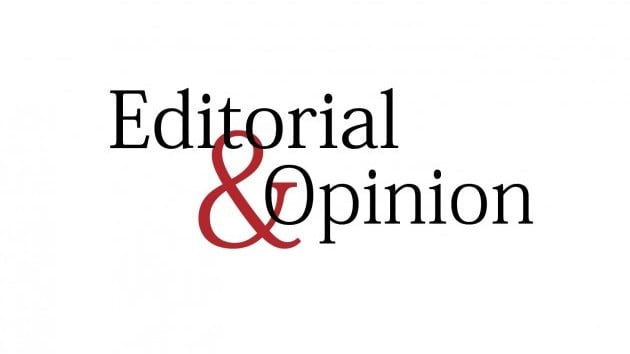 ---
The latest increase in the prices of petroleum products — by an exorbitant amount of up to Rs5.92 per litre — has come as a bolt from the blue for the masses. Though the crude prices in the international market are upbeat owing to the opening up of the global economy, it was not expected that the maximum brunt would be passed on to the consumers. The government, nonetheless, says that it was advised by OGRA to raise the prices by Rs10.50 per litre, as it had refused to entertain the regulatory body's input last month. This blame-game is not new, but the bottom line is that the manoeuvring on the part of the regulator and the vulnerability of the government result in penalising the end-user.
This increase in fuel prices has come at a very difficult time for the masses as the rupee is nosedived, and the dollar trading berserk owing to the fallout of the Afghan situation. Thus, with petrol at Rs123 and Kerosene oil at Rs93, an inflation spiral is on the cards. Prices of all essential items will skyrocket in a disproportionate manner, as there isn't any control of the authorities on the prices. Coupled with this is a recent hike in electricity and gas tariffs, which has rendered the common man in an inertia of his own, with no corresponding raise in income in a pandemic-stricken sluggish market.
The point is rising crude prices come as an opportunity for policymakers and regulators to pass on the buck by further icing it with taxes and duties. In this way, the state cushions its coffers at the expense of consumers. Even when the government claims that it has subsidised the black gold, the retail cost is taken with a pinch of salt. There are skeletons in the cupboard. No one questions the rationale of the regulatory body, which piles on taxes and duties, at the behest of procuring the crude, refining and delivering it. Oil refineries and transporters bag the lion's share, and are unrelenting as the state looks the other way round. This irrational structure of pricing needs a review. The government should monopolise the sale, and cut fuel taxes to return some hard cash back to the consumers.
Published in The Express Tribune, September 19th, 2021.
Like Opinion & Editorial on Facebook, follow @ETOpEd on Twitter to receive all updates on all our daily pieces.
COMMENTS
Comments are moderated and generally will be posted if they are on-topic and not abusive.
For more information, please see our Comments FAQ