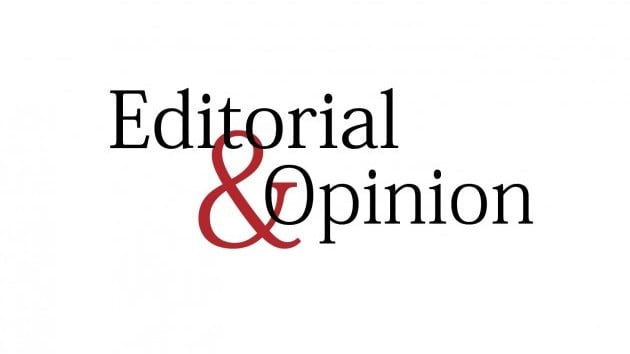 ---
The value of the Pakistani rupee hit an all-time low against the US dollar on Wednesday, trading for Rs169.60 at one point. The crash has come despite SBP's attempts to intervene with injections totaling $1.2 billion since June. That intervention, incidentally, went against the policies of the IMF, the finance ministry, and the SBP itself, which shows just how worrying the decline has been. Under the policy, introduced in June 2019, the SBP may only intervene in currency markets to prevent disorderly market conditions, which usually refers to a speculative run on the currency.
Reports suggest that since the PTI took over the government, at least $5.8 billion have been redirected to the interbank market to try to stabilise the exchange rate. The continuing loss of value despite many millions being thrown at the problem shows that this is not a run but a consistent slide. Experts are blaming the government's decision to pursue expansionary economic policies without addressing structural flaws. In this regard, the PTI appears to be following the failed policies of its predecessors, using expensive debt to finance sub-par growth.
Recent trade data also suggests that much of the recent growth has been due to consumption driven by record imports, which has caused the trade deficit to widen. Trade deficits are the most common and easily understood cause of currency devaluation — it simply means that demand for dollars is higher than demand for rupees. There are two main ways to fix this — raise exports or slash imports. Unfortunately, strategies on both fronts have failed. While we did see record export numbers before a decline in recent months, even at its peak, export growth was not keeping up with import growth, despite the controversial protections, subsidies, and tax breaks given to certain export-oriented industries.
Meanwhile, the same government that once mulled banning foreign cheese and candy — which total a few million dollars and even poorer people enjoy — has not even tried to block the import of multimillion-dollar luxury vehicles.
Published in The Express Tribune, September 17th, 2021.
Like Opinion & Editorial on Facebook, follow @ETOpEd on Twitter to receive all updates on all our daily pieces.
COMMENTS
Comments are moderated and generally will be posted if they are on-topic and not abusive.
For more information, please see our Comments FAQ