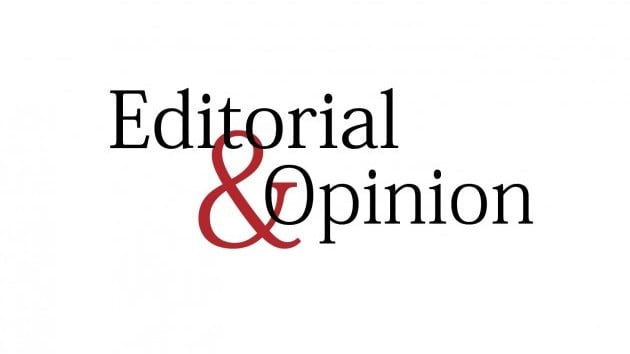 ---
Pakistan's Afghan policy is one of non-interference. It wants the new dispensation in Kabul to stand on its feet, and rebuild the war-shattered country. This is why Islamabad takes exception to prescriptions from the outside world to manoeuvre the Taliban and compel them to fall in line. Prime Minister Imran Khan, who had always advocated a political solution by engaging with the Taliban, once again made it clear that until and unless the Taliban are incentivised, the crisis will linger on by ensuing renewed instability and chaos. He minced no words to call upon the international community to address the ground realities in Afghanistan, and not to remain bogged down on flimsy perceptions of ideology.
The PM made a strong point as he told CNN that an attempt to control Afghanistan from the outside would be detrimental to their ethos and civilisational norms, inevitably impacting its peace and security. It will only push the country in a new crisis of self-confidence, as the new government is looking for recognition and succour. Rather than lecturing and how and what to do, the discourse of the international community should be to become a partner in development and furthering social cohesion. Only then can the dilapidated state move towards emancipating its populace and erecting an inclusive governance structure.
The Taliban, irrespective of their fallacies, have laid down a concrete agenda of governance and have vowed to respect human rights, women liberties, and announced amnesty across the board. It is a promising beginning, and the onus is also on the world at large to encourage the militia to become a responsible administration. To realise this manifesto of civil supremacy and fundamental rights, the 40 million people of Afghanistan are in need of aid and assistance. Freezing their own assets to the tune of $9 billion is, thus, unwarranted; especially at a time when it is involved in nation-building. This is exactly what PM Khan meant when he said if it went wrong again, it could lead to chaos, exodus, and instability with the possibility of terror remnants raising the ugly heads. Dictating the new regime without facilitating it in socio-economic horizons will be like putting the cart before the horse.
Published in The Express Tribune, September 17th, 2021.
Like Opinion & Editorial on Facebook, follow @ETOpEd on Twitter to receive all updates on all our daily pieces.
COMMENTS
Comments are moderated and generally will be posted if they are on-topic and not abusive.
For more information, please see our Comments FAQ