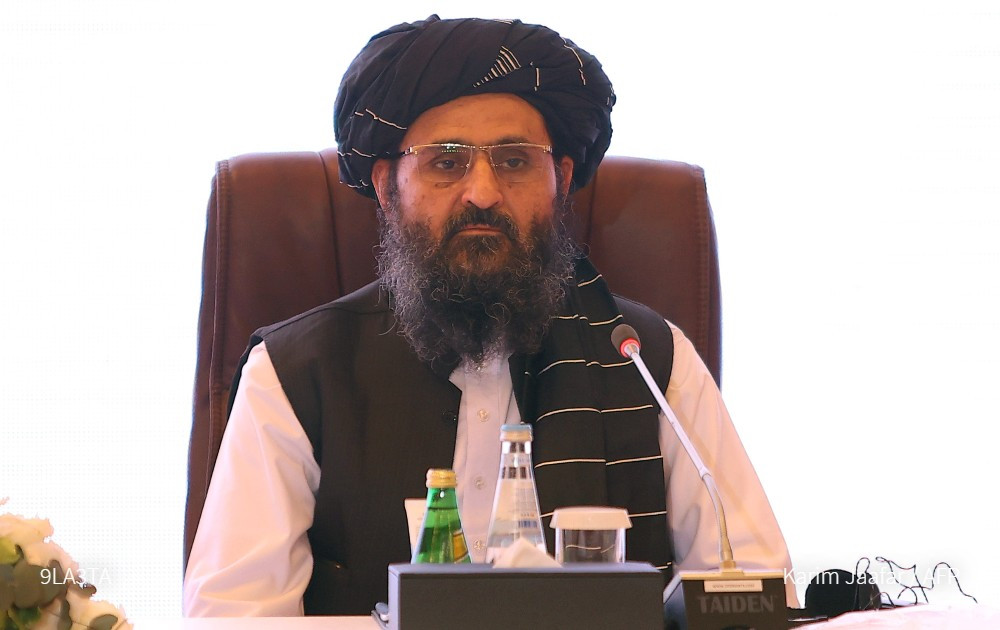 ---
Taliban co-founder and the deputy prime minister of the new Afghan government, Mullah Abdul Ghani Baradar, has been listed in Time magazine's '100 Most Influential People of 2021'.
Baradar is respected among the Taliban for being the founding member of the organisation in 1994 and has a reputation of being a charismatic and pious military leader.
According to the profile's author, journalist Ahmed Rashid, it was on the terms negotiated by Baradar that the Taliban swept to victory in Afghanistan.
He was said to be the one making all major decisions, such as the amnesty that was offered to members of the former Afghan government.
Also read Taliban co-founder releases audio statement after death rumours
The Taliban leader is also believed to be the one behind the lack of bloodshed during the takeover and the leadership's contact with neighbouring countries, especially Pakistan and China.
The author added that Baradar now stood as the fulcrum for Afghanistan's future. He was appointed as the deputy prime minister, a top role entrusted to a leader acceptable to the youth.
"Quiet, secretive man who rarely gives public statements or interviews, yet represents a more moderate current within the Taliban," said Time while profiling Baradar.
He is expected to win Western support and bring in desperately needed financial aid.
Profile
Abdul Ghani Baradar was raised in Kandahar -- the birthplace of the Taliban movement.
Like most Afghans, Baradar's life was forever altered by the Soviet invasion of the country in the late 1970s, transforming him into an insurgent.
Also read Who's who in the Taliban leadership
He was believed to have fought side-by-side with the one-eyed cleric Mullah Omar.
The two would go on to found the Taliban movement in the early 1990s during the chaos and corruption of the civil war that followed the Soviet withdrawal.
After the Taliban regime was toppled in 2001 by US-led forces, Baradar is believed to have been among a small group of people who approached interim leader Hamid Karzai with a potential deal that would have seen the group recognise the new administration.
Arrested in Pakistan in 2010, Baradar was kept in custody until pressure from the United States saw him freed in 2018 and relocated to Qatar.
This is where he was appointed head of the Taliban's political office and oversaw the signing of the troop withdrawal agreement with the United States.
COMMENTS
Comments are moderated and generally will be posted if they are on-topic and not abusive.
For more information, please see our Comments FAQ