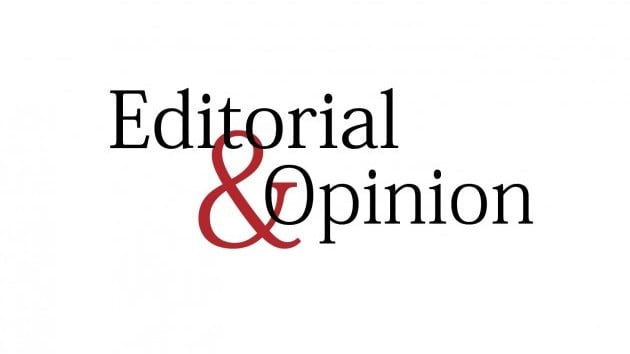 ---
Pakistan's cautious response to Taliban's takeover and formation of an interim cabinet is worth praising. It has made it clear that recognising the new set-up would be done in consultation with the regional stakeholders, and Islamabad is eager to see the militia keep its pledges on human rights and civil liberties. Such a stance, in fact, negates the propaganda against Pakistan that it has been instrumental in bringing the Taliban to power, and is meddling in the strife-torn country. Islamabad's dictum was convincingly furthered by its envoy in Washington, Asad Majeed Khan, who reiterated that recognition to the Taliban government is subject to their holding up of pledges in all sincerity.
The emissary in the United States, however, was apt when he remarked that instead of indulging in a give-and-take on the recognition issue, what is instantly needed is a strategy to avert the looming humanitarian crisis. Afghans are on the verge of another mass exodus and could pose severe geopolitical ramifications. This is why Pakistan has been calling upon the international community to engage the new leadership in Kabul, rather than abandoning it. Ambassador Khan articulately put it by saying, engagement doesn't necessarily mean recognition, but repulsion certainly will have a cost.
It's high time the debate in foreign capitals and media on dealing or otherwise with the Taliban should be free from Pakistan connotation. The world should simply stop seeing Pakistan through the prism of Afghanistan. No country has been so proactively engaged in brokering a political solution in Afghanistan than Pakistan because it wants to see the decades-long conflict come to an end, and ensure that the Afghan soil is no more used for nefarious activities.
The challenge for the international community is to avert another civil war. Policies of coercion and sanctions have not worked. Thus, the only way out is purposeful engagement with the new regime, which could encourage the dispensation to broaden its base into an inclusive government. Though the onus is on Taliban to walk the talk, the path could be smoothened by interacting with the militia and helping it learn the modus operandi of pluralism.
Published in The Express Tribune, September 16th, 2021.
Like Opinion & Editorial on Facebook, follow @ETOpEd on Twitter to receive all updates on all our daily pieces.
COMMENTS
Comments are moderated and generally will be posted if they are on-topic and not abusive.
For more information, please see our Comments FAQ