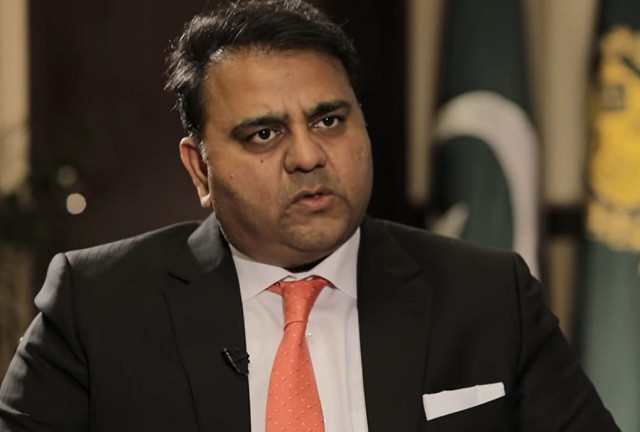 ---
ISLAMABAD:
Federal Minister for Information and Broadcasting Chaudhry Fawad Hussain on Wednesday welcomed the Afghan women football team's arrival in Pakistan via the Torkham border crossing.
"We welcome the Afghan women football team, who arrived at Torkham border from Afghanistan," he tweeted.
He added the players have valid Afghan passports and Pakistani visas.
Read: Pakistan reopens Afghan border for pedestrians
The Afghan women football team was received by Nauman Nadeem of the Pakistan Football Federation (PFF) at the border.
Australia's cricket authority earlier threatened to cancel a historic maiden Test between the two countries - set to take place in November - after a senior Taliban official went on television to say it was "not necessary" for women to play.
During their first stint in power, before being ousted in 2001, the Taliban banned most forms of entertainment -- including many sports. Women were also completely barred from playing any sport.
COMMENTS
Comments are moderated and generally will be posted if they are on-topic and not abusive.
For more information, please see our Comments FAQ