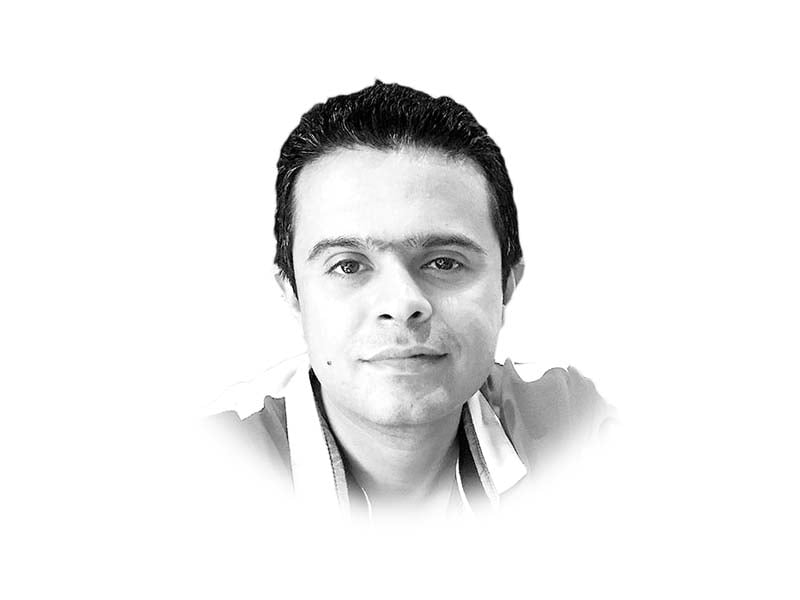 ---
The Pay and Pension Commission 2020 continues to deliberate on public sector compensation issues, yet so far there has been little movement on pension reforms, at least in terms of providing any concrete recommendations. The pension issue remains ticking like a time bomb. There is a need to relook at how the commission is approaching the pension problem and expedite its proceedings, expand its mandate and immediately come up with some urgent reforms.
The Pay and Pension Commission has been working for 17 months. On 14th April 2020, the 18-member commission was constituted under the chairmanship of Wajid Rana to review and reform pay, pension and allowances in the public sector. The mandate of the Commission was quite comprehensive and included federal and provincial civil servants, all other government servants, all armed forces and civil armed forces personnel, management scales and employees of public sector autonomous and semi-autonomous bodies that have adopted the basic pay scales.
In November 2020 however, a new Chairperson (Ms Nargis Sethi) was appointed, and the membership was expanded to 25 members. Soon thereafter, various committees were formed under the commission, including one on pension and another one on actuarial evaluation.
The commission finally engaged an actuarial firm in May 2021, about 13 months after its establishment. In June 2021, the firm submitted its inception report and requested the requisite data for analysis, to be provided within 5 to 7 days. Reportedly, some of the data is still awaited and any further work is on hold. Moreover, the study is limited to 30-year projections only, which should be increased to at least 40 years to fully account for the liabilities pertaining to existing employees. Other countries have run studies for much longer duration.
Ironically, the terms of reference of the Commission were made in a way to put the actuarial study ahead of any other reform recommendations, thereby preventing the Commission to do any further work on pension, till the study is concluded. The study however could have run in parallel, while rolling out other reforms.
The Pay and Pension Commission of 2009, for instance, had earlier recommended that all new entrants into the government should be put on a defined contributory scheme starting from 2010. Other recommendations included reduction in commutation rate and modifying voluntary retirement provisions. Such reforms could have been easily implemented irrespective of the actuarial study and would have eased the pension payments and resulted in putting an immediate end to liabilities related to future employees.
The scope of the commission related to pension — as laid out in the terms of reference — has also been kept quite narrow and only includes identifying problems, evaluating alternative systems of pension like defined contribution and pension funds, and recommending a system. The Commission, however, should also look at how the complementary pension schemes work all over the world, provide options to finance accrued liabilities, review the potential role that a pension fund can play in stimulating Pakistan's economy, suggest proper accounting and reporting of pension liabilities of state-owned enterprises, and perhaps also cover Voluntary Pension Scheme and EOBI. Only then, the Commission would be able to make holistic recommendations for reforming the pension system in Pakistan.
The present government has two more years left. At the present pace, the actuarial study would take at least a year to complete, which would be followed by months of deliberations. At best, any serious recommendations would come out right before next elections, when it would be already too late to implement. The report of the Commission, in all likelihood, would therefore be shelved like the previous reports.
If the government is serious in pension reforms, it should immediately introduce an early reform package, expedite the actuarial study and expand the scope of the Commission.
Published in The Express Tribune, September 14th, 2021.
Like Opinion & Editorial on Facebook, follow @ETOpEd on Twitter to receive all updates on all our daily pieces.
COMMENTS (1)
Comments are moderated and generally will be posted if they are on-topic and not abusive.
For more information, please see our Comments FAQ