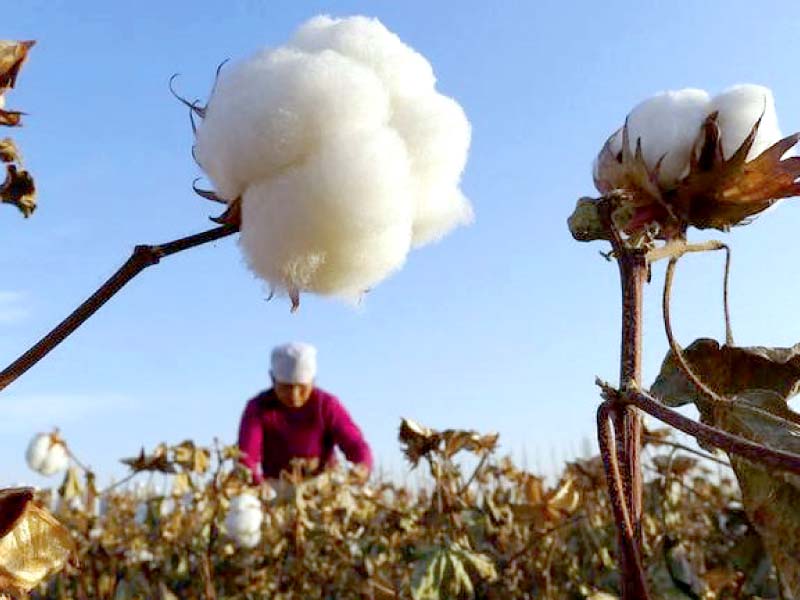 ---
KARACHI:
Businessmen have appealed to the government of Sindh to unseal and regularise thousands of cottage industries in Mehran Town which were forcefully shuttered by the Sindh Building Control Authority (SBCA) following a fire incident at a factory some time ago.
In a joint statement on Friday, Karachi Chamber of Commerce and Industry (KCCI) President Shariq Vohra and Businessmen Group (BMG) Chairman Zubair Motiwala pointed out that the industries were sealed because they were operating in a residential locality.
However, they argued that the law defined the cottage industry as a manufacturing unit located in a residential area.
"Penalising everyone due to negligence of a few people is not a solution and it is unjust treatment of millions of workers who are associated with these small-scale units," they said.
"These industries are a major source of employment, particularly for women," said Vohra. "Job creation for females is the basic concept behind establishing such units as they enable women to work as well as look after their homes."
He was of the view that such units also steered gender equality in workplaces, which was among the top priorities of the government.
The KCCI president appealed to the Sindh government to intervene and issue directives to immediately unseal all the cottage industries located in Mehran Town and regularise them in order to save thousands of livelihoods.
Motiwala lamented that small businesses, in particular, were going through difficult times due to the Covid-19 outbreak and at such a time, the SBCA increased their hardships by sealing the cottage industries.
Speaking to The Express Tribune, Union of Small and Medium Enterprises (UNISAME) President Zulfikar Thaver termed the sealing of small units unfair, and highlighted that the fire incident was caused by the malfunctioning of a defective power generator amid long hours of load-shedding.
He urged the provincial government to order immediate inspection of every business unit and take action against all the workplaces that failed to adhere to government guidelines.
Published in The Express Tribune, September 12th, 2021.
Like Business on Facebook, follow @TribuneBiz on Twitter to stay informed and join in the conversation.
COMMENTS
Comments are moderated and generally will be posted if they are on-topic and not abusive.
For more information, please see our Comments FAQ