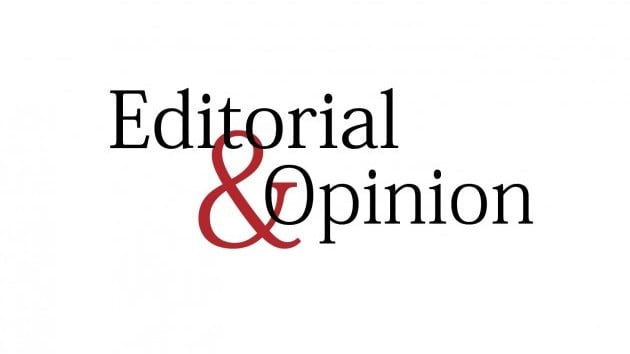 ---
Despite an 8% increase in wheat production in the country over the previous year, the Ministry of Food Security has planned to import the commodity during the ongoing year to fill the gap between production and consumption. Recently the Economic Coordination Committee of the Cabinet okayed a tender for the purchase of 120,000 tonnes of wheat as part of the plan to build a buffer stock of four million tonnes in the current year. This is aimed at preventing shortage of wheat and wheat flour by keeping the market supplied with a sufficient quantity of the commodity. The idea is to check hoarding and profiteering. It has often been witnessed that suddenly wheat flour disappears from the market. However, the commodity is available at higher prices. Since wheat flour is the staple in Pakistan, consumers have to pay the exorbitant prices. This has been the stratagem of the unscrupulous elements for years.
Wheat production in 2020-21 is expected to be 27 million tonnes, up from last year's output of 25 million tonnes. While in recent years wheat has regularly been imported to meet the shortfall in production, dishonest private merchants have reportedly been exporting the commodity, thereby compelling the government to import more wheat. In 2020, an official admitted in parliament that some private traders had been sending wheat abroad. There are also other reasons why the country has to import wheat year after year. The foremost is that the local production cannot keep pace with the growing population. Other factors that account for this are weak enforcement of the government's procurement policy, lack of incentives for farmers and official corruption. The area under wheat cultivation has reduced as farmers did not get proper return. Around 60% of the wheat produced is kept by farmers for their household consumption and for seed. The government buys 23-25% of the output, and private traders lift the rest of the stock. There are some things wrong in all this which unscrupulous elements take advantage of; and wheat import, eating up precious foreign exchange, continues.
Published in The Express Tribune, September 12th, 2021.
Like Opinion & Editorial on Facebook, follow @ETOpEd on Twitter to receive all updates on all our daily pieces.
COMMENTS
Comments are moderated and generally will be posted if they are on-topic and not abusive.
For more information, please see our Comments FAQ