 ---
Lahore based talented fashion model, Janira Ider decodes her personal style. Janira shares how her style has evolved over time and how to nail being classy yet feel comfortable at the same time.
How would you describe your personal style?
I live in different cities at different times of the year, so my style adapts to the location and weather. My personal style switches between eastern and western attire. I would describe it as simple, feminine and classy. Sometimes comfort is the first priority.
How has your style changed over the years?
Quite significantly. From a young age, wearing pretty dresses to wearing my cousin's clothes and then dressing classy and feminine, my style and fashion sense really has evolved. I tried a lot of different styles. Overtime, I started understanding what suits me and what doesn't.
Who inspires you and why?
My first inspiration is my mom, she is one of the most modern and stylish women I have ever seen. I remember as a child jumping and telling her how beautiful she is while she was getting ready. Also, many designers have fascinated me with their style and designs.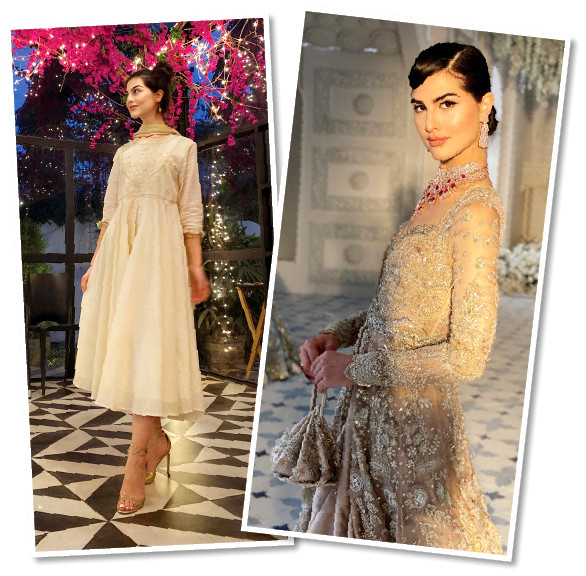 How do you style yourself according to your silhouette?
I am 5'8" tall, slim with an accentuated waist. I opine that, emphasising my waist really elongates me and suits me the most. For that I usually choose high waisted trousers, dresses or skirts, well tailored blouses and blazers.
How does your style adapt with your work?
My go-to for work is just comfy and easy clothes. I would often wear silk/cotton shalwar kameez or button-down shirts. So I can get my make-up/ hair and styling done and at the same time feel comfortable.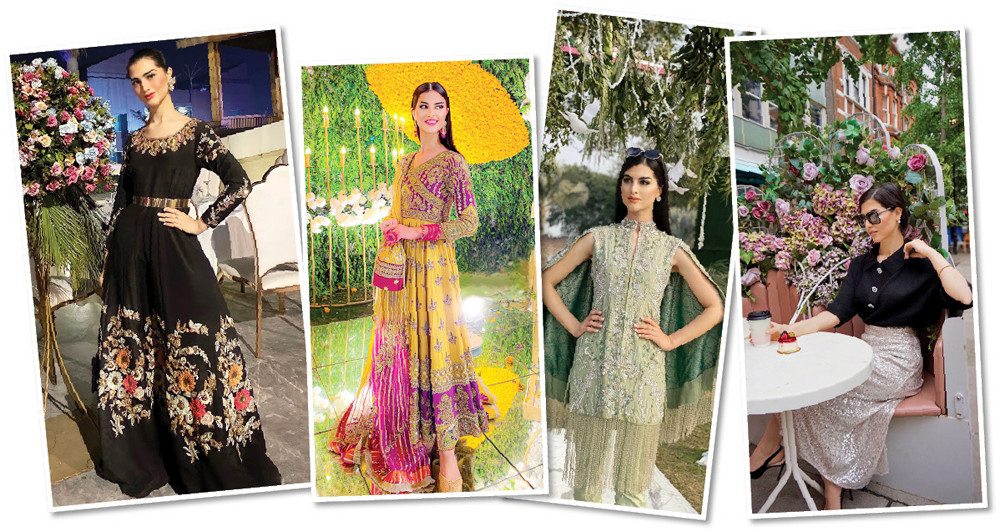 In your opinion what is the biggest mistake a person can make while dressing here?
Following trends blindly without questioning if it suits your personality.
One fashion advice you would give?
In fashion there no rules. However, if you want to look chic, I would say less is more. You can have a statement piece and add minimal accessories to compliment the look.
What is the one piece of clothing that you shy away from wearing?
Any piece I don't feel comfortable wearing I would just avoid and not wear.
COMMENTS
Comments are moderated and generally will be posted if they are on-topic and not abusive.
For more information, please see our Comments FAQ