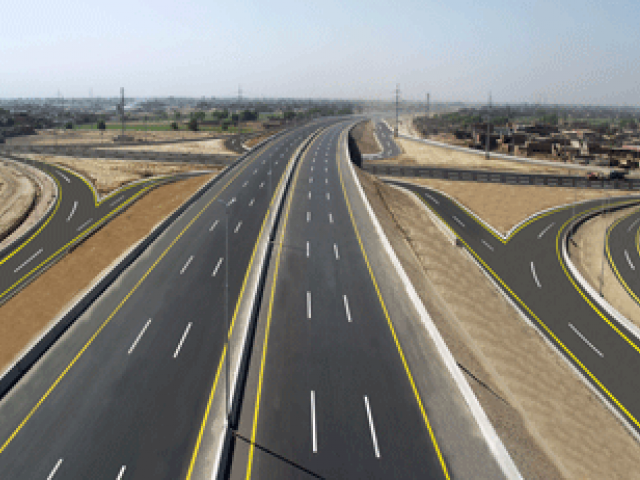 ---
RAWALPINDI:
The Punjab government has not approved the project concept (PC) 1 of the Rawalpindi Ring Road project since the past two months. The Rawalpindi administration had sent the PC-1 of the new Ring Road project to the Punjab government for final approval on June 29.
Owing to this, the already delayed project is facing a stalemate. The deadline for kick-starting work on the project was set in August.
A senior official attached to the Ring Road Project Management Unit (PMU) told The Express Tribune that the Punjab government had directed all agencies concerned, including the Rawalpindi Development Authority to stop work on the project after surfacing of the corruption scandal.
Read Govt to take over ring roads projects
However, the incumbent Rawalpindi Commissioner Gulzar Hussain Shah had proposed a new Ring Road to be constructed on the alignment approved by the previous government.
The PMU prepared PC 1 for it on June 29 and sent it to the government for approval. Under PC-1, the new Ring Road will be constructed from Rawat GT Road Banth Morr to the motorway while its total length will be 38 kilometres.
The official said that the Rawalpindi administration hoped that the Punjab government would approve the PC 1 in two weeks and the work on the project would start in August.
Published in The Express Tribune, September 10th, 2021.
COMMENTS
Comments are moderated and generally will be posted if they are on-topic and not abusive.
For more information, please see our Comments FAQ