 ---
The line between imitation and flattery is a thin one, and an artist from the other side of the border just crossed it. Indian singer Brham Darya recently released his music video titled Mood Happy, and the video is a frame by frame copy of Pakistani musician Shani Arshad's video for his song Ki Jana.
Arshad's video, directed by Nabeel Qureshi and starring actors Sonya Hussyn and Mohsin Abbas Haider was released in July of 2020. With lyrics by Baba Bulleh Shah, the video, shot in a rural setting, revolves around a couple being hunted down by gun-wielding men for being together.
On the flip side, the song by Darya features a near-identical couple, down to the ghagra-choli donned by the leading lady and the outfits worn by the men hunting the couple down.
Here's a scene by scene comparison:
1. This opening sequence where the couple lovingly touch hands while driving down a scenic route
Ki Jana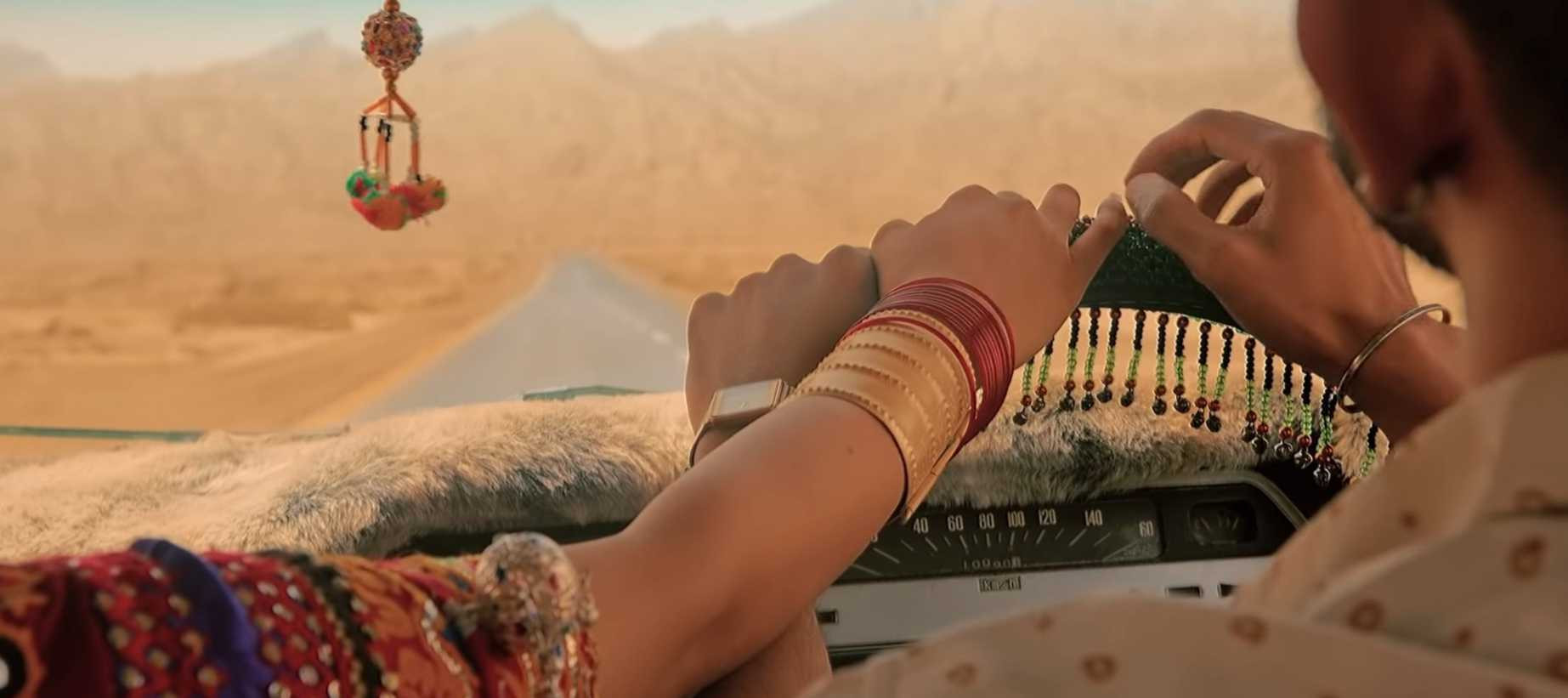 Mood Happy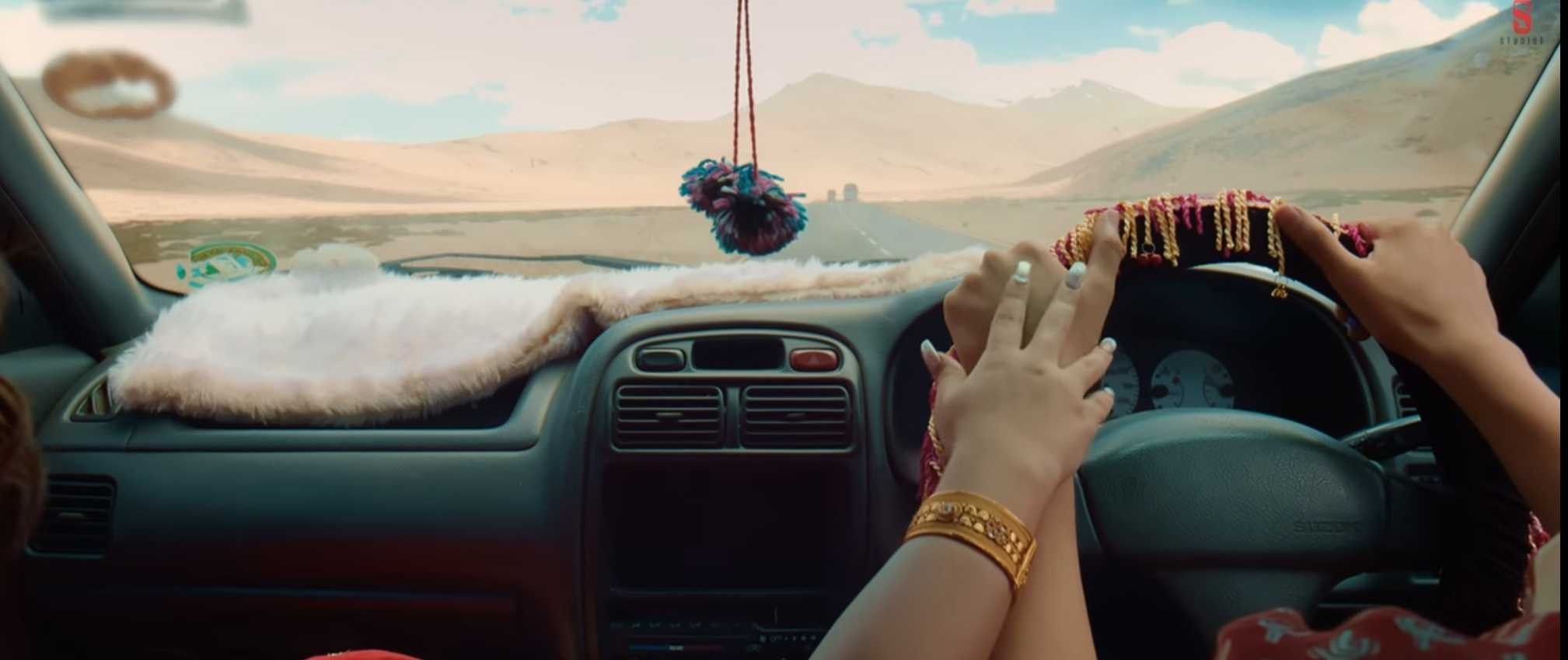 2. The shot of the man hunting down the couple scoping out the scene with a pair of binoculars
Ki Jana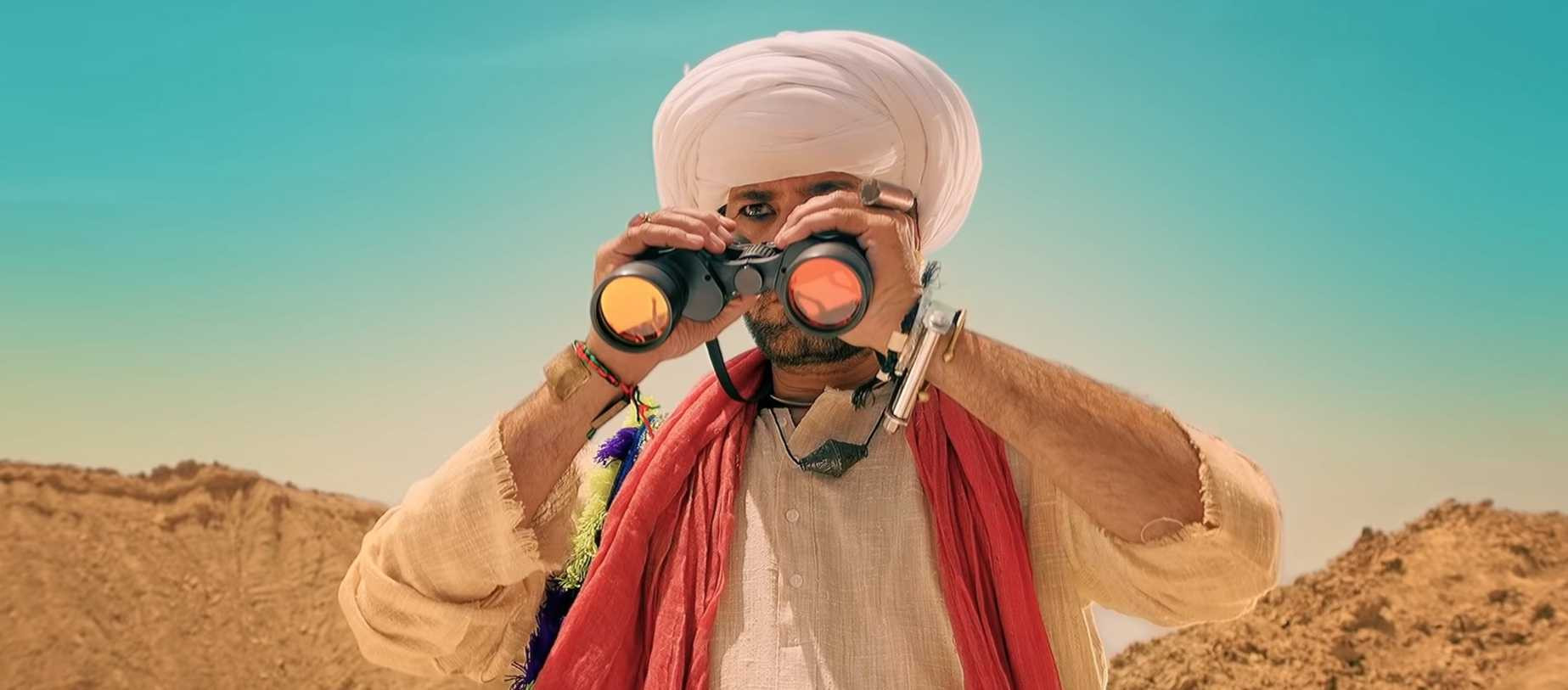 Mood Happy
3. The female lead's distress when the male lead gets shot
Ki Jana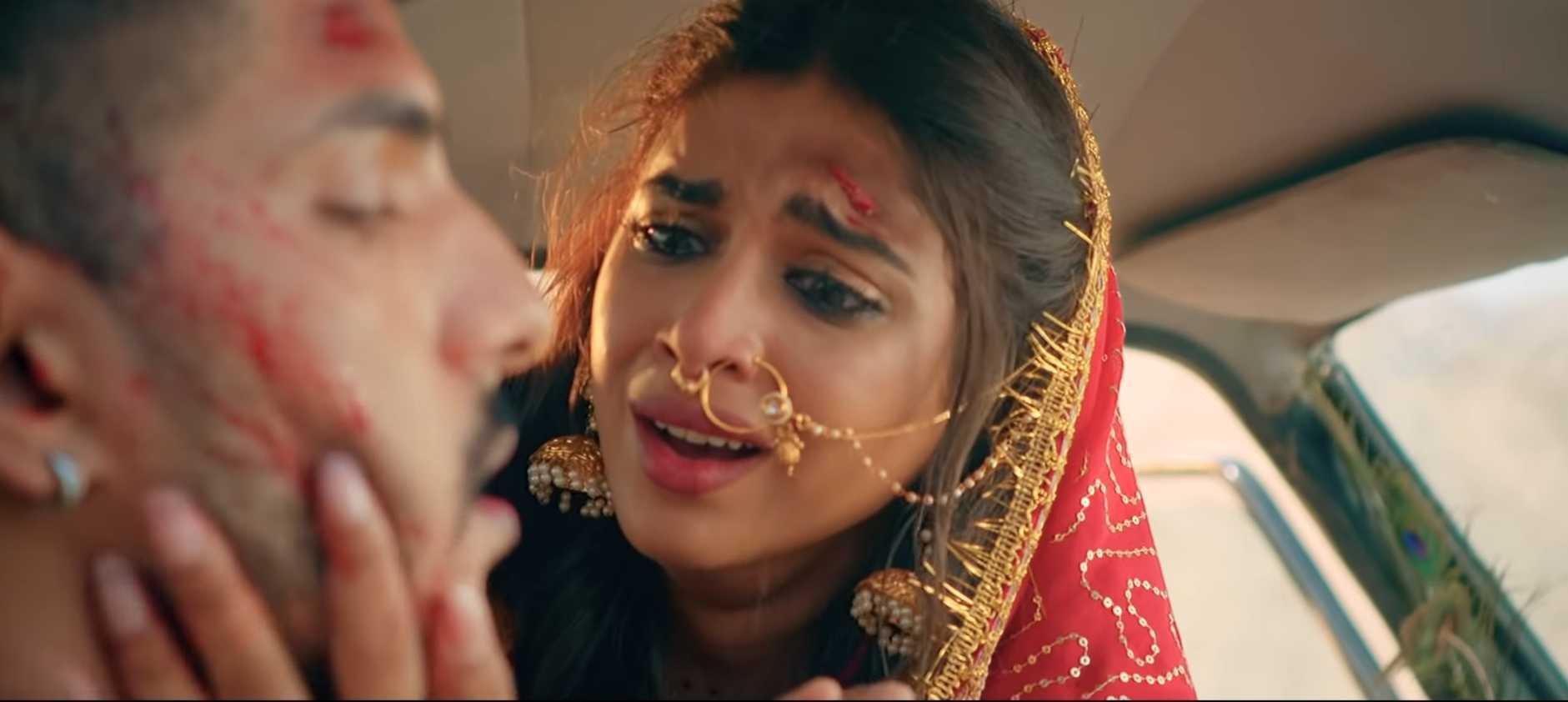 Mood Happy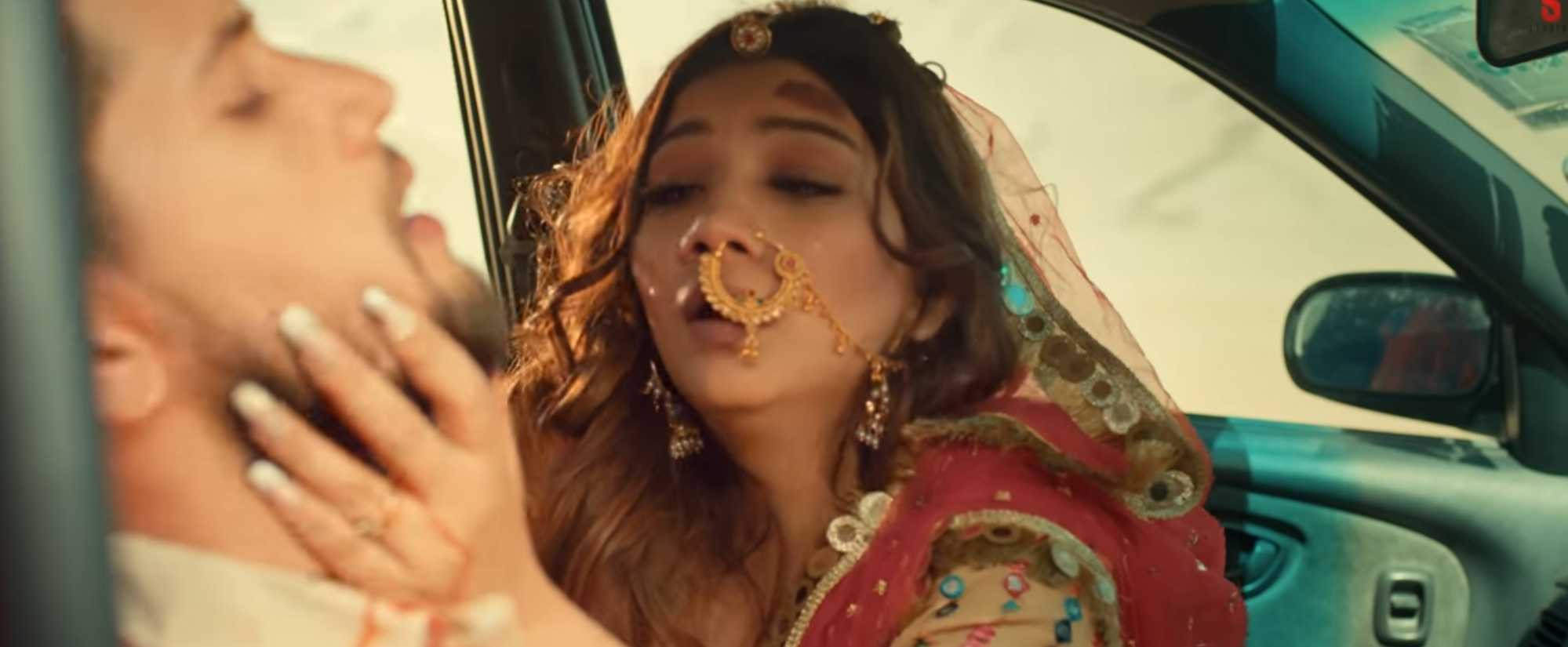 4. When she cradles her lover's face, who looks visibly scared
Ki Jana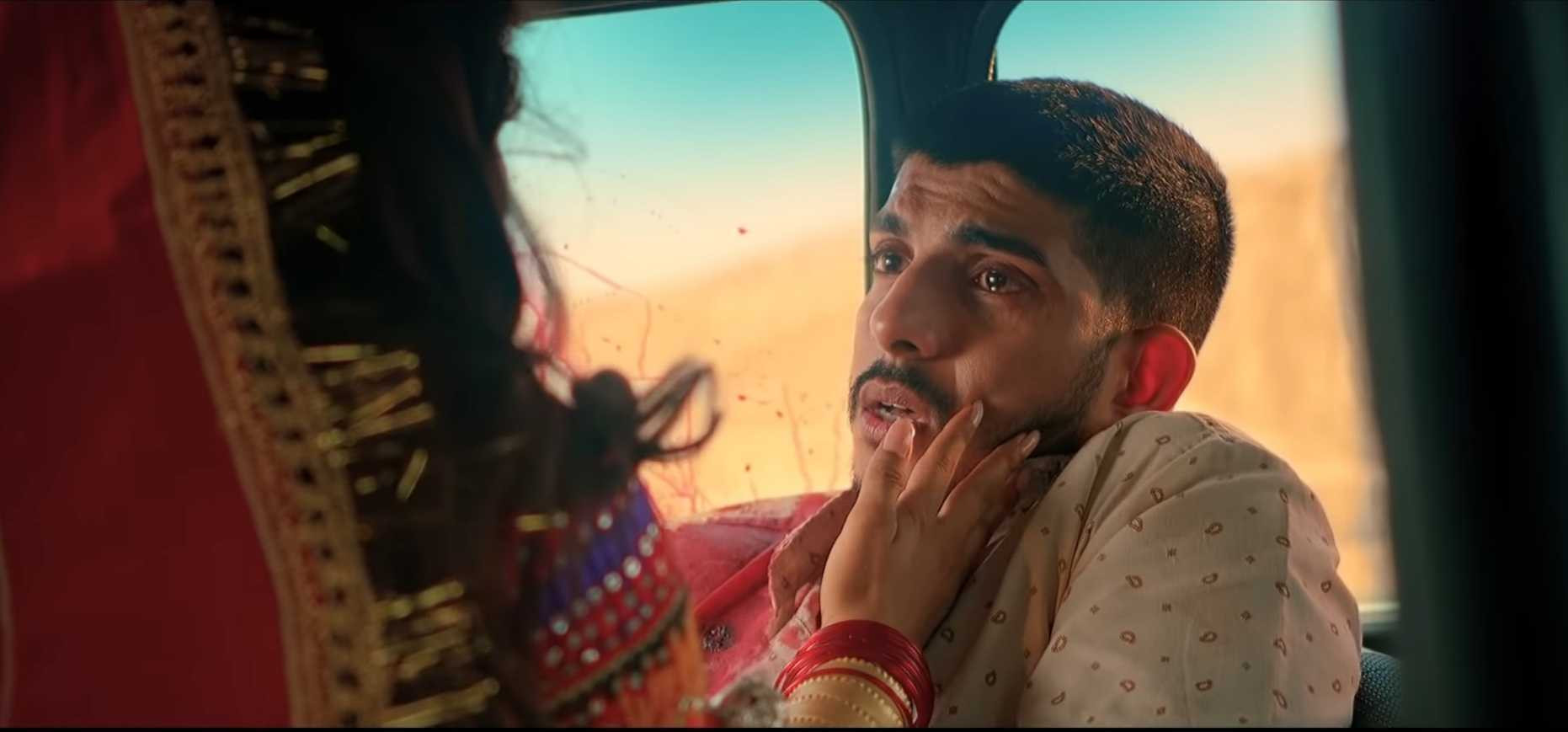 Mood Happy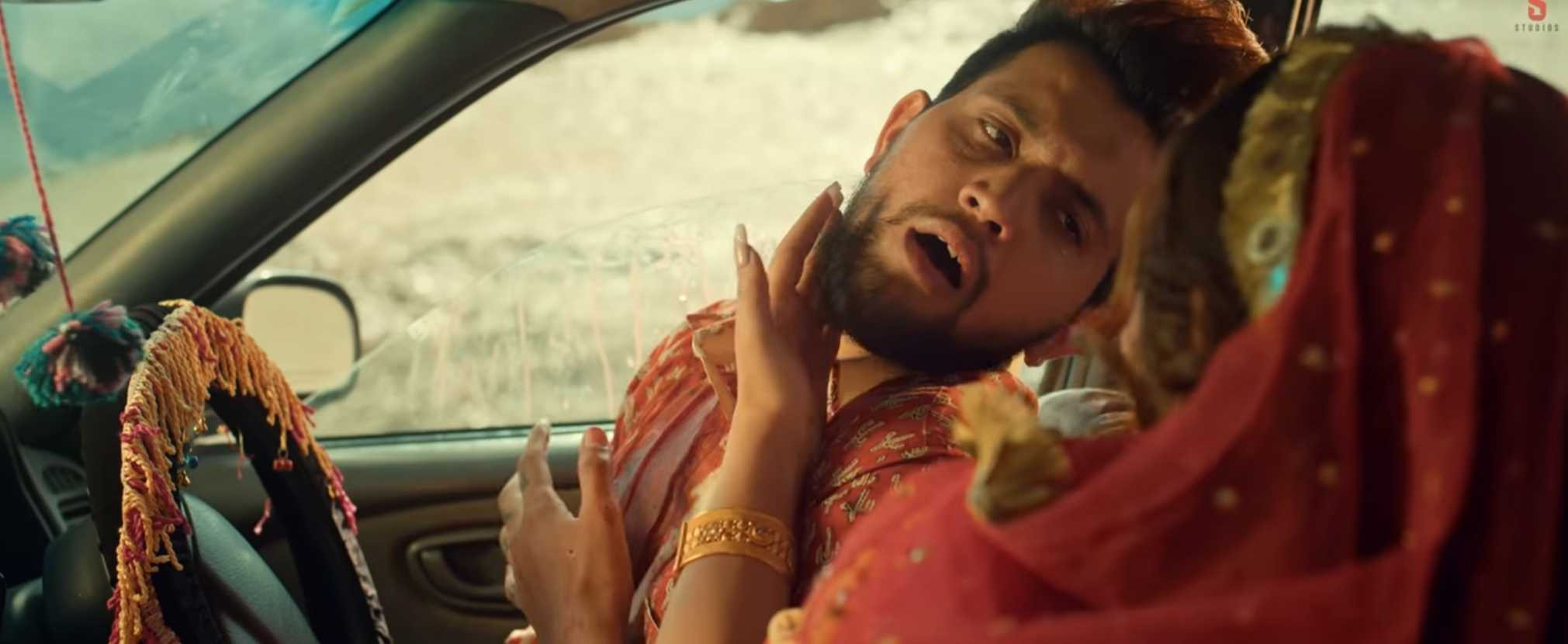 5. This scene where the woman cowers behind a car while being shot at from several directions
Ki Jana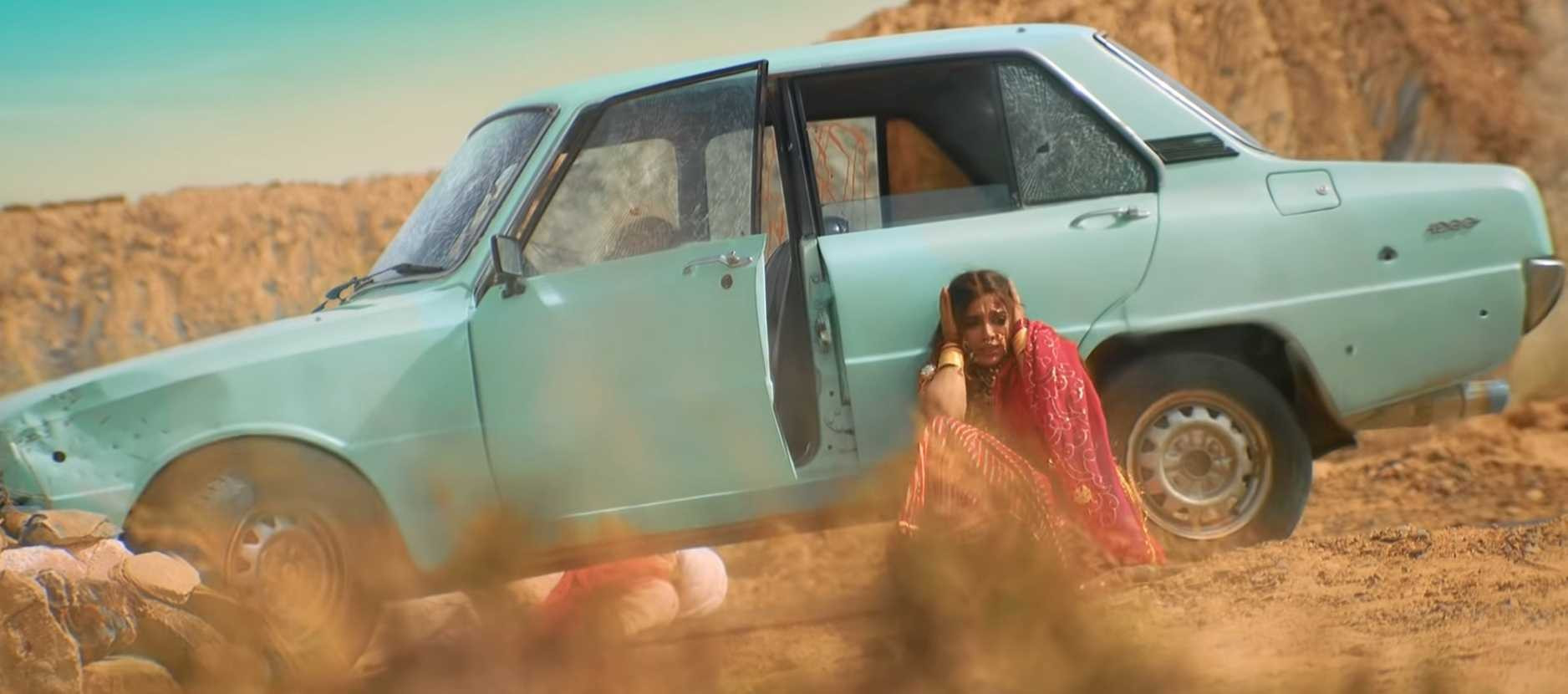 Mood Happy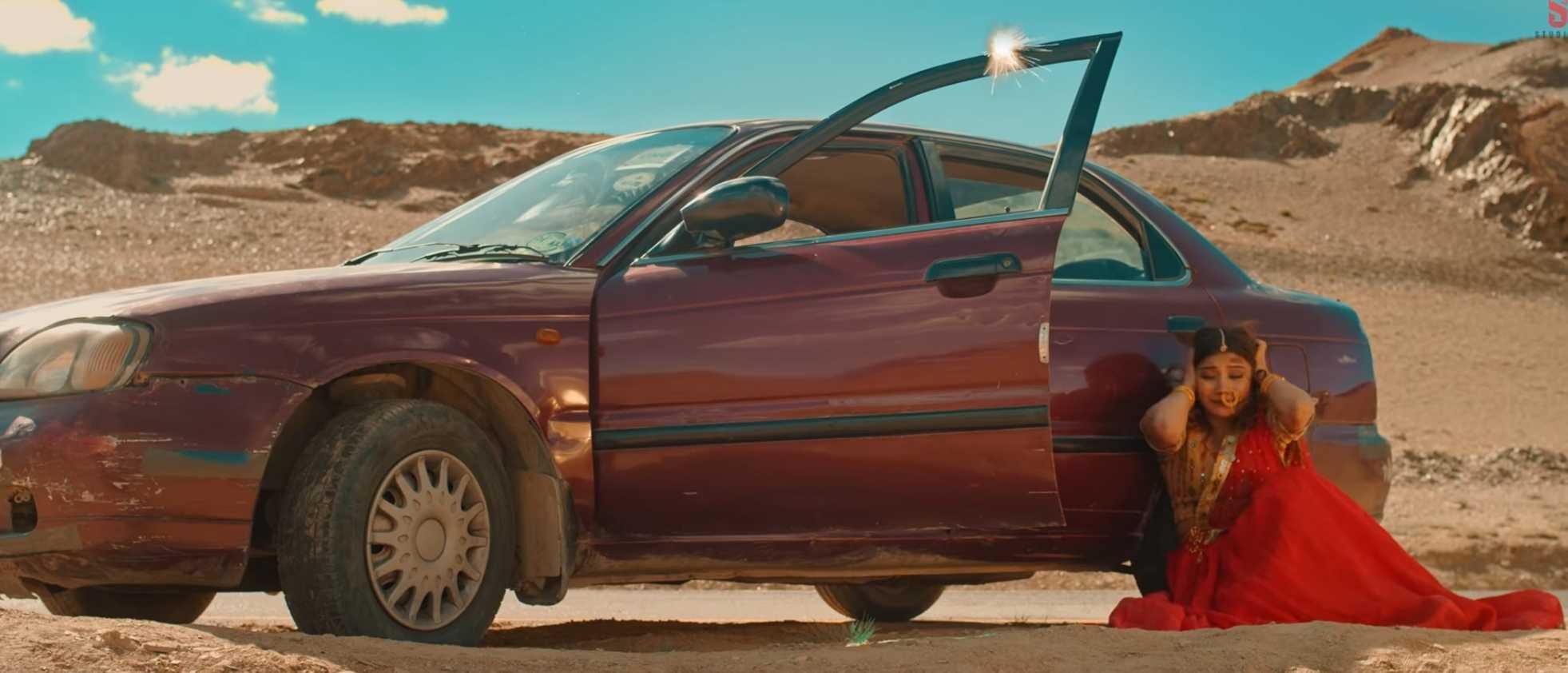 6. The leader of the men asking them to hold their fire
Ki Jana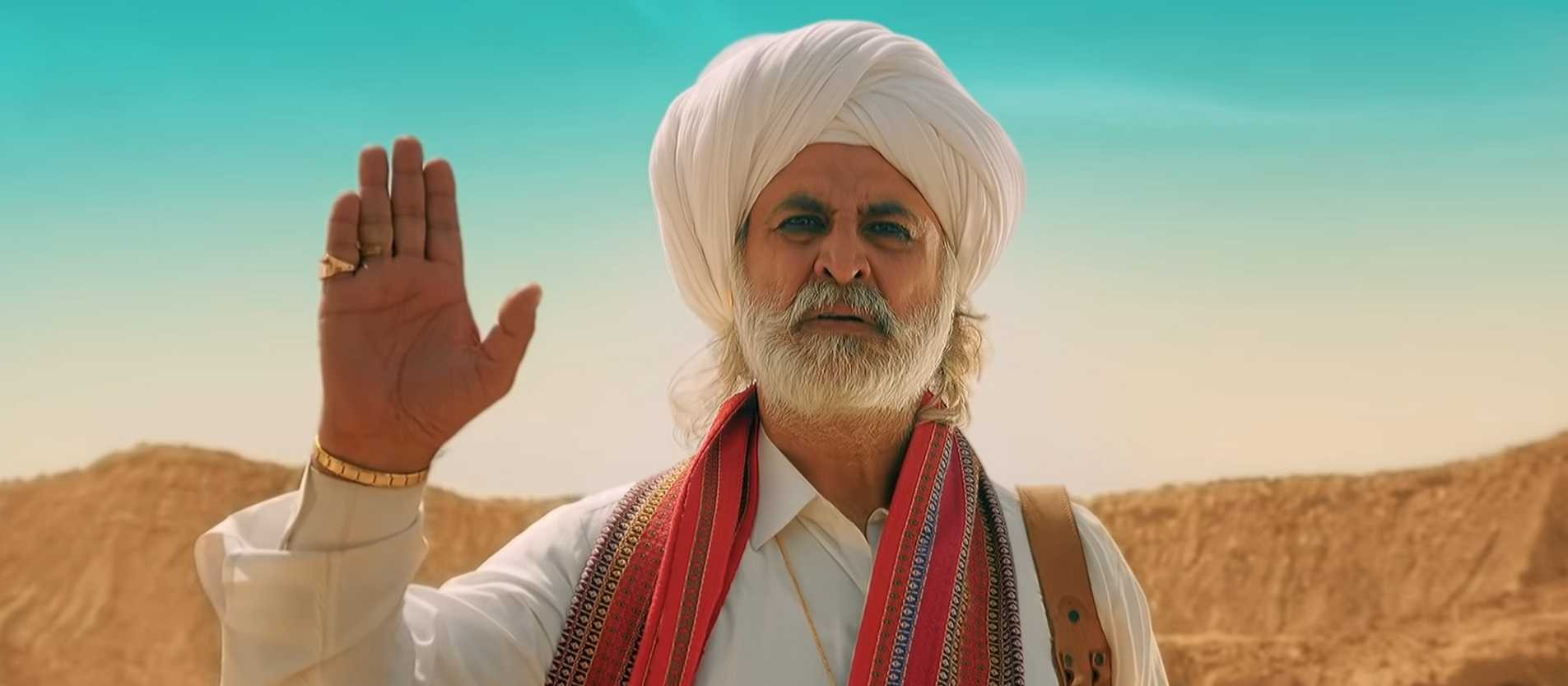 Mood Happy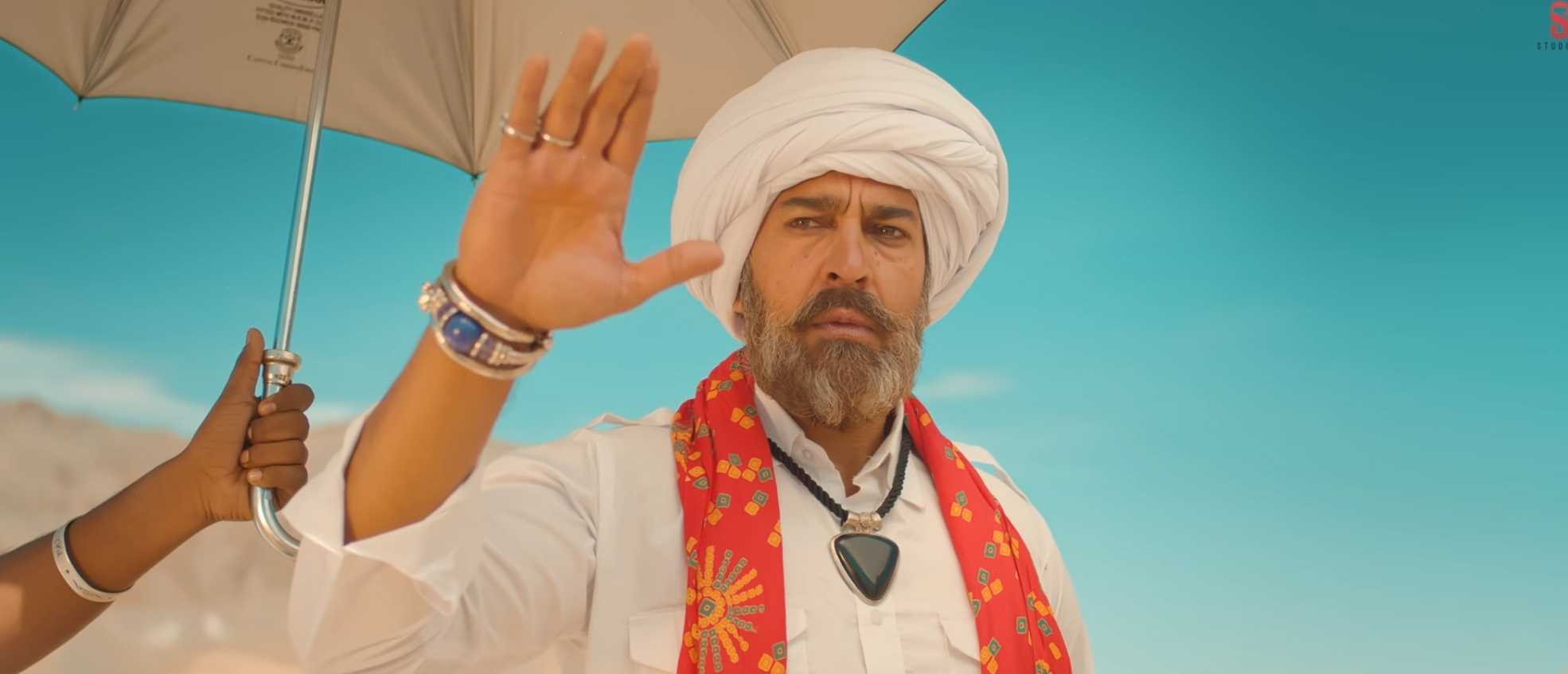 7. And lastly, the final showdown
Ki Jana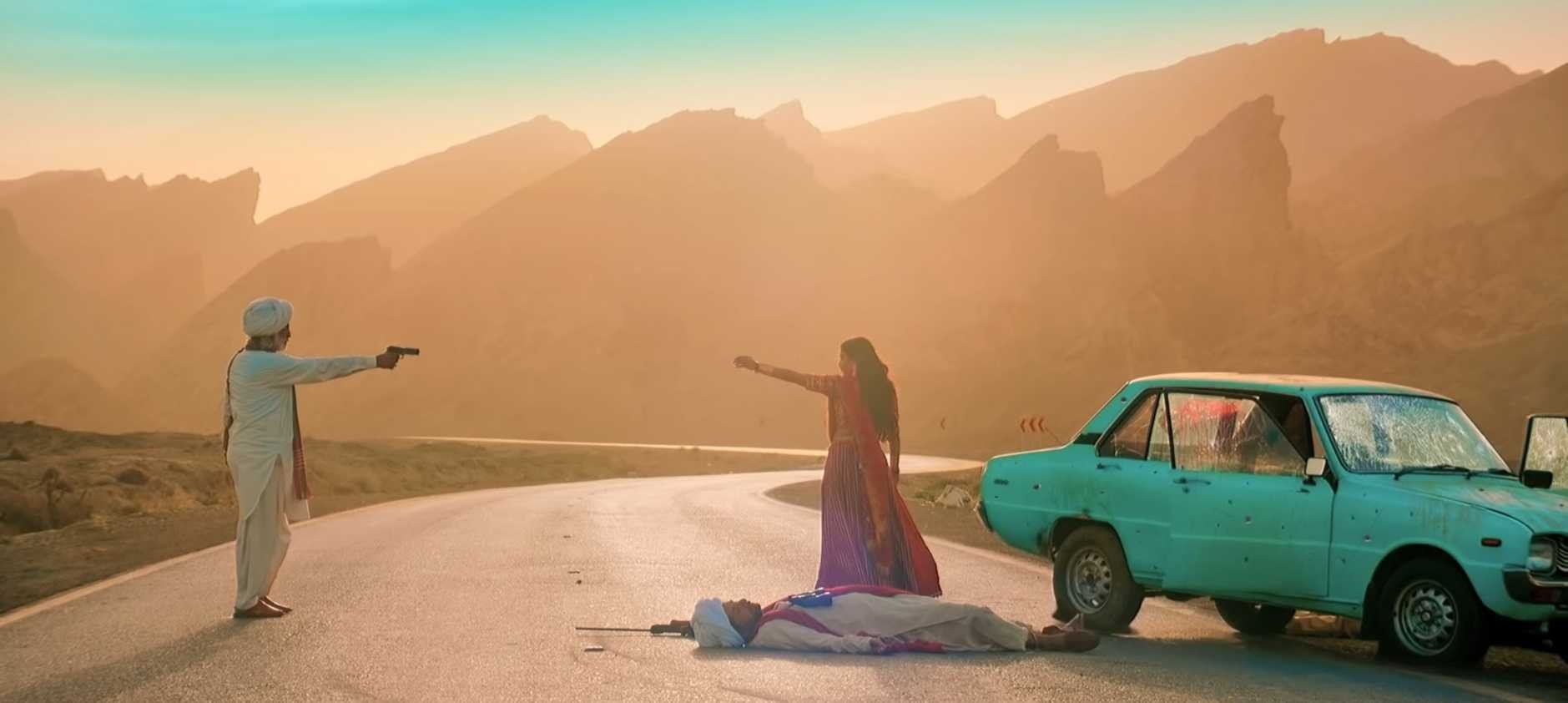 Mood Happy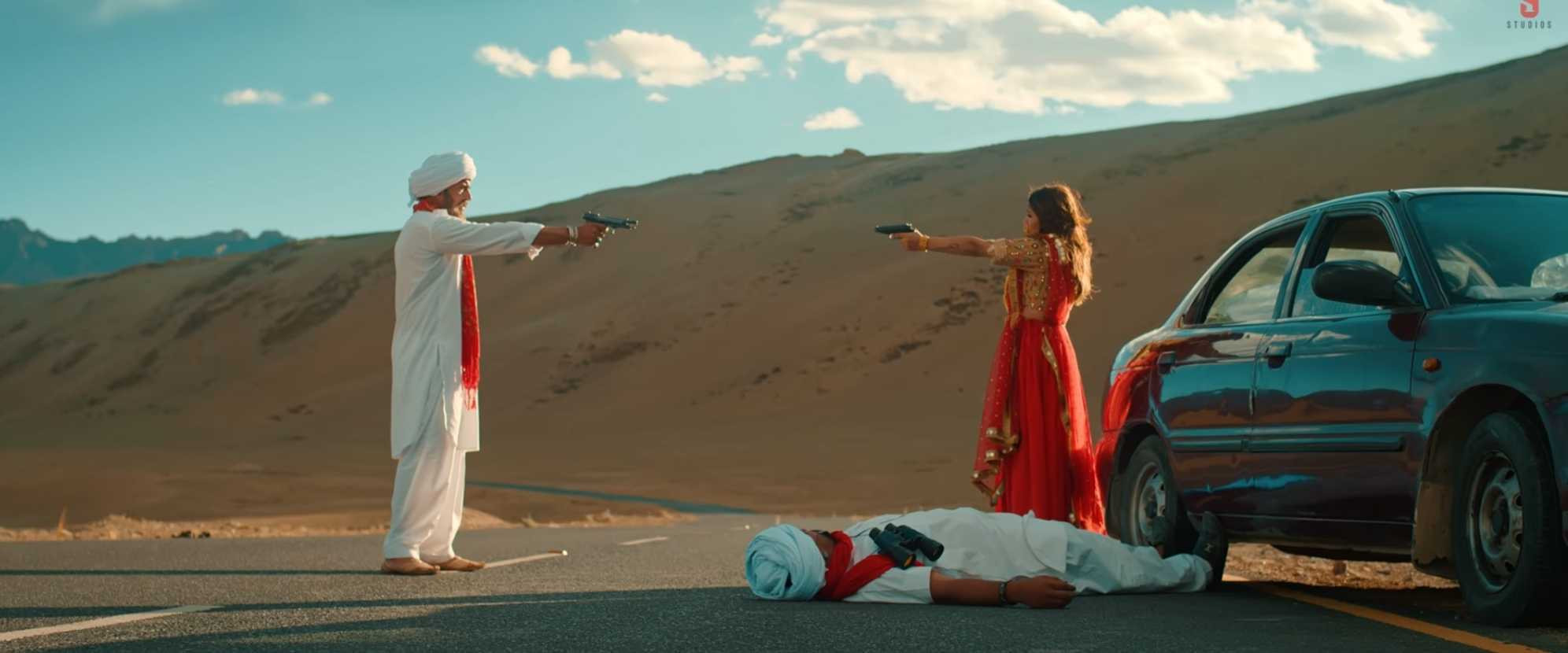 However, Hussyn responded to the plagiarism positively, taking to her Instagram stories to share a news post about the video, writing "Sending love across the border."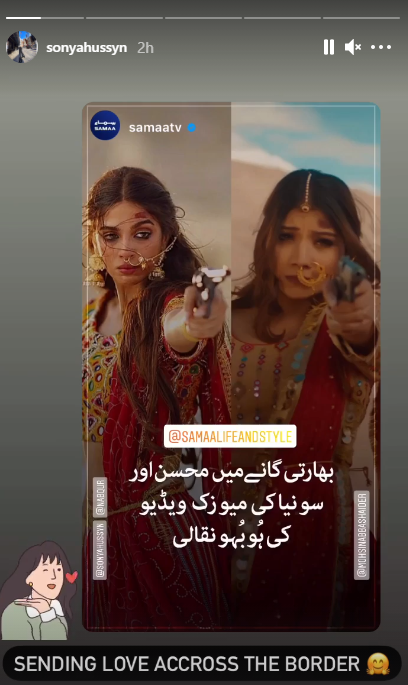 Watch the videos here:
COMMENTS
Comments are moderated and generally will be posted if they are on-topic and not abusive.
For more information, please see our Comments FAQ