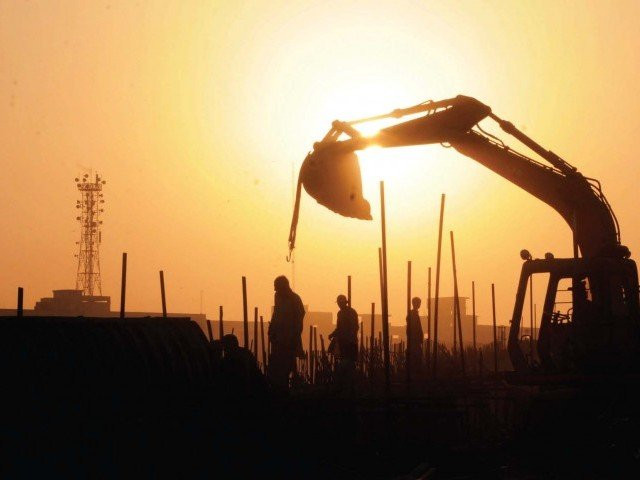 ---
RAWALPINDI:
Work on ongoing and new development schemes have come to a standstill in district Rawalpindi, despite the allocation of billions of rupees under the annual budget, as the Punjab government has failed to restore the local bodies in the light of the Supreme Court order.
While the freeze of funds for current and new development schemes under the local government has exacerbated civic issues related to repairing streets and roads, sewerage, street lights, water supply etc in cities and rural areas.
Sources said that following the suspension of work on development schemes the Rawalpindi Metropolitan Corporation (RMC) could not utilise Rs1.1 billion has been stopped. Relevant authorities have also stopped seeking proposals from members of the National Assembly and the provincial assembly for executing schemes worth Rs2.25 billion under the Annual Development Programme, sources said.
On one hand, the Supreme Court had ordered to restore the local bodies in the province, on the other hand, contempt of court petitions against the non-implementation of the verdict and appeals for review against the decision were also pending.
Read 100% funds issued for 176 uplift projects
Under the current circumstances, civic agencies have confined themselves to approving building plans, collecting property tax, issuing birth and death certificates and paying utility bills, salaries and pensions.
According to the sources, the RMC collected record revenue in the current year, however, the freeze on the utilisation of funds has stymied its work on several ongoing and new development schemes.
The sources said that the RMC collected Rs900 million under the head of building plan fee as compared to Rs350 million last year.
They said Rs950 was collected under the head of transfer of property payment tax this year as compared to Rs250 last year.
The civic body collected Rs23 million from the Pirwadhai bus terminal as compared to Rs4 million the last year. RMC Chief Officer Syed Ali Abbas Bukhari conceded that funds had been allocated under the annual development programme, however, members of the assemblies have been barred from proposing development schemes.
He said that though they were trying their best to solve the problems facing the people, no progress could be made unless the government issues guidelines for the utilisation of funds in the absence of local bodies.
Published in The Express Tribune, September 7th, 2021.
COMMENTS
Comments are moderated and generally will be posted if they are on-topic and not abusive.
For more information, please see our Comments FAQ