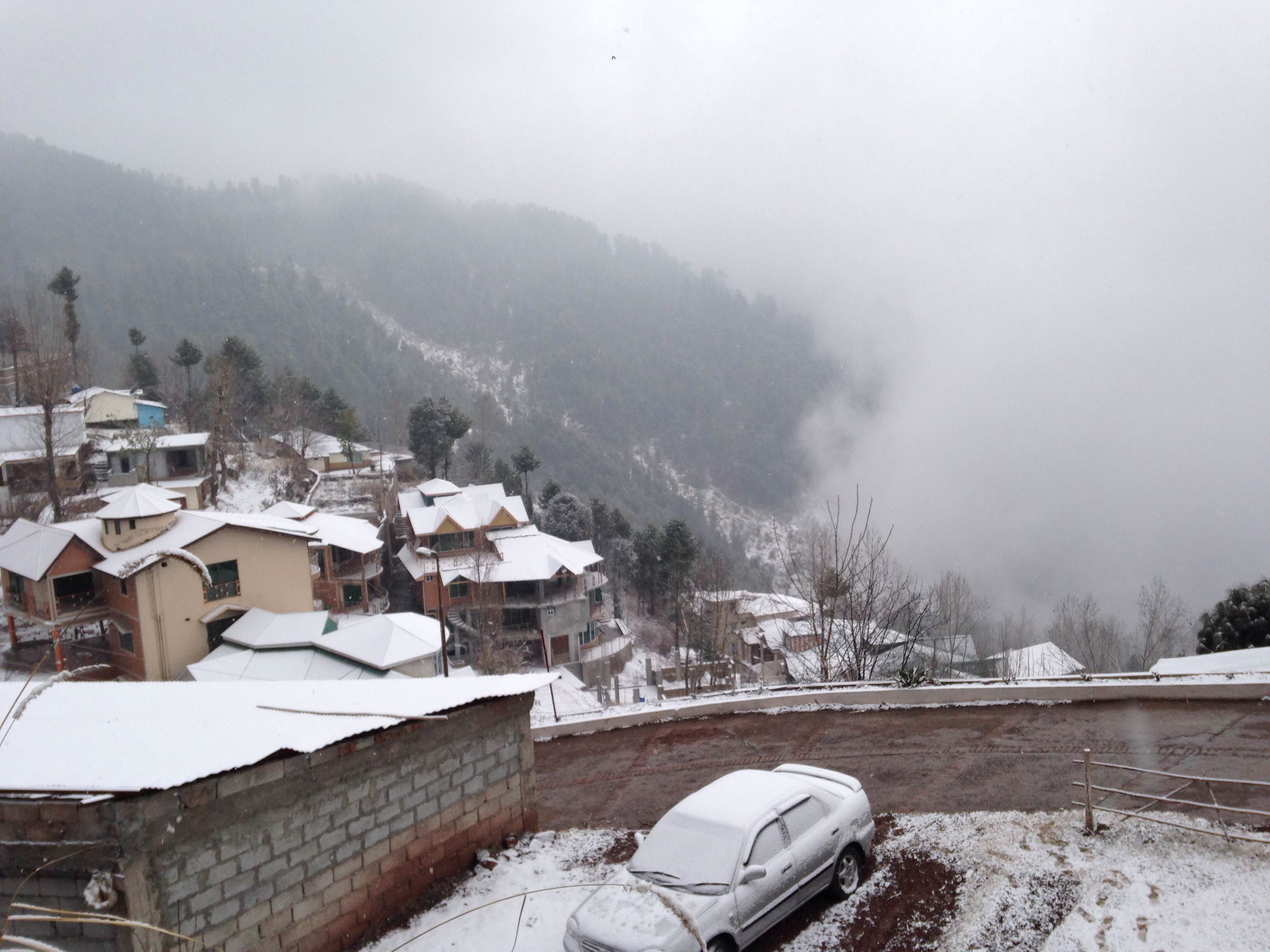 ---
RAWALPINDI:
The final approval has been given to construct a new tourist spot in Murree, while the PC-1 of a new Dhar Java Dam to store rainwater has also been prepared.
Tenders regarding the construction of these projects will be issued in the last week of September.
Both projects will cost Rs2.71 billion for which funds have been released under the ongoing Annual Development Programme.
Murree receives record rainfall every year. The area is covered with snow for three months. All this water is lost through rivers and canals and this rainwater will now be stored in this dam. Construction of the dam at Union Council (UC) Ghora Gali will solve the water crisis problem in Murree permanently. The village's natural land features are appropriate for a dam.
Read Swat's jeopardy : Tourism boom under looting threat
A park and tourist resort with modern facilities will be built around the water reservoir. The area around the dam has dense forests, fruit trees and birds can also breed here. The dam will also have sports boats, bicycle boating, scooter boats and fishing, etc. for families.
Pakistan Tehreek-e-Insaf (PTI) Member National Assembly (MNA) Sadaqat Ali Abbasi told The Express Tribune that a master plan for a park in and around the dam has also been prepared.
Published in The Express Tribune, September 5th, 2021.
COMMENTS
Comments are moderated and generally will be posted if they are on-topic and not abusive.
For more information, please see our Comments FAQ