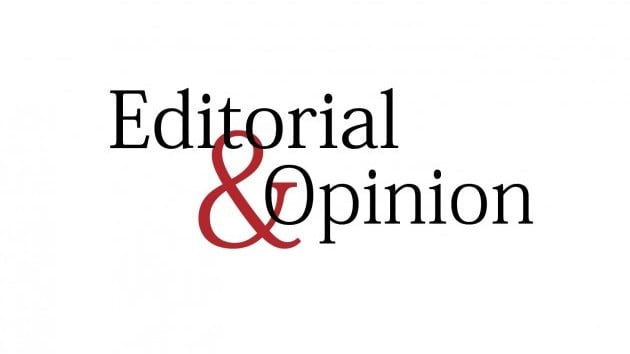 ---
In a stark reminder of the bitter fact that misguided elements of those who aim to derive personal or group benefits but pose themselves as sympathisers of a community seriously harm those same people whose cause they claim to champion. On Friday, a religious bigot reportedly inspired by the Islamic State wounded half a dozen shoppers in a supermarket in Wellington, New Zealand. Six of the victims have been injured critically. He was shot dead in around 60 seconds by alert undercover police personnel.
Prime Minister Jacinda Ardern has described the extremely disgusting attack as "carried out by an individual, not a faith, not a culture, not an ethnicity. He alone carries the responsibility of these acts". The assailant is said to be carrying extreme intolerance under the influence of the aforementioned organsiation. The New Zealand Prime Minister said she was constrained to comment more on the culprit because of legal issues. The man had been under surveillance since being arrested on charges of planning to perpetrate terror attacks in New Zealand. The judge had acquitted him on the grounds that under the existing laws, planning a terror attack was not a criminal act. The 30-year-old was, however, sentenced to one year's supervision for possessing IS hate material.
This terror attack has brought back the distressing memories of the mass shootings in two Christchurch mosques in 2019, when a white supremacist shot dead 61 Muslims and seriously wounded 40 other worshippers. It was the worst terror attack in New Zealand. The present barbarity appears to be an act of reprisal. If this kind of tit-for-tat is about to continue, we will unlikely see an end to violence. The best way to eliminate evil is to nip it in the bud. PM Ardern had roundly condemned the Christchurch incident and had strongly sympathised and empathised with the Muslim community. But perpetrators of terror and those who preach extremism in any form ought to be avoided like the plague. Terrorism is only self-destructive. Instances abound.
Published in The Express Tribune, September 5th, 2021.
Like Business on Facebook, follow @TribuneBiz on Twitter to stay informed and join in the conversation.
COMMENTS
Comments are moderated and generally will be posted if they are on-topic and not abusive.
For more information, please see our Comments FAQ