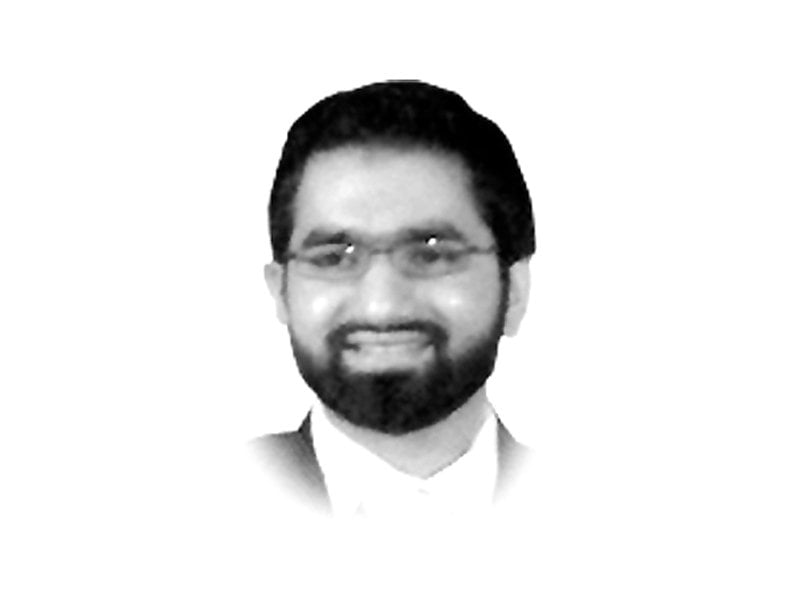 ---
Ever since I graduated from university in 2008, I've worked for the same company and done similar roles, albeit in different countries around the world. Over time, work became second nature and the comfort of the known overwhelmed my ability to pursue anything different professionally. Then, Covid hit, showcasing how short, vulnerable and valuable life actually is. Nothing would ever be the same again.
Comfort zones are perhaps one of the most seductive forces of nature — the psychological equivalent of gravity. The human brain likes to repeat patterns because it consumes less energy. If you've worked at the same place long enough, just reading the subject line and sender of the email is enough for you to know what's needed, without even reading the email. Imagine my shock then when my new employer told me that they don't use emails as a form of communication. Mind. Blown. They only use slack and zoom and were permanently remote pre-Covid. I guess there's a completely new world out there once you step out of your comfort zone.
When you're in your comfort zone, things don't feel great, they just feel too good to be true. You have a job, are paid decently and work smarter than you do harder. Over time, you begin to coast in your role. And when you coast at your job, you coast at life. Things become really easy. But are they healthy? That's a question you try to shoo away like mosquitos after monsoon season in Karachi.
It's fun to flirt with the idea of leaving your comfort zone. But it's only fun when you're flirting at the edge of leaving your comfort zone, not actually leaving the comfort zone itself. The fear of leaving the known for the unknown is paralysing. It paralysed me for 13 years. I thought death and destruction awaited me outside my comfort zone. That was my brain playing tricks on me because I couldn't have been more wrong.
Eventually, the comfort zone becomes suffocating too. You realise it's unhealthy, almost inhuman not to push yourself to do everything you're capable of, instead of doing the minimum needed to keep coasting. The calculus of the comfort zone begins to change. In some strange way, you become uncomfortable in your own comfort zone. But the final barrier remains. No, not opportunity. It's your comfort zone's best friend; fear.
The funny thing about fear is that even the brave are afraid. Courage then is not the absence of fear but the presence of a higher purpose which drives you more than fear. In my case, that courage came from Covid. A global pandemic is a bad thing for humanity but it has small blessings buried underneath it. Perhaps the biggest blessing is perspective. When you realise that life is so fragile, assumptions begin to shatter. Why did I wake up, take a shower, get dressed, drop my kid to school, grab a coffee and drive to work all before 9am? I could have just gotten up at 8:55am, threw on a half decent shirt and tuned into a zoom meeting. If it's possible for me to work remotely, be a better worker and be able to spend more time with my family, what other assumptions about my life should I challenge?
In my case, the biggest assumption that Covid forced me to challenge was the idea that I couldn't pursue a mission-driven life or career because I come from a middle class background and we can't afford to take those kinds of risks. Covid essentially reframed what risk means by making the invisible risks of life visible. Life itself is pretty fragile and 99% of your life is determined by factors outside your control — which country you were born in, what is your parents' economic status, whether your immune system can brave a global pandemic. We exaggerate the importance of decisions within our actual sphere of influence. Truth is that taking a new, mission-driven career move isn't as big a risk as living this short life doing things that don't fulfil you in ways that other things might. And the only way to find out if something new is the right thing to do is to actually try it.
Published in The Express Tribune, September 5th, 2021.
Like Business on Facebook, follow @TribuneBiz on Twitter to stay informed and join in the conversation.
COMMENTS
Comments are moderated and generally will be posted if they are on-topic and not abusive.
For more information, please see our Comments FAQ