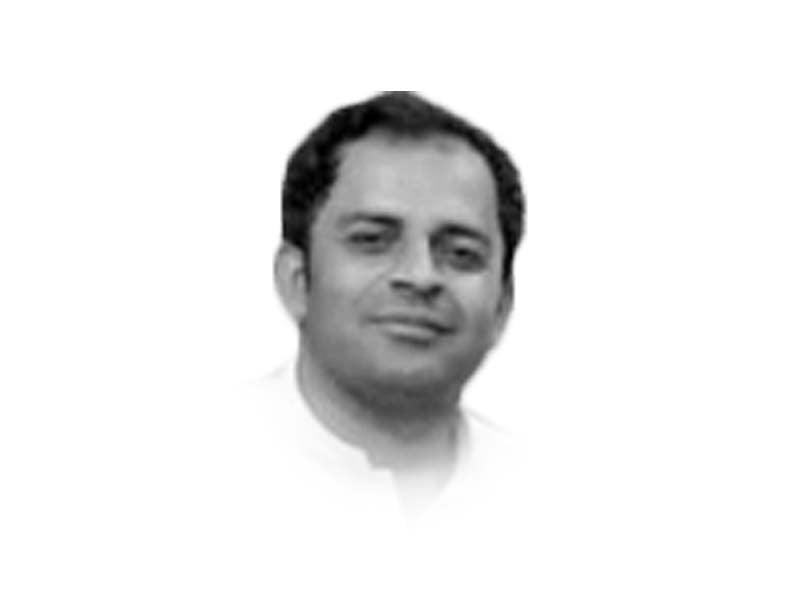 ---
The world we live in is essentially a stratified abode. The social and economic divide has the worst repercussions for those on the lowest strata. However, the legal dichotomy is in the direst of conditions. Almost all developing countries have parallel systems of law. Legally, these societies are classified into two groups: one, the lawmakers and enforcers; and two, the rest of the populace. The former enjoys complete impunity from the very laws and regulations they form and enforce. While the latter are the ones whom the law is enforced on more than in their truest spirit. Lawlessness is the law for the former, while strict compliance is the law for the latter.
Distressingly enough, the laws in these societies are used more as a tool to malign the underprivileged and opponents than as an object of social control. Most of those in the law-making and enforcing strata deem themselves above the law.
Ironically, developing societies suffer more at the hands of so-called champions of national interests or those with a say in key affairs. Common unlawful practices in such societies include money-laundering, corruption, organised offenses, white-collar crimes, and compromises in the name of national interest and security. In addition, there is systemic poverty, crime culture, unemployment, hunger, etc. Who should be held responsible for all this? The empowered sections and individuals enjoying a say in the affairs can be attributed some responsibility. However, despite committing heinous acts, most of them remain untouchable. This is because the laws they create provide them with an escape or a lacuna which they exploit when caught. They are powerful enough to tear down the web of law. NRO in Pakistan, for instance, is such a washing machine that cleans all the muck.
What about the "public servants" who people regularly interact with in developing countries? Isn't the term a misnomer? Aren't they serving the interests of their bosses, more than those of the masses?
The laws are rather strict for the poor. An inadvertent or a violator of traffic laws is treated with an iron hand, while one breaking sacred laws is escorted with a protocol. The poor or underprivileged are treated as non-entities by the so-called stakeholders. What is it that causes this form of misdemeanour? In fact, the lust for power, misappropriation, and corrupt mindedness are so deeply rooted in our society that they have become a lucrative adaptive mechanism to thrive. The practices are instilled into the core of our society. We can expect little from a person who has primarily socialised in a corrupt, hypocritical and ethnocentric environment. A system that rewards flattery, hypocrisy and other means that ease one's way into public service is unlikely to produce humane administrators and enforcers. A society that lauds crafty, cunning and tactical qualities for material success cannot produce sagacity, honesty, empathy, and compassion.
Another reason is the lack of effective and transparent recruitment mechanisms for public officeholders. It is unrealistic to expect good conduct from a person who has made it into public office through political influence and wealth. Without proper training and checks on public servants, we cannot expect them to be well-behaved with the public. This is not to say that everyone is immoral and corrupt. There are some with honest and humane intentions, but they end up being sidelined from public affairs.
So, can we offer any suggestions to improve the corrupt and mismanaged system? The unfortunate reality is that there are not many who care for rectifying shortcomings of our system. Those that already enjoy a say in decision-making do not care because the system is tailored to suit their needs. Reforming society on enlightened, empathetic, and egalitarian legal principles is against their interests and clout. Such a reformation is likely to harm the positions they hold. Therefore, it is naive to expect change through simplistic measures. There needs to be an overhaul of the entire system. No one should be awarded positions in public service through personal preferences or influence. Moving forward, corrupt practices and mismanagement should be barred and those engaging in these practices must receive strict punishment.
Published in The Express Tribune, September 4th, 2021.
Like Opinion & Editorial on Facebook, follow @ETOpEd on Twitter to receive all updates on all our daily pieces.
COMMENTS (1)
Comments are moderated and generally will be posted if they are on-topic and not abusive.
For more information, please see our Comments FAQ