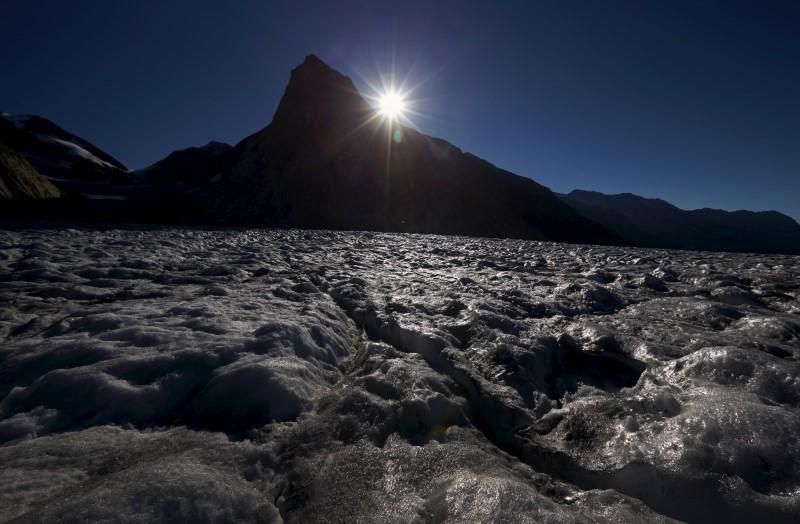 ---
ISLAMABAD:
European Union Ambassador to Pakistan Androulla Kaminara said on Wednesday that Pakistan has no share in global environmental pollution but still ranks fifth among the countries most affected by climate change.
She said, "We have to plant as many trees as possible to deal with the negative effects of climate change." The envoy said this in a tree-plantation drive in Islamabad organised by a private organisation.
She maintained that Pakistan has done enough to tackle climate change, adding that participation of private companies in the plantation campaign is commendable.
Read Spinning the climate change
On this occasion, Director Usman Iqbal said tree plantation is an important initiative of his organisation that will help to maintain the ecological balance of nature. "Our future generations will benefit from our decision today", he added.
The director said they are committed to making the environment beautiful and green, emphasising the need for its protection. He maintained that forests help clean the air, prevent soil erosion and provide shelter for wildlife. The director further said his organisation had started a campaign of planting 100,000 trees under the Prime Minister's 'Clean and Green Pakistan' initiative.
Published in The Express Tribune, September 2nd, 2021.
COMMENTS
Comments are moderated and generally will be posted if they are on-topic and not abusive.
For more information, please see our Comments FAQ