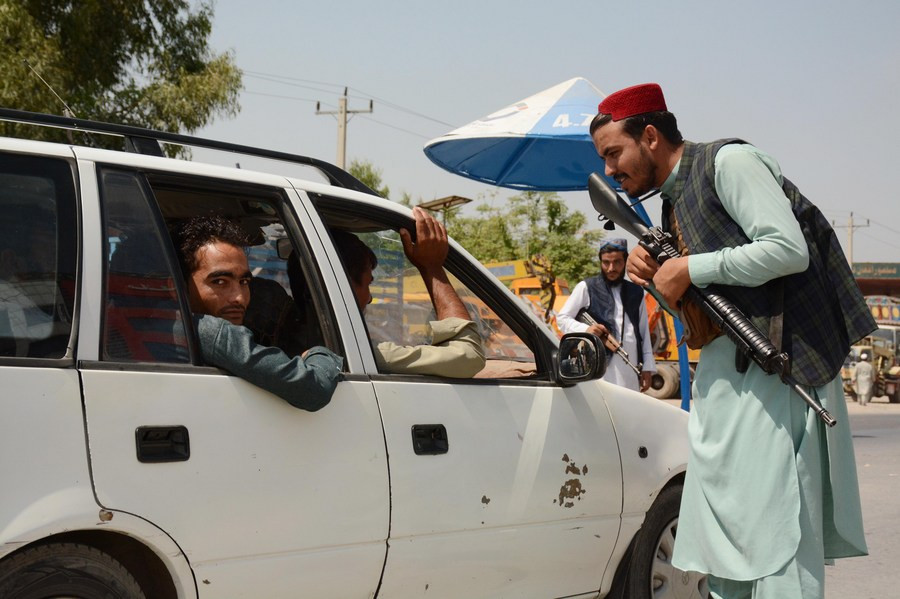 ---
KABUL:
A Taliban senior leader Mullah Amir Khan Mutaqi has stressed for a peaceful solution to the standoff in Afghanistan's Panjshir province, urging the people of the valley to help stabilise peace and security in the country.
"Panjshir as a part of Afghanistan deserves to live in peace. The Islamic Emirate has declared a general amnesty and there is no reason to fight. War is enough, let's stop fighting and live in peace," Mutaqi said in a message on Wednesday posted on the Taliban's Twitter account.
Panjshir is the only province among Afghanistan's 34 provinces that has remained out of the Taliban's control since the fall of major cities including the capital Kabul.
Read Veteran Afghan strongmen to form new front for negotiating with Taliban
Since Monday, there are reports of skirmishes between Taliban forces and the anti-Taliban fighters in areas bordering Panjshir valley.
Ahmad Masoud, the son of late anti-Taliban resistance leader Ahmad Shah Masoud, who is leading an anti-Taliban resistance in Panjshir valley, has reportedly said that he is going to find negotiated solution for the standoff, though in the meantime, ready for defending the valley.
Read Afghan women forced from banking jobs as Taliban take control
Mutaqi in his message said that the Taliban in spite of deploying troops around Panjshir would continue the dialogue.
COMMENTS (1)
Comments are moderated and generally will be posted if they are on-topic and not abusive.
For more information, please see our Comments FAQ