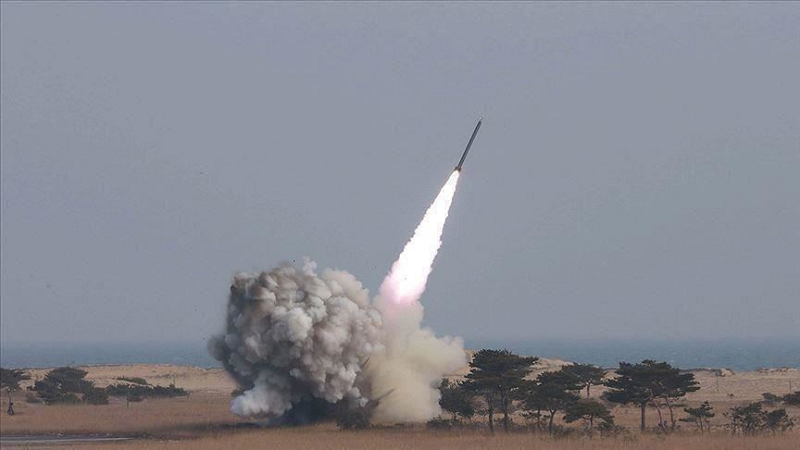 ---
Pakistan has condemned Houthi drone strikes on Saudi Arabia's Abha International Airport, which were intercepted by the coalition forces.
"Unfortunately the incident caused several injuries and damage to a civilian plane. We wish a speedy recovery to those injured in the incident," the Foreign Office said in a statement on Tuesday.
It called for an immediate cessation of these attacks, saying they violate the international law and threaten peace and security of the kingdom and the region.
"Pakistan reaffirms its full support and solidarity with the brotherly Kingdom of Saudi Arabia against any threat to its sovereignty and territorial integrity," the FO communiqué read.
At least eight people were wounded on Monday in Houthi drone strikes on Saudi Arabia's Abha airport that also damaged a civilian aeroplane, Saudi state TV reported.
The Saudi-led coalition fighting the Houthi group in Yemen said earlier that it intercepted a Houthi drone that was targeting Abha International Airport.
Shrapnel was scattered in the vicinity of the airport, the coalition said.
Al Ekhbariya TV said a second armed drone was intercepted but debris wounded eight people and damaged a civilian plane inside the airport. It did not give further details.
(With additional input from Reuters)
COMMENTS
Comments are moderated and generally will be posted if they are on-topic and not abusive.
For more information, please see our Comments FAQ