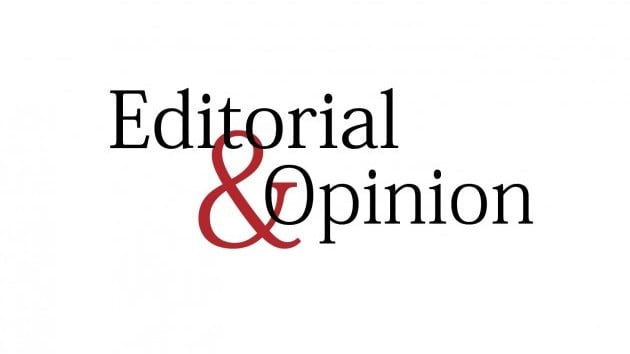 ---
Indian PM Narendra Modi continues to struggle to put forward any notable achievements from his seven years in power. Neutral analysts in India and abroad agree that his time in office has been problematic, to say the least, with the government either failing to meet its set goals in some areas and underperforming in several others. However, domestic audiences continue to back him, not because they necessarily agree with his bigoted, ultra-nationalist world view, but because the compliant 'Godi' media make it a point to act only as cheerleaders for Modi's BJP. But while Modi must rely on propaganda and threats to fool the Indian people, there is one thing in which he has been internationally recognised as having been successful — murdering democracy.
Since being elected PM in 2014, Modi and his cronies have brutally assaulted the democratic values that set India apart from most of the Third World. The last six years have seen India drop from 27th place to 53rd on the Democracy Index, published by the Economist Intelligence Unit. Meanwhile, Freedom House, a well-reputed American NGO, has downgraded India from "free" to "partly free", meaning that the decades of work by successive governments to raise India to the level of most western democracies has been washed away. Today, India ranks alongside such democratic powerhouses as war and corruption stricken Mozambique and genocide-denying Serbia.
Read More: Tunisian democracy in crisis after president ousts government
But that isn't even the worst of it. Sweden's V-Dem Institute no longer considers India to be a true democracy, instead calling it an "electoral autocracy". Under Modi, India has seen one of the world's most visible declines in respect for democratic values. V-Dem actually ranks it worse than Thailand, which saw a military coup in 2014 and where real power is still understood to rest with the military. Modi's rule has been more damaging to democracy than a military coup. But that is not news for anyone who has watched his rise to power. The Hindutva adherent has always wanted to emulate tyrannical kings rather than public servants. It appears he is succeeding.
Published in The Express Tribune, August 31st, 2021.
Like Opinion & Editorial on Facebook, follow @ETOpEd on Twitter to receive all updates on all our daily pieces.
COMMENTS
Comments are moderated and generally will be posted if they are on-topic and not abusive.
For more information, please see our Comments FAQ