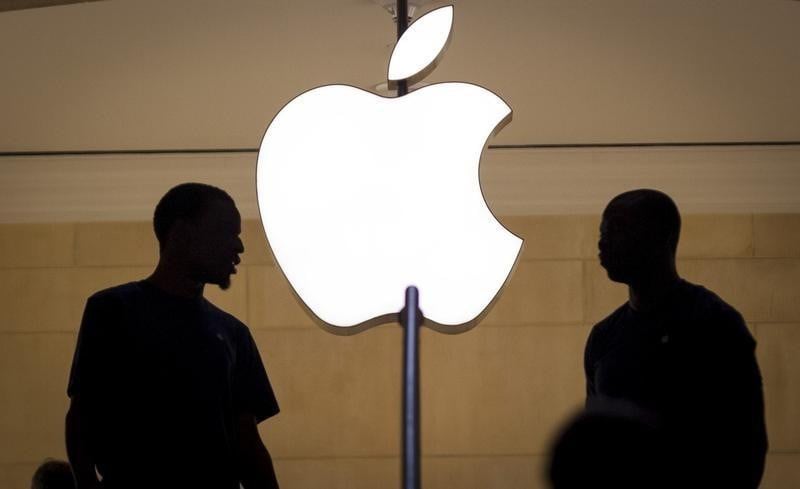 ---
Apple employees have come together to call out the company for toxic working conditions. The group have launched an #AppleToo campaign, collecting workplace stories from former and current employees who have bravely come forward to share their stories on Apple Worker's Twitter account.
Engadget reported that the Twitter group had employees from the company reaching out to them with their personal stories of discrimination, harassment and retaliation at work. The employees were determined find a way to contact the media and file a complaint with an official external authority like the California Department of Fair Employment and Housing (DFEH).
The #AppleToo group tweeted on the issue saying that "So far, we've received nearly 500 responses, and hundreds of stories of racism, sexism, discrimination, retaliation, bullying, sexual and other forms of harassment, and sexual assault that happened at the hands of a colleague off of campus." Apple workers plan to share the personal individual stories they have gathered to the public, to draw attention to the negligence of HR failing to heed their complaints.
Previously, Ashley Gjøvik, senior engineering program manager posted on paid administrative, where she raised concerns about Apple's "unsafe working conditions, sexism and a hostile office environment". In an attempt to take the matter to the company's HR, Gjøvik asked Apple's employee relations team to look into 558 pieces of evidences and 13 individuals. The team only agreed to investigate the individuals because it was "simpler" for them. She also went on to describe the toxic environment, by detailing in a tweet a situation where the company thought it was okay for a male director to ask her out for drinks and discuss cheating on his wife and mistresses.
As the matter became public, Apple emerged with its comment that "We are and have always been deeply committed to creating and maintaining a positive and inclusive workplace", explaining that they do investigate such matters but out of respect for privacy, don't share matters of specific employees.
COMMENTS
Comments are moderated and generally will be posted if they are on-topic and not abusive.
For more information, please see our Comments FAQ