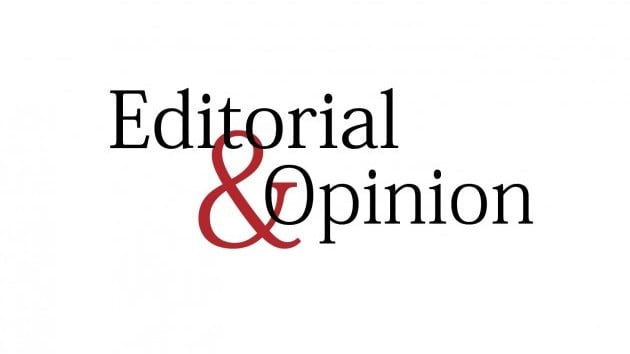 ---
The past three years have seemingly lifted a veil off the true workings of our national economy. Mired in crushing public debt, the country is struggling for economic survival. As a result, overburdened and under-serviced domestic and agricultural consumers could be in for a shock, with the government deliberating upon a plan to eradicate power subsidies for lower-income households, eating further into their meagre budgets.
In a recent meeting of the Monetary and Fiscal Policies Coordination Board, the government has suggested withdrawing nearly Rs170 billion worth of power subsidies for lower and middle-income domestic consumers who use between 200 and 300 units a month. Withdrawal of subsidy would mean that domestic consumers would see a massive jump in their monthly power bills. Provinces have been told to pull their weight over agricultural tube-wells.
Further, the board reviewed proposals to cut grants to the Higher Education Commission, the Railways and the Benazir Income Support Programme — critical departments and projects that impact the poor. These measures have been brought forward because interest payments against the international debt have exceeded Rs3.1 trillion. The rupee's standing in the international market appears to be in constant decline, which will only further complicate these repayments.
While it is true that there is a legacy of debt burden carried forward from the past regimes, the sitting government needs to conduct serious introspection on why do we need so many international loans and where exactly so much money is going because it is clearly not going towards benefitting the poor. One had hoped that with savvy business-oriented personalities occupying key slots in the cabinet, the country would at least learn to compete economically. While the government proudly claims exports are up, members of the board noted that they were not performing per the incentives offered.
The government now needs to work in overdrive to pull up the sagging economy while coming up with alternative policies that do not impact the poor while also relieving the government of fiscal deadweights.
Published in The Express Tribune, August 30th, 2021.
Like Opinion & Editorial on Facebook, follow @ETOpEd on Twitter to receive all updates on all our daily pieces.
COMMENTS
Comments are moderated and generally will be posted if they are on-topic and not abusive.
For more information, please see our Comments FAQ