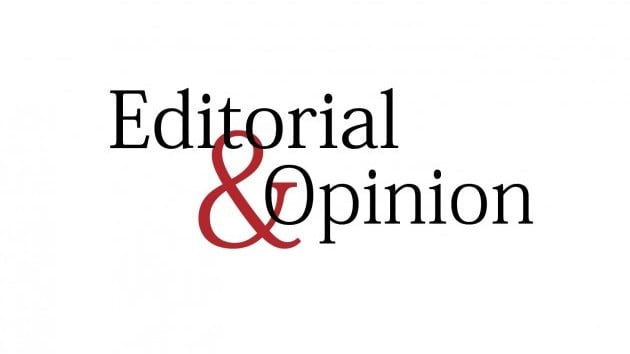 ---
Afghans are once again in a perplexed situation. The deteriorating security is a point of concern, as Taliban who took over the war-torn country are facing innumerable problems in not only installing an inclusive government but are also under attack from splinter terror elements. Even before the change of guard in Kabul, hundreds and thousands of Afghans were seen piling up at the borders of several Central Asian states, especially Tajikistan. This new exodus is a serious humanitarian issue, and could have political and economic ramifications for the entire region. This aspect of Afghans fleeing the country is a challenge for the Taliban too, who have pronounced a compassionate new social contract.
The United Nations has rightly pointed out this ensuing influx, and it estimates that around 500,000 refugees will be knocking at the doors of its neighbours by year-end. The most vulnerable are Pakistan and Iran, who already house more than five million Afghans to this day, and are crippled to the core. The chaos was also evident at the Kabul airport, as many were desperate to catch a flight for safer havens, and this inevitably reflected their lack of confidence in the future of their homeland.
While preparing its contingency plans, the UNHCR has called upon the neighbouring states to keep their borders open for refugees. The world body has also raised an SOS for funds to foot this exigency. But the global relief body is looking at one side of the picture. What is needed is a strategy to rehabilitate the dispossessed, and provide them with due security on home front. Of course, the aid agencies cannot do it alone, and neighbouring states along with major powers should create a conducive environment for it.
Enabling the Afghans to cross over into neighbouring states has proved to be a bad omen. It has neither solved the problem, nor helped the refugees in the long run. It has rather destabilised the region. The need is to closely work with the incoming Afghan government and pour in aid and assistance, so the issues of hunger and shelter could be addressed comprehensively. Sense of security will ensue hopefully as the new government formally takes on the reins of power.
Published in The Express Tribune, August 30th, 2021.
Like Opinion & Editorial on Facebook, follow @ETOpEd on Twitter to receive all updates on all our daily pieces.
COMMENTS
Comments are moderated and generally will be posted if they are on-topic and not abusive.
For more information, please see our Comments FAQ