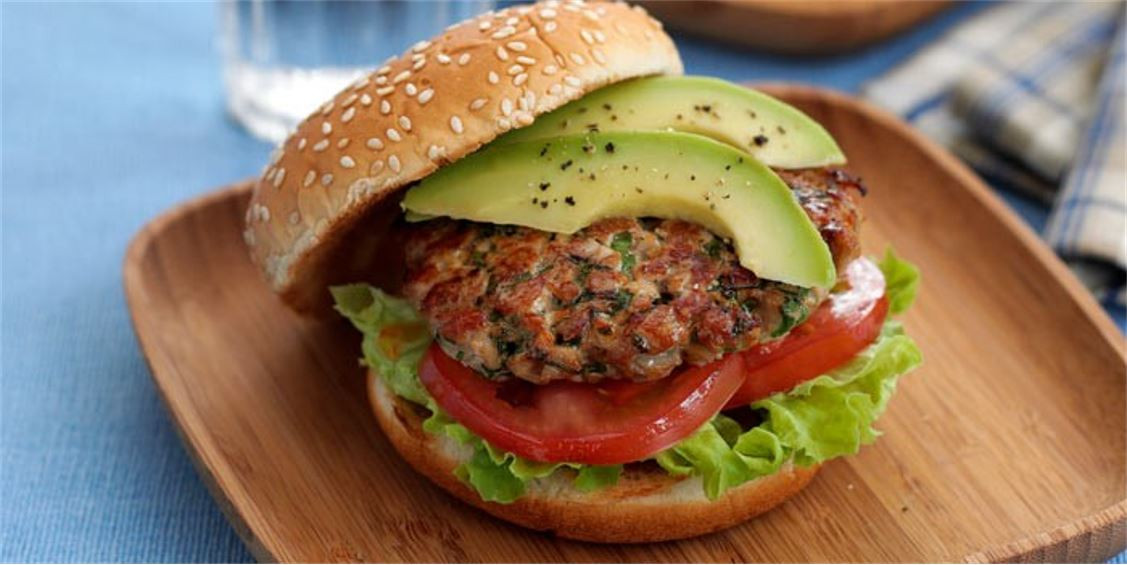 ---
Preparing healthy and delicious meals for dinner is a complicated process, and for that dinner to be quick and easy to make – apparently impossible. But what if we tell you it doesn't have to be?
Even for people who love cooking, keeping things simple and healthy is a struggle at dinner time. So instead of going for a 15-step dinner menu, here are five of some go-to recipes – as compiled by Healthline – that are easy to follow and don't involve complicated cooking techniques or seemingly never-ending steps.
1. Stuffed sweet potatoes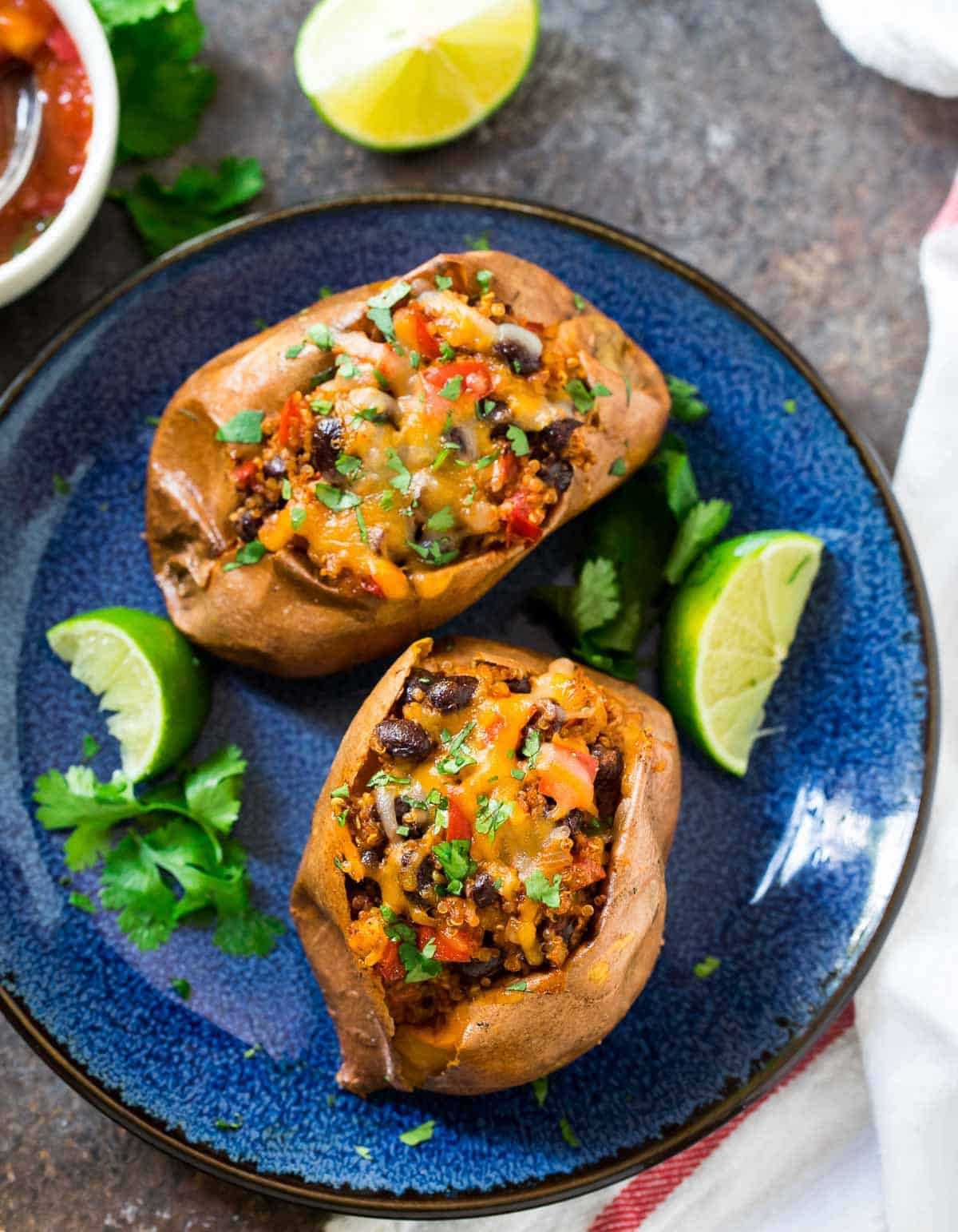 Sweet potatoes are loaded with beneficial nutrients like beta carotene, vitamin C, potassium, and fiber. Plus, they're delicious and pair well with just about anything. This makes them the perfect base on which to build a filling meal. Roast a whole sweet potato, then stuff it with ingredients like sautéed veggies, beans, chicken, and cheese. This meal is super versatile, and you can choose from a variety of flavor combinations.
2. Veggie loaded frittatas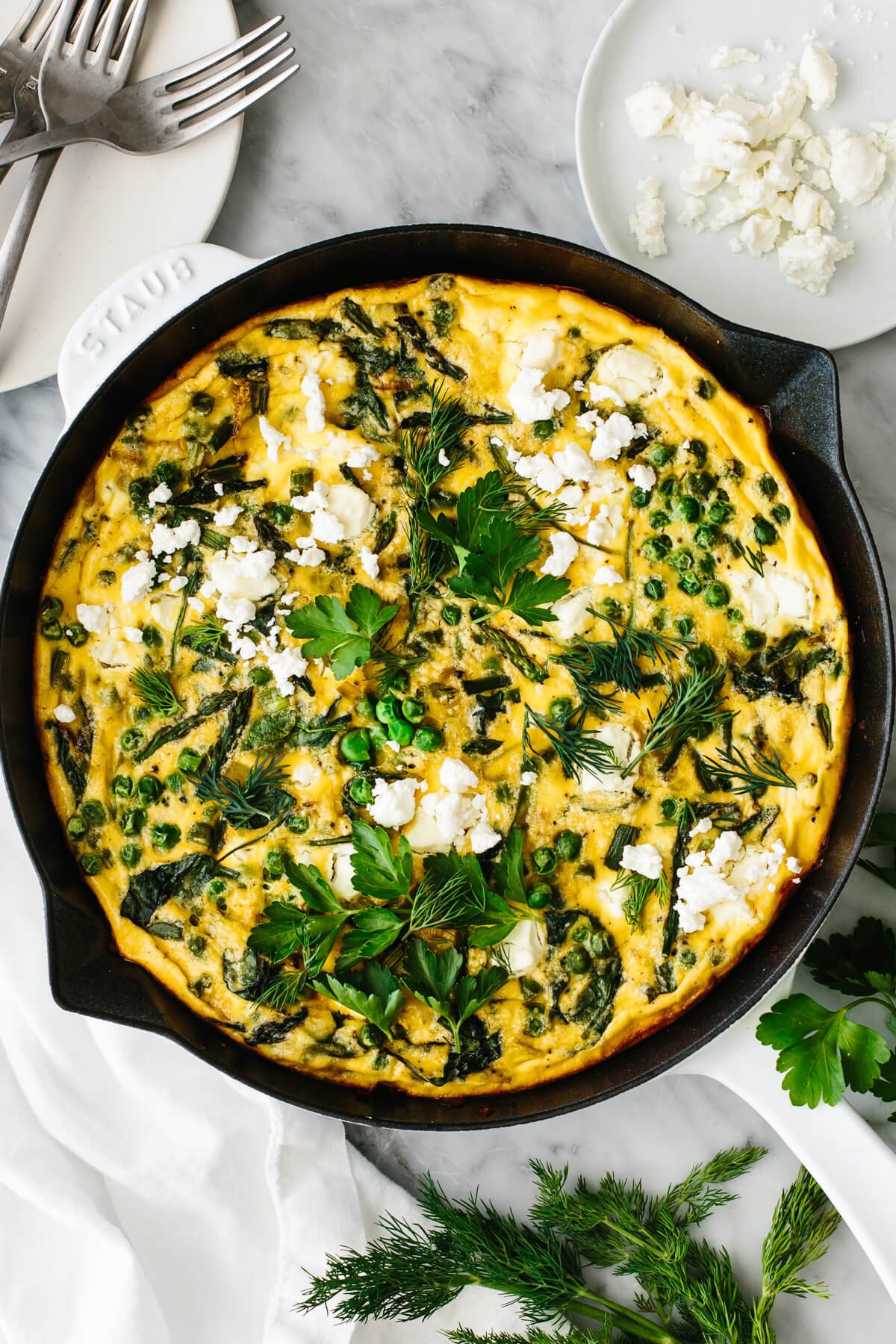 Eggs always make their way into more than just breakfast meals. And regular use of eggs for protein in quick and tasty dinners, like frittatas, is a brilliant idea. Eggs have healthy fat, too, so all you need to do is add a variety of your favorite veggies into a mixture of eggs to cover your fiber needs. Some of the vegetables that blend in perfectly with frittatas include asparagus, spinach, sweet potatoes, zucchini, onions, broccoli florets, mushrooms, and tomatoes. You can also add in cheese, herbs, spices, or pesto as per your taste.
3. Loaded brown rice pasta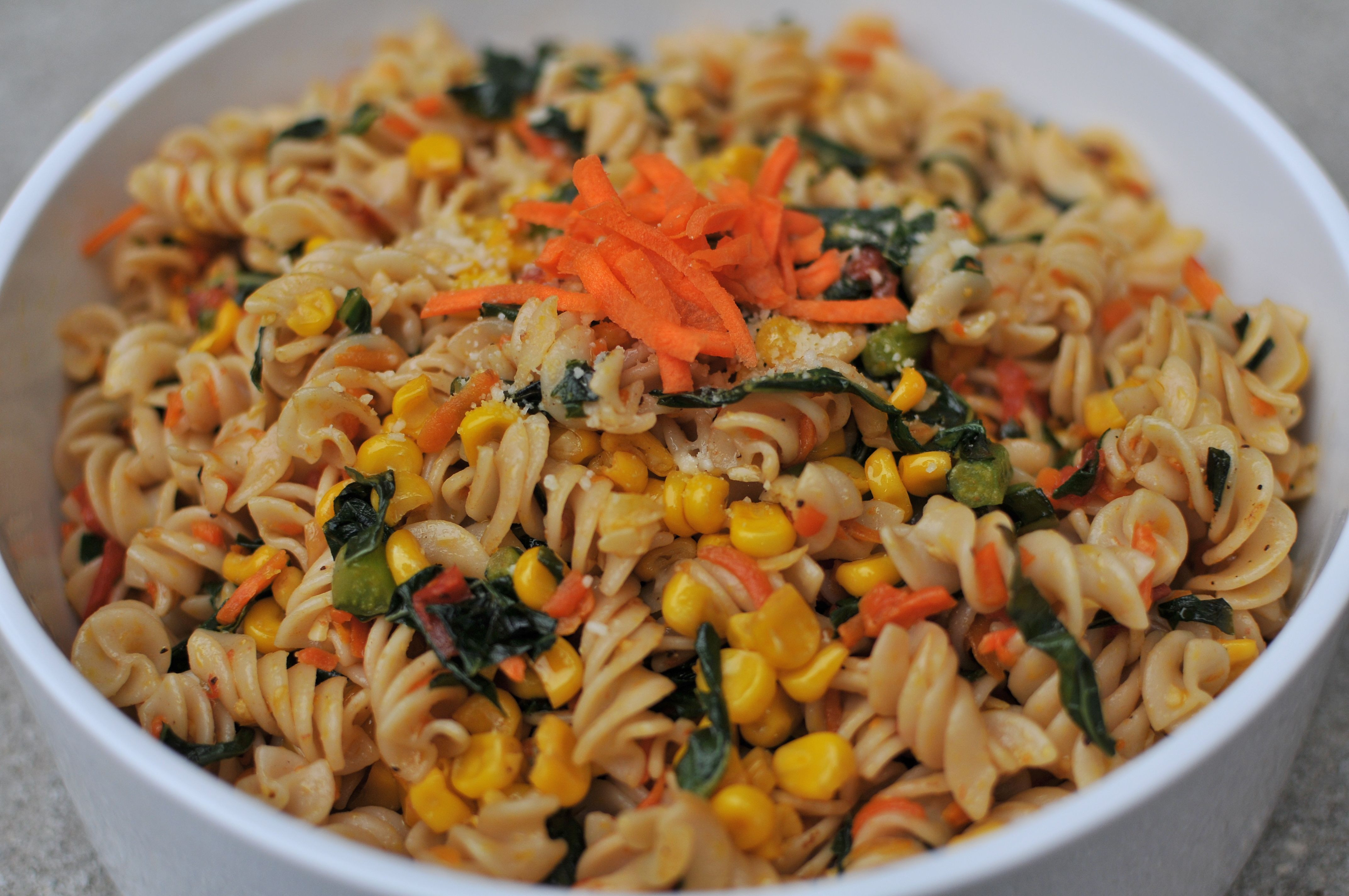 Everyone loves good pastas but most pasta dishes don't fulfill our protein and fiber requirements. So to keep yourself feeling satisfied, create a filling and nutritious pasta for dinner in no time. First, choose your pasta, you can also settle for zucchini noodles if you're following a lower carb dietary pattern. Next, pick a source of protein like chicken breast or ground chicken. If you want plant-based protein, go for chickpeas. Next, choose your veggies and sauce and start cooking!
4. Curry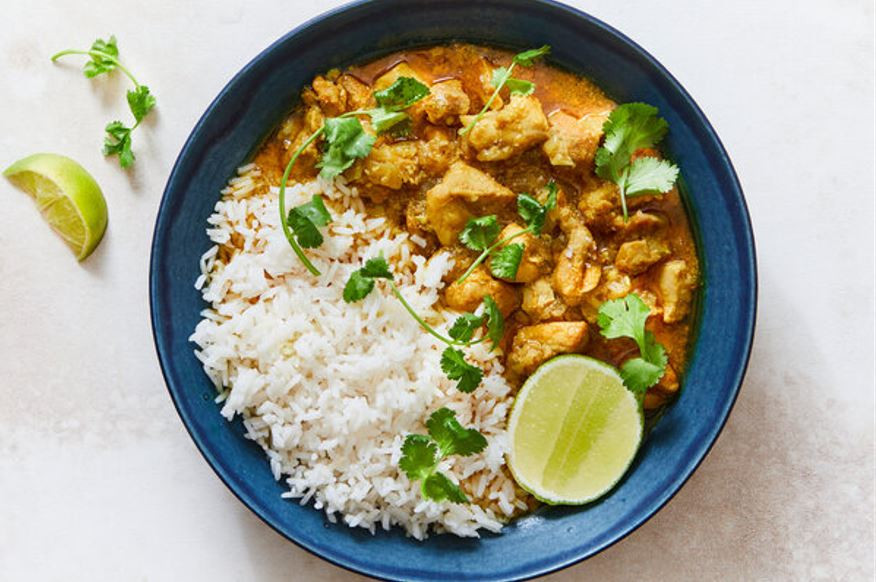 Curry is also a smart choice for a quick, filling dinner. It's versatile, easy to make, and family-friendly. Eating curry regularly also helps reduce risk of heart diseases, including high triglyceride and blood sugar levels. Whip up a warming chickpea and sweet potato curry during the winter months and serve it over rice or quinoa. Many curry recipes take 30 minutes or less to prepare.
5. Burgers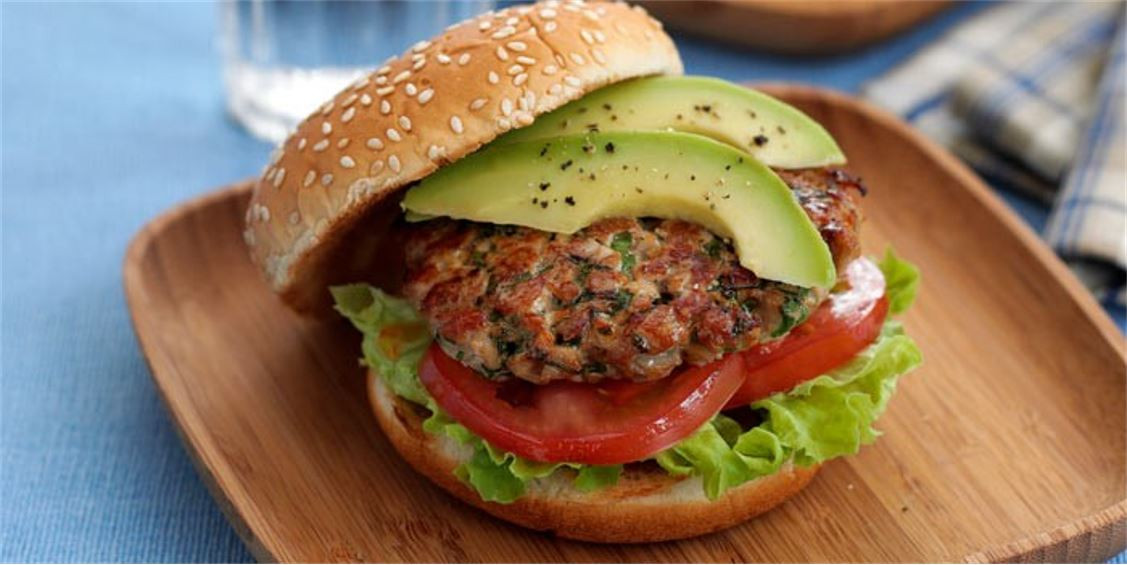 Burgers are a great choice for families because they're simple to make and a pleasure to eat. No need to make the quintessential fat-loaded burgers though, if you're trying to eat healthy. You can make burgers out of just about any protein source, including ground chicken and serve it with a large bowl of salad and roasted sweet potato fries. Use hearty whole grain buns, with lettuce wrap and top of a bed of greens to suit your dietary needs.
Have something to add to the story? Share it in the comments below.
COMMENTS
Comments are moderated and generally will be posted if they are on-topic and not abusive.
For more information, please see our Comments FAQ